Seawater or recycled water or distilled water?
The answer is ……seawater!!!
Frank the tour guide is going to show you the history of seawater flushing system in this blog post.
Frank is willing to share more Hong Kong common sense with travelers during his private car tour service.
History of seawater flushing system
During the English colonial era, Hong Kong often faced water shortage and colonial government needed to practice water rationing.
In 1963, Chinese Government agreed to sell East River water to Hong Kong and sent 100,000 labour to build a long and large water supply project for Hong Kong.
This solved the drinking water problem and the colonial government did not want to use the valuable fresh water from Mainland China and 25 local reservoirs to flush the toilet.
As Hong Kong is a deep water ice free harbour, it is easy to get the seawater.
So it built the seawater flushing system.
Today 85% of population uses seawater to flush the toilet.
This saves 280,000,000 cubic meter or 20% of drinking water for Hong Kong.
Building owners can apply to join the seawater flushing project.
Hong Kong's flushing water plumbing systems, which has designed to be resistant to salty water erosion, should be all ready for the change.
Now only the Fanling new town and Sheung Shui new town, which are comparatively far away from the sea, are still using fresh water for flushing.
The Water Service Department is building the recycled water flushing project for the two areas.
In about 2022, residents in the two areas won't need to pay for the flushing water anymore.
Distilled water is mainly for drinking.
Frank doesn't think people will use this expensive water to flush toilet!
Frank wants to share more Hong Kong common sense with travelers during his private car tour service  
Frank is eager to share more interesting common sense about Hong Kong during his private car tour with clients.
Let's share, learn and tour together!
See you later in Hong Kong after Covid-19!

Summary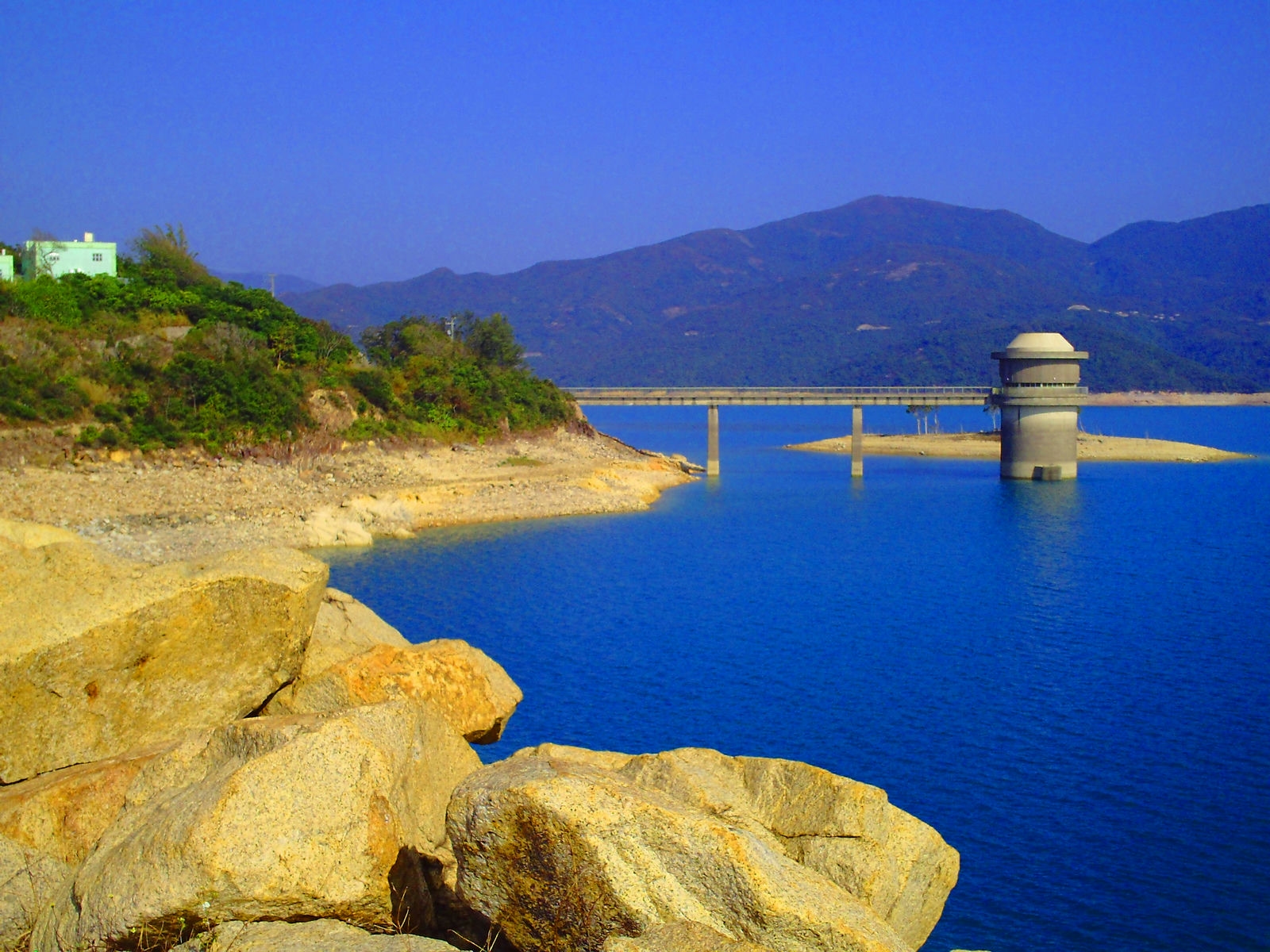 Article Name
In Hong Kong, toilets in most apartment blocks use what type of water for flushing?
Description
Frank shows why Hong Kong use mostly seawater to flush toilet and he is going to share more common sense with clients during his Hong Kong private car tour.
Author
Publisher Name
Easy Hong Kong Private Tour
Publisher Logo