Frequently Asked Questions (FAQ) for Hong Kong Shore Excursion and my answers for YOU
I am going to share my answer for cruise passengers' FAQ for shore excursion in Hong Kong with YOU.
Cruise passengers do ask for the usefulness of private shore excursion.
They also want to know about the issues about airport pick up service, luggage handling, private tour and transfer issues before boarding and after disembarkation.
Actually the questions are interrelated.
Private shore excursion or do sightseeing on my own?
"I'm getting all this people telling me that for Hong Kong, I can do it on my own. Am I right?"
YOU are right and YOU are wrong!
YOU can try the best to go by yourself as Hong Kong is a convenient international city and YOU have the powerful i-phone and Google.
The in-city Ocean Terminal is convenient, which is right next to the largest shopping mall, Harbour City and the sightseeing points in Tsim Sha Tsui tourist district.
YOU just need to do many researches in advance.
When YOU try to put YOUR planning into action, YOU may face many difficulties due to weather, transportation, hustle and bustle of the city etc.
YOU need to spend many times, energy and efforts to try to solve them, but in vain.
If YOU are at the remote Kai Tak Cruise Terminal, it is better for YOU to book a private shore excursion.
The private guide can survive in the age of information technology because the private guide is the local expert with local wisdom. He can make flexible changes to the tour to dodge the crowds, save YOUR valuable sightseeing time etc.
The private guide doesn't just follow the information from the internet. Perhaps they are outdated and wrong!
The private guide cooperates with drivers to set the well-designed and well-tried private car tour program.
The private tour program can offer local insight, easiness and enjoyment to cruise passengers during the shore excursion.
Actually, no matter which cruise terminal your cruise berths, it is extremely difficult for YOU to do sightseeing on YOUR own when YOU have many bulky luggage!
Disembarkation, private shore excursion plus airport transfer?
"We would like to have a car with English-speaking driver/guide pick us up from the Ocean Terminal, show us around the main sights of the city (with a stop for lunch)and then take us to the airport in time for our evening flight. Is this possible?"
Arrival pick up at airport, private shore excursion plus cruise terminal transfer for boarding? 
"We arrive at Hong Kong Airport with luggage in the morning. Can you pick us up at the airport, give us a private tour and send us to the remote Kai Tak Cruise Terminal at the end?"
They are possible and easy!
I can pick YOU and YOUR luggage up at the cruise terminal or airport, offer you the private shore excursion and send you to YOUR flight or cruise.
It is difficult for the cruise passengers to wait for the evening flight after disembarkation in the morning as there is no luggage storage and cruise passengers need to leave the cruise terminal early.
Also, after a long flight, it is difficult for you to go to the cruise terminal from the airport with many luggage. Maybe the cruise just receives new guests in the afternoon. Then YOU may want to have a pre-cruise private tour when YOU are waiting for boarding.
As the Hong Kong Airport near the Lantau Island is far away from the city center, if YOU just book a normal city tour, YOU need to pay extra for the airport pick up and airport transfer.
So YOU can book the full day or half day private car tour for Lantau Island, which have included all the costs of the transfer service. The tours of course start and end at the cruise terminal or airport…
Full day Hong Kong & Lantau Island private car tour– YOU can visit the most famous Victoria Peak, the Big Buddha and enjoy Ngong Ping 360 Cable Car ride in an 8-hour private tour.
Half day Lantau Island Big Buddha private car tour– YOU can visit the Big Buddha and take Ngong Ping 360 Cable Car ride on Lantau Island in a 4-hour private tour.
Further questions for YOUR shore excursion in Hong Kong?
For further questions about the shore excursion arrangement, please feel free to contact Frank the tour guide.
Summary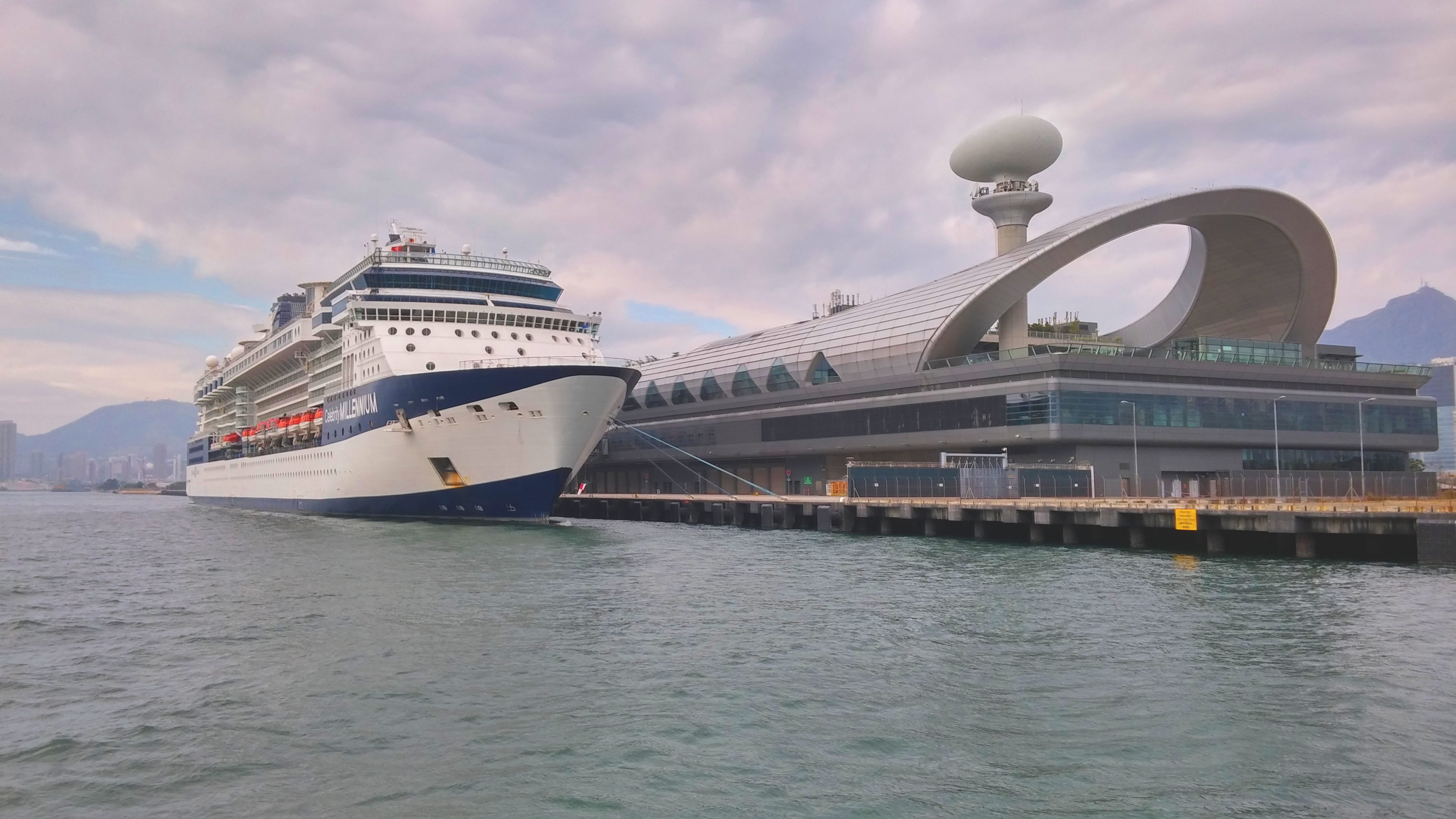 Article Name
FAQ for Hong Kong shore excursion July 2017 version
Description
Cruise passengers' FAQ for Hong Kong shore excursion arrangement
Author
Publisher Name
Easy Hong Kong Private Tour
Publisher Logo