Racing horses get a better living environment than Hong Kong common citizens
Hong Kong Jockey Club offers the racing horses a good living environment, which is far better than the common citizens' poor living condition.
The good living condition is not the special right for the champion horses. It is for every horse!
Air-conditioned stable vs hot steamed cage 
Air-conditioner is very important in the very hot and humid summer time in Hong Kong.
The Jockey Club understands that the horses, which about 70% comes from Australia/New Zealand, about 25% comes from Europe and about 5% comes from other Western countries, cannot adapt the sub-tropical climate of the new home.
So it offers the stable with AC for the horses.
Actually a lot of poor commoners in Hong Kong want to use more AC but worry about the resulting higher electricity fee. So they mainly rely on the fans in their 'hot steamed cage'!
Private apartment  vs the sub-divided cubicle
Jockey Club offers each horse a air-conditioned and big enough private apartment (room) in the stable. They are no need to share anything.
It is common in Hong Kong for the 4-people families to live in the small 40-50 square meter apartment.
An independent apartment can be a luxury for many Hong Kong citizens.
Many poor families even live in one rented sub-divided room, which just has about 10-20 square meter, of the apartment only!
About 200,000 people are living in these sub-divided cubicles!
Another 20,000 people are even living in the illegal sub-divided cubicles in the factory buildings!
Private swimming pool vs public swimming pool
The Jockey Club offers the swimming pool for the racing horses.
Swimming is actually a treatment for horses' nervousness, fatigue and leg injury.
When the poor citizens feel very hot in the cubicles with the ACs, which are off, they can only go to the busy public swimming pool as their entertainment!
This is Hong Kong!
The East meets West! The old meets new! The poor live beside Rich ad their horses!
Welcome to my city to have a private tour to learn more about Hong Kong!
Summary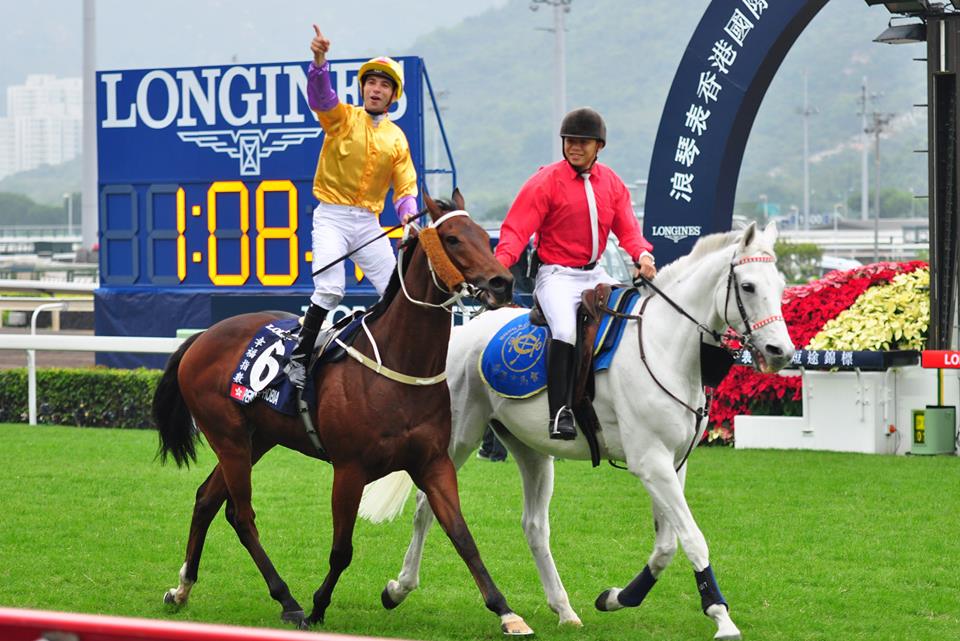 Article Name
Hong Kong racing horses have a better living environment than common citizens
Description
Hong Kong horses have better living environment than common citizens
Author
Publisher Name
Easy Hong Kong Private Tour
Publisher Logo