Frank the tour guide hopes he can serve the cruisers from the new Rotterdam
After saying goodbye to the last cruisers and their cruise in late January 2020, Frank the tour guide has not seen cruises in Hong Kong.
Now cruise companies are actually undergoing the toughest ordeal in history due to the Covid-19.
They are cutting budget and cost to survive.
They first cancelled most of the voyages and the test voyages just resumed in late July (You may read Frank's post for Mein Schiff 2's first voyage after pandemic).
They also scraped a lot of old but classic cruises. Like giant Carnival has sent different ships to scrap yard.
Carnival's subsidiary Holland America just sold four ships to others.
It also renames the flagship under construction as the new Rotterdam.
Frank the tour guide served happy cruisers from Westerdam, Volemdam and Massdam in the past.
Frank hopes that he can see the new Rotterdam to come to Hong Kong one day and serve the cruisers of Holland America again during his private car shore excursion service.
Holland America sells old ships and renames new flagship under construction as Rotterdam under construction
Holland America announces that it sells the first pair of ships, Amsterdam and Rotterdam, to another English cruise company Fred, Olsen Cruise Lines.
It sells the second pair of ships, Maasdam and Veendam, to the company, which the name is not disclosed.
The English company renames Amsterdam and Rotterdam to be the Bolette and Borealis.
Holland America then renames its new flagship under construction from Ryndam to be the new Rotterdam.
This new Rotterdam will be the seventh Rotterdam in the company's 150 years of history.
Next year the new Rotterdam will sail from Holland's capital city Amsterdam to north Europe and Baltic Sea.
Frank the tour guide's private shore excursion service is always waiting for Holland America cruisers
Frank the tour guide really believes that cruise industry will rebound soon after the invention of vaccine against Covid-19.
Although Frank has just served the cruisers from Westerdam, Volemdam and Massdam, he is eager to welcome the new flag ship of Holland America to sail to Hong Kong one day in the near future.
Hope can serve Rotterdam cruisers at the Kai Tak Cruise Terminal on the day of its maiden call to Hong Kong!
Frank also hopes he can serve other Holland America's cruisers in Hong Kong during his private car shore excursion service in the future.

Summary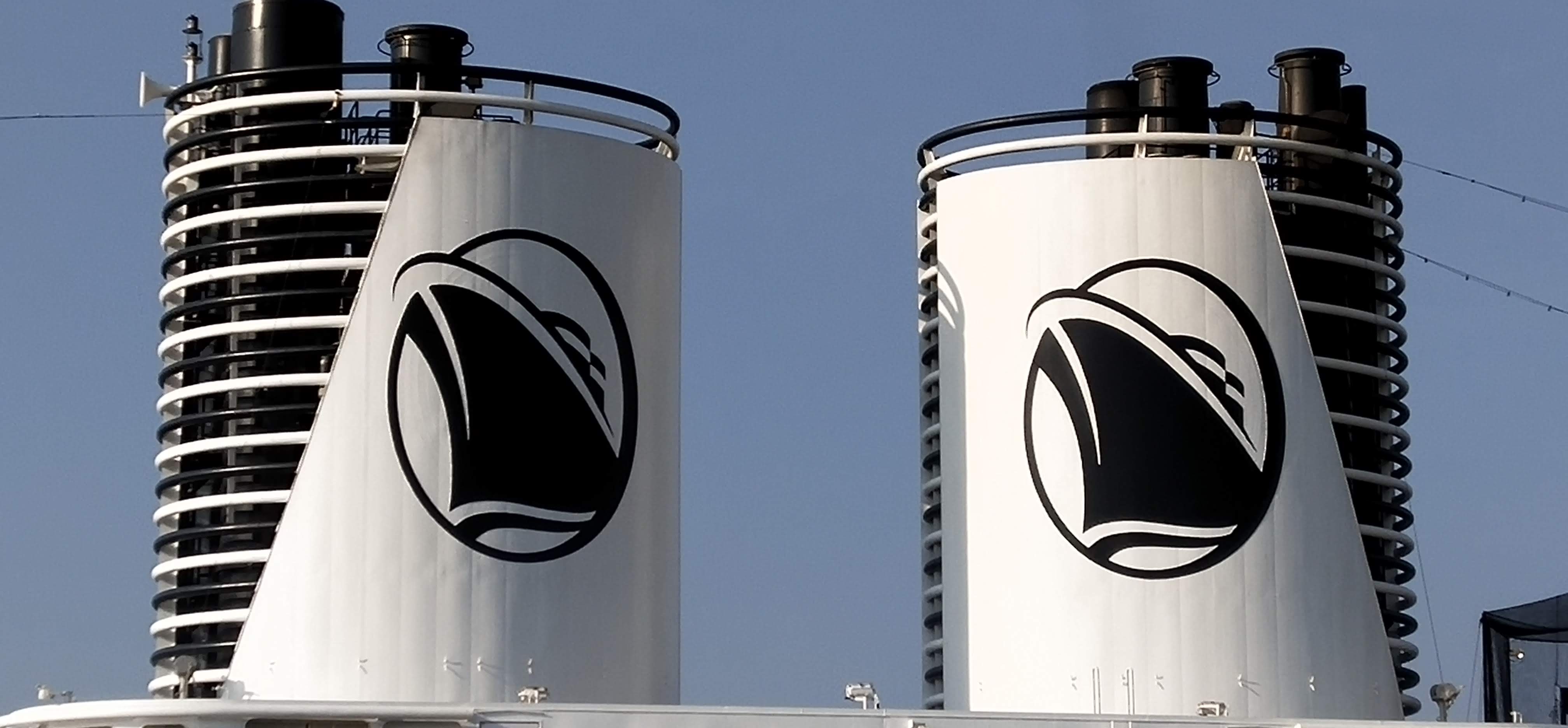 Article Name
Frank the tour guide hopes to see the new Rotterdam cruise in Hong Kong in the future
Description
Frank the tour guide hopes he can serve the cruisers from the new Rotterdam in the future
Author
Publisher Name
Easy Hong Kong Private Tour
Publisher Logo