Delivery service for good Hong Kong fast food
Travelers may have local dinner at Hong Kong's fast food shops to learn more about the local dining culture.
They offer YOU a lot of different types of food.
During the dinner time, some fast food shops even have the food delivery service.
After buying YOUR dinner, YOU are no need to get the food by YOURSELF.
YOU can take a seat and wait for the friendly staff to deliver the good food to YOUR table.
This extra service of the fast food shop should make a good impression on YOU.
YOU can enjoy the cheap but tasty food more easily.
If YOU are interested in the night private tour with dinner service, please feel free to contact or browse the night tour webpage.
Summary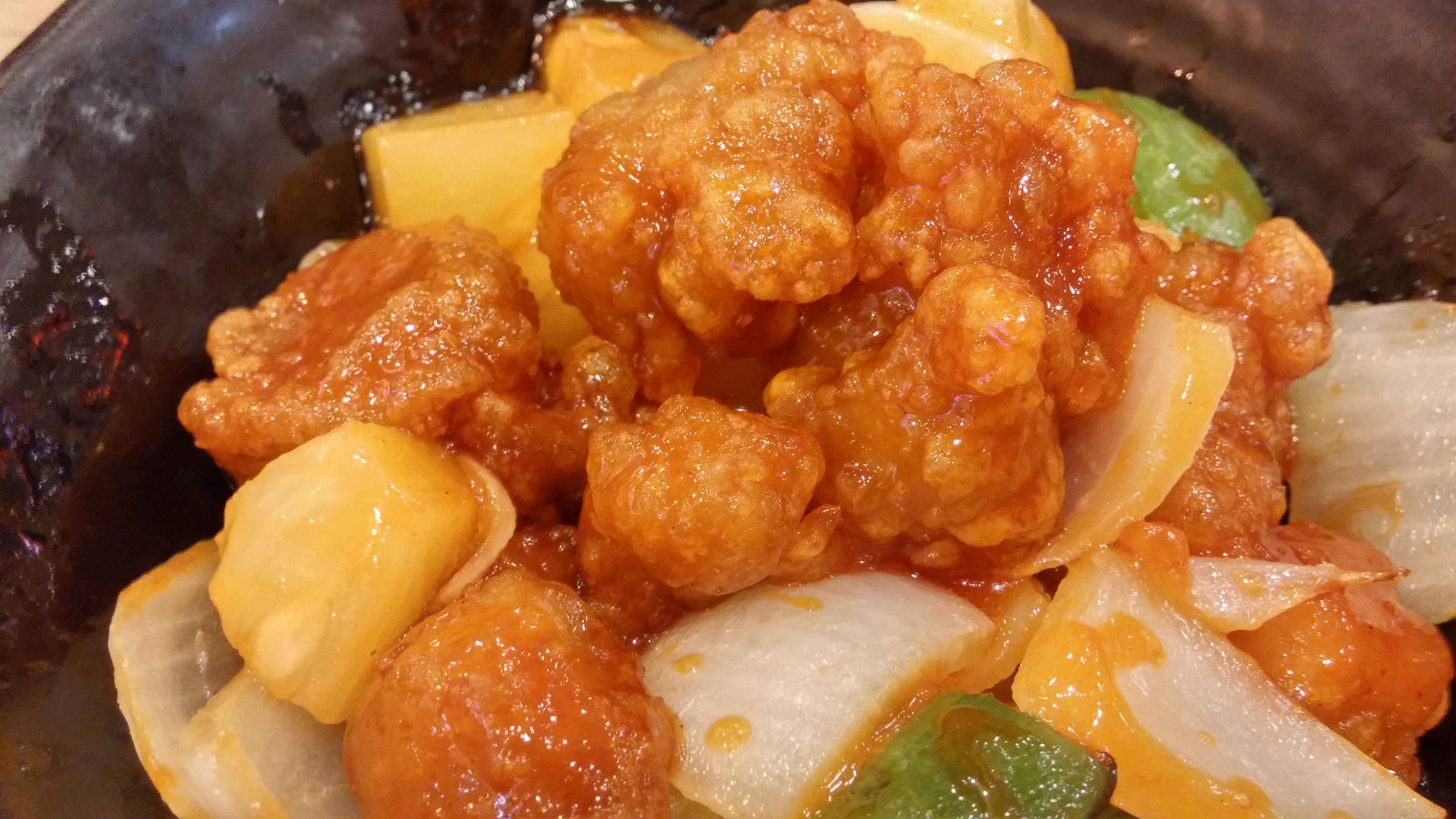 Article Name
Good Hong Kong fast food with delivery service
Description
Good Hong Kong fast food shop with delivery service at dinner time
Author
Publisher Name
Easy Hong Kong Private Tour
Publisher Logo