September 2020 work report of Frank the tour guide
Hong Kong had quite a lot of rainfalls in September 2020.
On the day with good weather, Frank the tour guide still went to Aberdeen to design the new itinerary for the fishing village.
Frank took the resumed the Ngong Ping 360 Cable Car and greeted his old friends, Big Buddha and cows.
Frank bought a new helper, a thick paperback Chinese-English Dictionary, for blog writing at home.
Frank's efforts are preparing for the expected travel resumption in 2021.
Aberdeen visit, Ngong Ping Cable Car ride and a paperback Chinese-English dictionary for easier blog writing 
When Jumbo Floating Restaurant and sampan ride for tourists stop doing business after the riot in 2019 and Covid-19 in 2020, it is the time to revise the Aberdeen itinerary.
Frank's visit to Aberdeen in September helped him to decide to add the South Island Line metro ride to the itinerary.
After the metro ride with nice view of Aberdeen Channel, Frank can bring clients to the Ap Lei Chau Island, which is the fisherman neighborhood.
At last, Frank and clients can take the short local sampan ride with residents to go back to Aberdeen.
The changes of itinerary can make clients to get closer to the local community.
Apart from Aberdeen, Frank also visited Ngong Ping Big Buddha by the cable car.
Frank made some videos to introduce the resumed cable car, healthier cows and Hong Kong Airport.
Frank will make more videos as it is simpler than writing a blog post.
To make blog writing easier, Frank bought a thick paperback Chinese-English dictionary from Taobao.
Frank did find the paperback dictionary is better than the popular online dictionary.
Therefore if paperback dictionary and private tour guide are good enough, users will still see them as useful in the digital era.
Frank prepares for travel resumption in 2021 
Frank's efforts are for the expected travel resumption in 2021.
Frank hopes his preparations can make more people to understand Hong Kong, know his private car tour service and make his private tour guiding service better.
See you in 2021!
Summary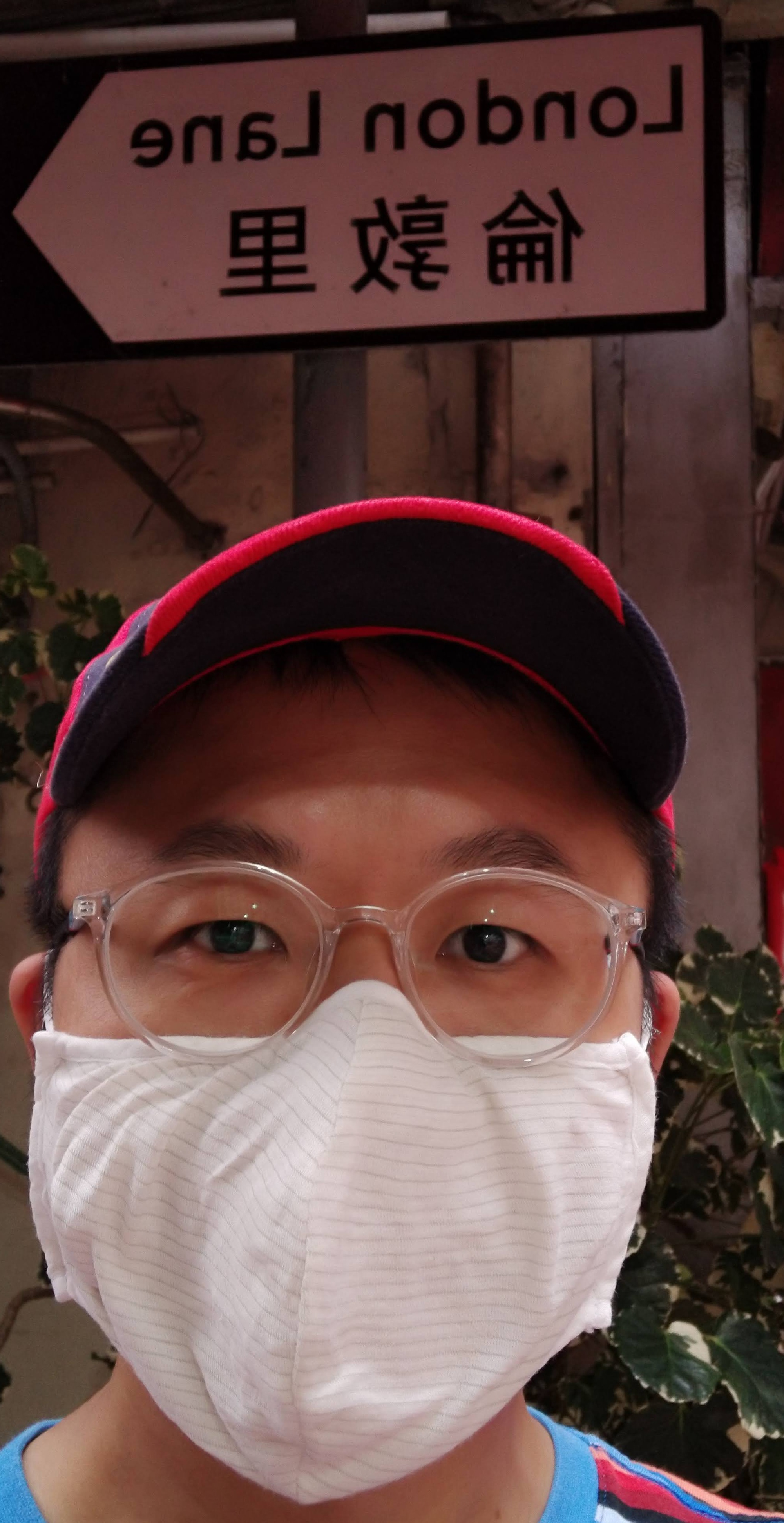 Article Name
Frank the tour guide work report for September 2020
Description
Frank visited Aberdeen, took resumed Ngong Ping Cable Car ride and bought a paperback Chinese-English dictionary for easier blog writing in September 2020 
Author
Publisher Name
Easy Hong Kong Private Tour
Publisher Logo