Hardworking mule, which carried Ngong Ping 360 building materials, dies
Frank the tour guide often introduced the hardworking mule team from Alberta Canada to clients at the beginning of the amazing Ngong Ping Cable Car ride during the easy Lantau private tour service.
The mules delivered the building materials to the construction site of the Ngong Ping 360 Cable Car system on the rugged highland in 2004.
After the construction, two of the mules stayed in Hong Kong's Kadoorie Farm.
They continued to carry farming materials and became the star animals of the farm.
Unfortunately, Duffi, the last mule team member in Hong Kong, passed away on Friday (10 Sept 2021).
The farm workers have buried Duffi near his companion, Dennie, which died in 2019.
Frank the tour guide will continue to tell clients the stories of the helpful mule team during the included Ngong Ping 360 Cable Car ride in the easy Lantau private tour in the future.
For further questions, please contact Frank the tour guide
Summary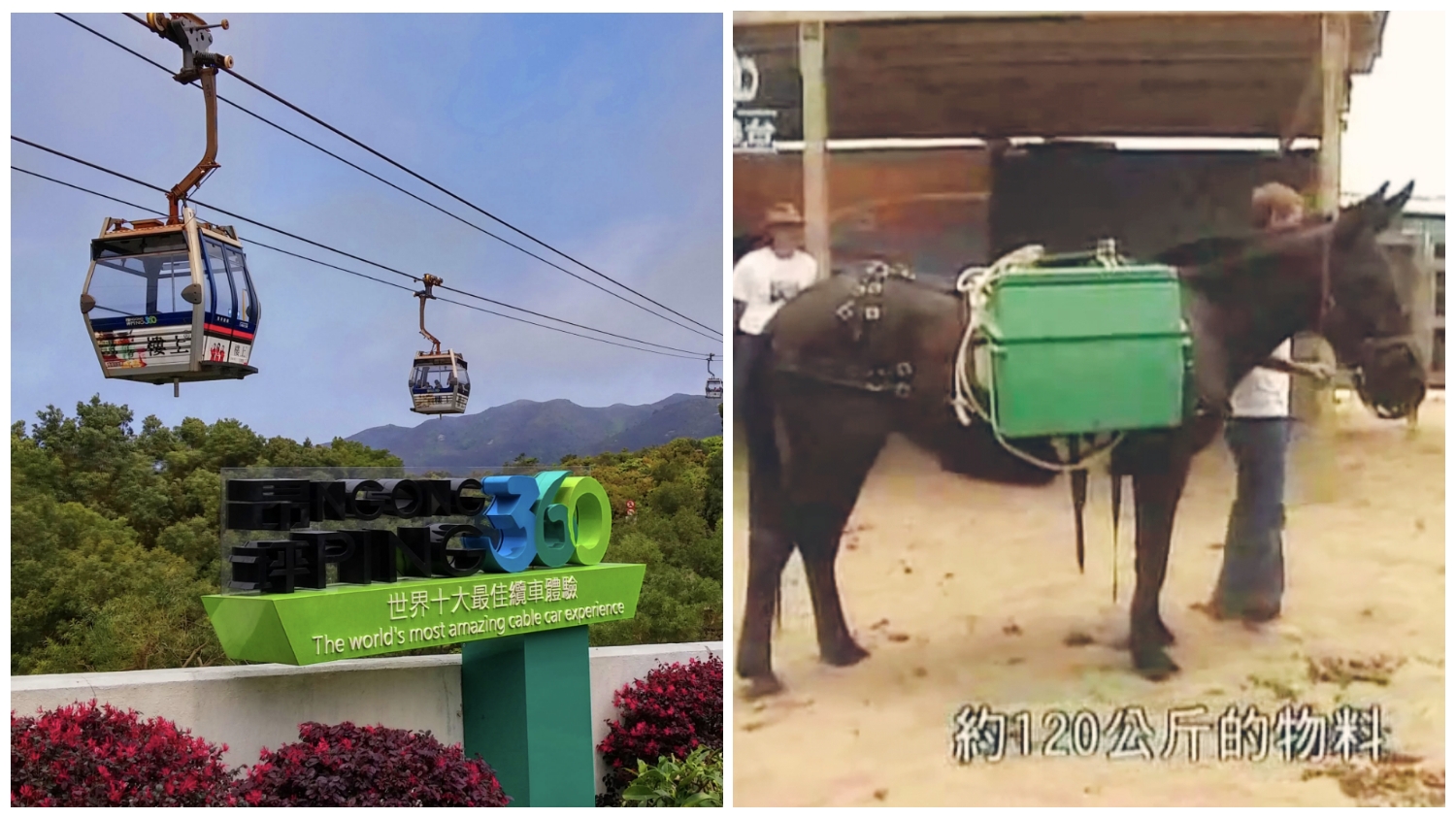 Article Name
Diligent mule, which helped build Ngong Ping 360, passes away!
Description
Hardworking mule, which carried Ngong Ping 360 building materials, dies
Author
Publisher Name
Easy Hong Kong Private Tour
Publisher Logo