Private car tour for the highlights of Hong Kong Island
[masterslider alias="ms-23″]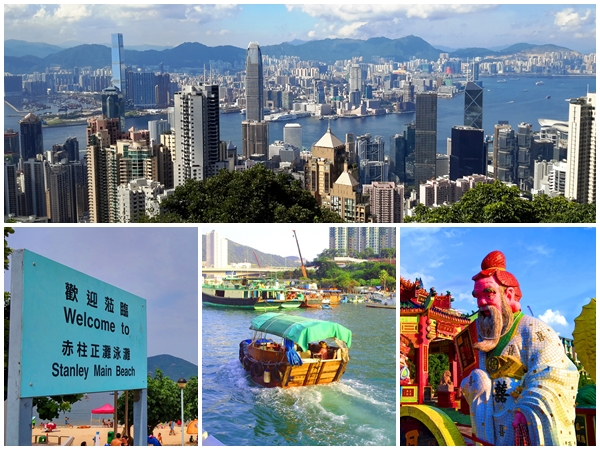 Click to browse photo album of sightseeing points
Hong Kong Island Highlights private car tour offers YOU good value for money by covering the major highlights of the Hong Kong Island.
The 4-hour half day private car tour program includes the internationally renowned Victoria Peak and Aberdeen Fishing Village.
YOU can take the included Victoria Peak Peak Tram ride and Aberdeen sampan ride.
YOU can directly proceed to Peak Tram platform with fast-track entry and really skip ticketing and waiting line, with YOUR private guide.
YOU may have a leisure walk at the scenic Lugard Road at the Victoria Peak or a romantic walk at Repulse Bay Beach or visit Man Mo Temple at Old Town Central or enjoy shopping and amazing view at the Stanley Market.
The tour is very suitable to be the cruise passengers' shore excursion in Hong Kong.
Just book the superior and relaxed Hong Kong Island Highlights private car tour to make good use of YOUR time in Hong Kong!
---
Hong Kong Island Highlights private car tour program
-4-hour Hong Kong Island Highlights private car tour starts at 0830
-Pick up at hotel (on the north Hong Kong Island or in Kowloon Peninsula), Ocean Terminal, Kai Tak Cruise Terminal
-To Aberdeen, you can see the fishing village and boat people by taking the included SAMPAN RIDE
-Take one-way Peak Tram ride(included). At the commanding height of Victoria Peak, you can see Hong Kong's amazing skyline & Victoria Harbour view
YOU may choose…
A: to have a 45-min leisure walk on the out of common tourist track scenic Lugard Road when YOU are at the Victoria Peak to see the beautiful natural landscape and stunning harbour view of Hong Kong.
Or
B: to go to Man Mo Temple, see Hong Kong colonial history and walk the Old Town Central.
Or
C: to go to Repulse Bay, have a romantic walk on beautiful beach & visit Museum of Chinese Religions
Or
D: to go to Stanley Market, see the colonial-style heritage buildings, beautiful scenery & enjoy bargain shopping spree
-Tour ends at 1230 at the meeting point or Stanley Market (YOU may stay behind and return by yourself)
BOOK this private tour
---
Hong Kong Island Highlights private car tour 

booking process
Booking step one: choose YOUR tour date
The Google Calendar below helps YOU to choose YOUR tour date. For computer user, please fill in the booking form on the right. For smart phone user, please click here to fill in the booking form.
We are still fully available on the days with bookings already. Frank the tour guide and his friends are available to serve YOU. For further questions for our availability, please email us.
Booking step two: fill in booking form
Booking step three: pay through PayPal

TOUR PRICE: (Choose right number of people below)(duration 4 hours)
The tour price includes:
English / Mandarin / Cantonese speaking private tour guide service
Air-conditioned 8-seater car with driver
One-way Peak Tram ride
Sampan ride at Aberdeen
This tour (up to 5 people) has a BASE cost (334USD) plus a PER PERSON cost (20USD) for two activities…
one way Peak Tram ride
sampan ride
Private car arrangement:
We use the clean and air-conditioned Toyota Alphard 8-seater car as the transportation for the small party (best for 1-4 people). For 5-6 people group, if YOU accept the smaller legroom in car and accept to sit on the middle seat(s) in car, please contact us to confirm the booking.
Tour Exclusions:
–Please contact us for extra payment details for the pick up at airport and/or transfer back to airport, which are NOT included.
---
Client review for Hong Kong Island Highlights private car tour at Easy Hong Kong Private Tour
Hong Kong Island Highlights private car tour
Average rating:
1 reviews
Dec 16, 2017
Most relax and convenient tour
As my dad and I have difficulty in walking, I decided to booked the half-day tour with Frank to visit some of the tourist attraction. Frank is a humorous and knowledgeable tour guide, he explained some of the modern history of the various high rise building amazed me. The biggest attraction of this tour is the convenience, the car will fetch us from the Hotel and back. Ringo - the driver, is very attentive to our needs. He even gave us a self-made map of Hong Kong as souvenir. The rode was enjoyable and relaxing. I would highly recommend Easy Hong Kong Private Tour - there is no hard selling, very accommodating, and fun!
Thank you for recommending us to your relatives, Cara! We look forward to serving your relatives on the 28 Dec 2017! Our good private car tour service is for every traveler! Of course, the well planned tour program and private car arrangement makes the private tour experience of senior travelers or travelers with mobility issues easier and more enjoyable!
Other private car tour options
Summary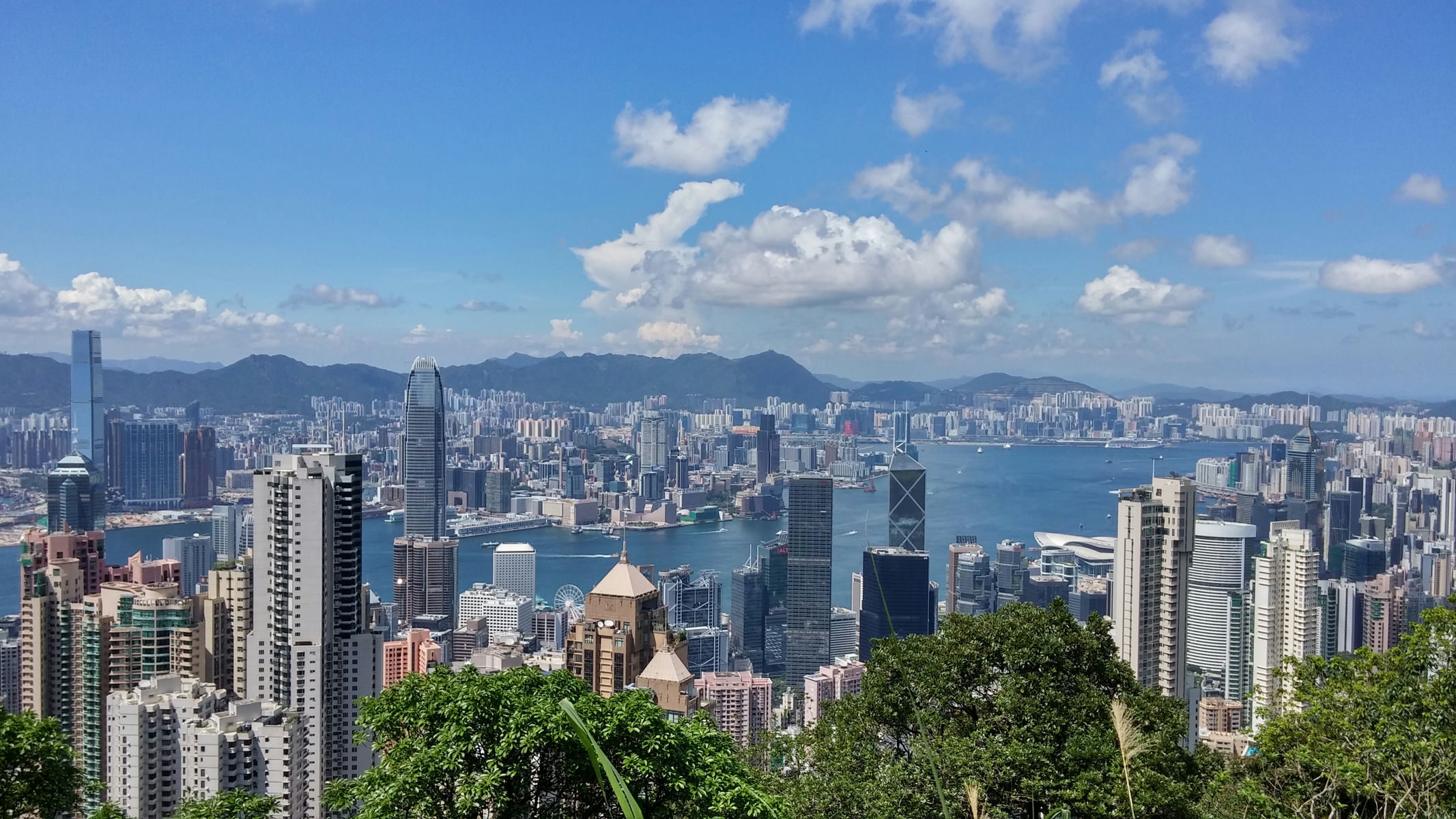 Service Type
Hong Kong Island Highlights private car tour
Provider Name
Easy Hong Kong Private Tour
,
Hong Kong
,
Telephone No.852-62001425
Area
Description
Visit Hong Kong's highlights in a half day private tour