YOU book the reasonably priced private tour from the Easy Hong Kong Private Tour directly. There is NO middleman and commission. YOU save money and get the same good private car tour service.
Frank the tour guide, driver Ringo and Lee are the locals. We want to earn a living by offering travelers private car tours, which are better than the dull regular sightseeing tours, shore excursions and tiring walking tours.
For YOUR convenience, the tour price already includes guide service, private car with driver, meals and tickets.
For 1-2 people, Frank the tour guide and driver just serve YOU during YOUR own private car tour.
For 3-4 people, YOU get the lower per person cost and get the same private car tour service.
For 5-6 people, YOU get the lowest per person price for YOUR own easy and enjoyable 'private small group tour'!
YOU can pay through PayPal by YOUR credit card easily and safely.
---
Reasonably priced good private car tour service
We were a group of 6 did and saw so much in 8 hours. I did not expect Hong Kong to be more than tall buildings but it also has beautiful small parks, open space and so much history. Frank is very knowledgeable, helpful, patient and prompt...
Linda G
The 8 of us (including Frank & Ringo) went to the scenic spots & watch the colorful symphony of lights...It wasn't that tiring at all because Frank & Ringo has a nice Alphard that took us around the city. Thank you Frank & Ringo for being an amazing tour guide with a heart! Price is definitely worth it especially if with kids.
Pauline Verna Paz
We had an excellent tour with Frank L. in April 2016. Frank was knowledgeable about his city and enthusiastic to show us the highlights. We shared a comfortable car for six people. A much more enjoyable way to get acquainted with Hong Kong than on a big bus tour from the cruise ship. We went to Victoria Peak for some great views, took the tram down, visited Stanley Market (my wife loved this place), and had a nice sampan tour of the harbor. A great intro to the city. Thanks Frank
Dennis Roberts
We organised a half day tour with Frank on short notice. What a great experience and knowledgeable tour guide! We did not have to stand in queues, transport was wonderful. Highly recommend Frank if you only have limited time.
Berni Viljoen
Summary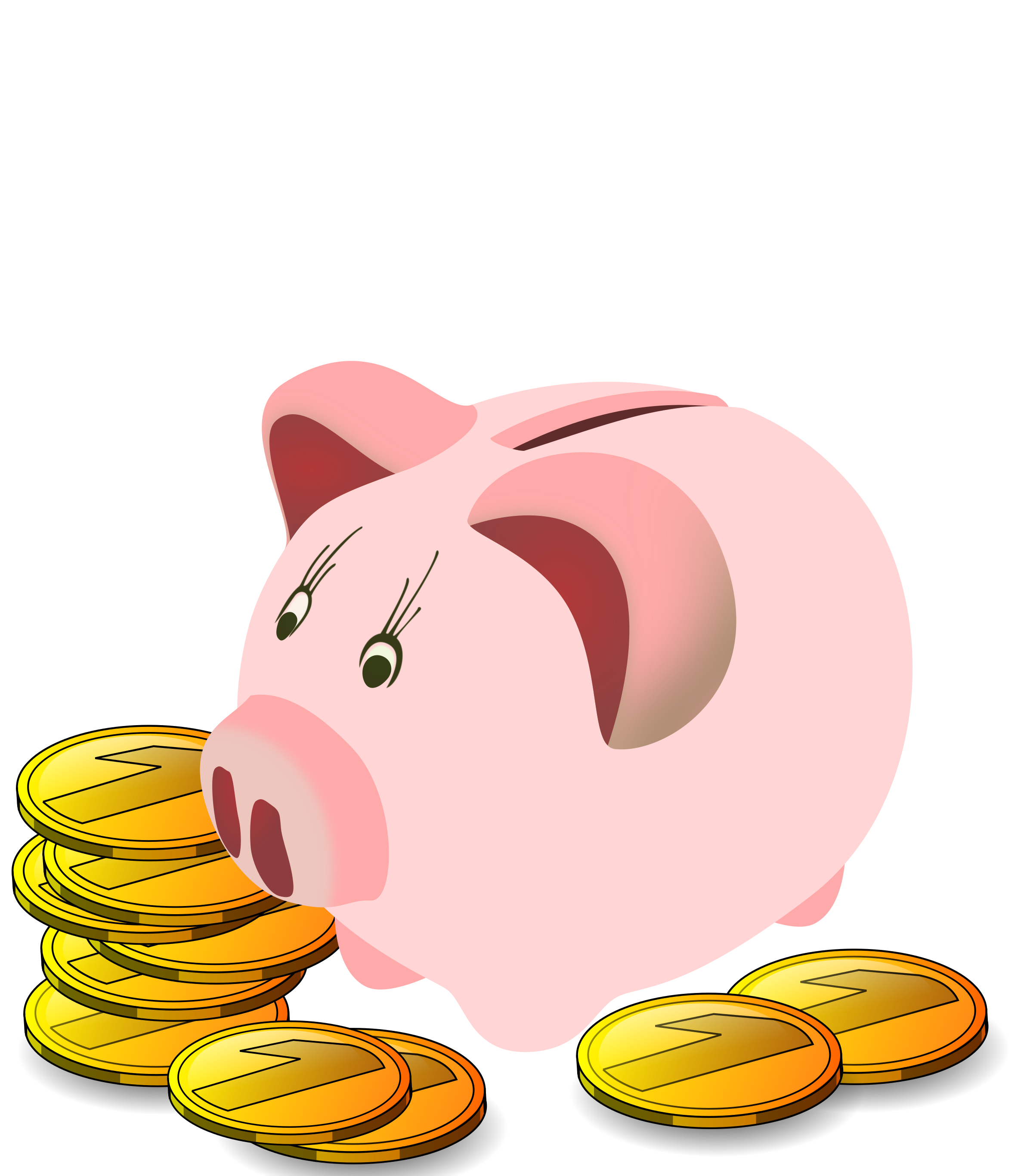 Article Name
Direct booking saves money
Description
Show travelers how to make direct private car tour booking to save money through Easy Hong Kong Private Tour
Author
Publisher Name
Easy Hong Kong Private Tour
Publisher Logo