Your private tour includes private car with driver, YOUR Chief Transport Officer (CTO), Toyota Alphard with driver Ringo in Hong Kong and Toyota Noah with driver Lee in Macau.
When the driver is driving YOU someplace, YOU are driving YOUR trip to a better place!
The efficient and comfortable car offers YOU 'door to door' service between the sightseeing points to save YOUR valuable time and energy during YOUR all-weather private tour.
Frank's good partnership with driver is vital to your easy and enjoyable private tour.
With a reliable driver, Frank focuses on introducing the city to YOU, instead of finding the right way.
The trusted driver keeps your safety on the scenic drive. YOU get the important privacy, go more places, see more scenery and experience more local culture in Hong Kong and Macau in the most relaxed way!
Private car is vital to easy private tour!
I highly recommend Frank! We took a full day with car which helped tremendously since it was hot and humid; we could recoup in the cool car between sights...we didn't just drive by, we were able to get out and walk around the sights and his narration makes it come alive.
Mary E. W.
Frank had a private driver Ringo, so he could focus on explaining our surroundings...My friend and I had a lay over and he perfectly fit a tour into our time frame even though it was at night. We started at the Gardens, ate Dim Sum, went to the night market and finished with the new 3D light show at the Harbor. We really enjoyed our experience with Frank...
Colleen O'Brien
We saw sights all over Hong Kong Island and Kowloon peninsula and I was able to make the most of my day because of the convenience of having a driver as part of the tour. Frank was knowledgeable in every way and answered all my questions about everything from the history of Hong Kong to the way local people live...to other travelers out there: choose Frank!!
Lan Anh Galloway
Our driver, Ringo, was also very safe and extremely efficient and prompt.
Brenda Harris
A fantastic day in Hong Kong with Frank and Ringo! We did the full day tour, and these two pros know how to do it well! Not a minute was wasted, but we still had free time in the Stanley market and at the beautiful Nan Lian Garden. No way we could have seen as much as we did on our own. We would finish seeing something and "ta-da!" Ringo appears in a nice air-conditioned van with water bottles! Hong Kong is more than skyscrapers and you will see it well with Frank-experienced, knowledgable and flexible.
Joyce Gitter
Summary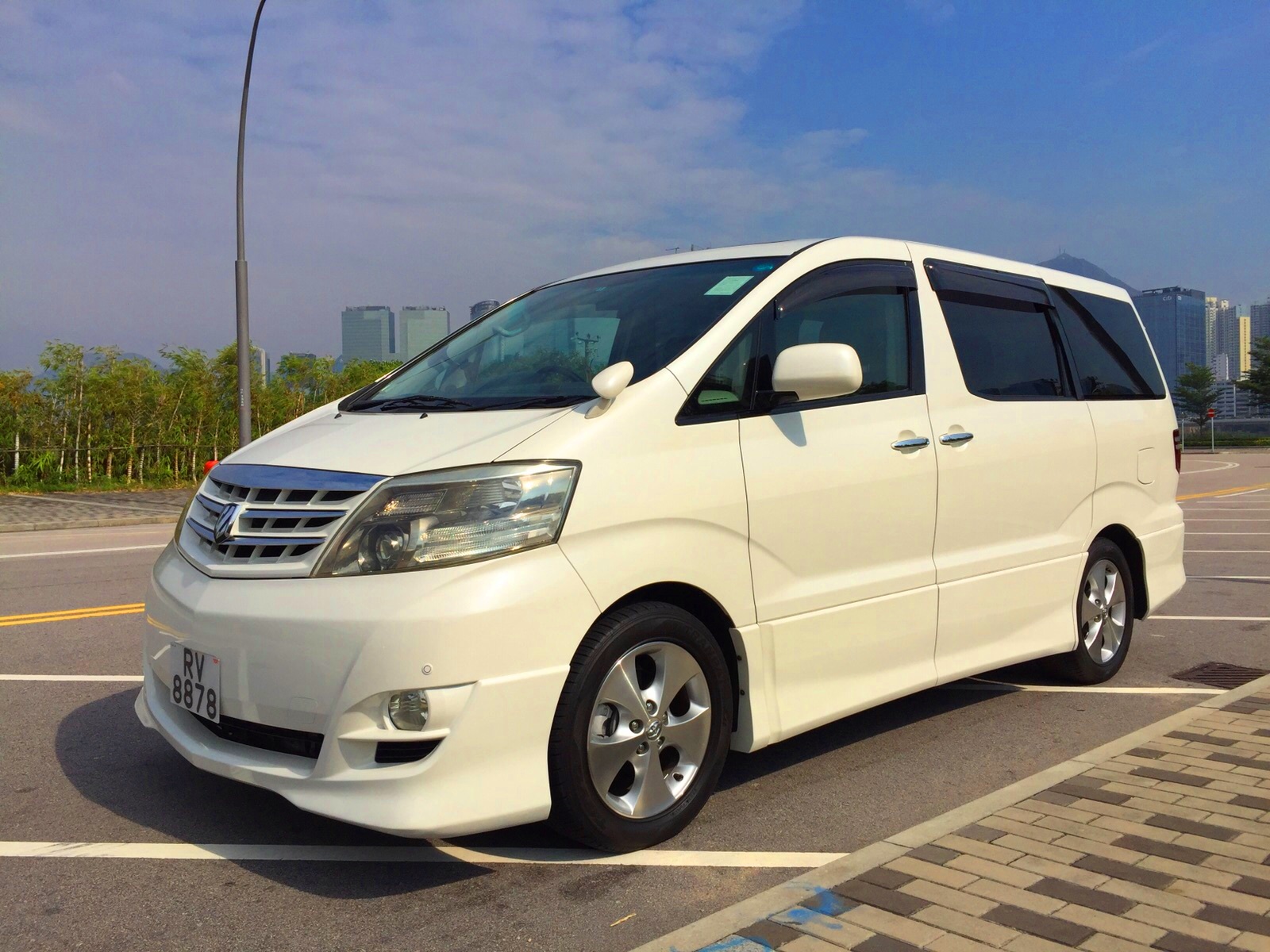 Article Name
Private car for easy tour
Description
Show the easy and enjoyable private car tour service of Easy Hong Kong Private Tour to travelers
Author
Publisher Name
Easy Hong Kong Private Tour
Publisher Logo