As YOUR private tour planner of Hong Kong and Macau, Frank the tour guide puts lots of efforts to research different places and activities.
Frank plans the unique and easy private tour program with tried and trusted sightseeing, dining and private car arrangements.
We are better than the traditional regular sightseeing tours and shore excursions. At least we have no jewelry shop visit! We are different from the common tiring BMW tours (Bus, Metro & Walking tours). We are the EASY Hong Kong private car tour!
YOU are free from spending time and energy to search 'the best things-to-do'. Frank and drivers pay attention to details. We think over the best timing to start the tour and where to stop the car for sightseeing. YOU avoid the uncertainties. YOU are carefree and just enjoy our best tour arrangements!
Frank writes the good script for YOUR easy and enjoyable private car tour! Let's complete YOUR travelogue together!
Well-planned private tour program means easy and enjoyable experience
Frank is perfect and has very efficient tour. The tour is well organized and he knows how to make it convenient.
Elize Bontenbal
We were all impressed with Frank. His tours and presentations were well thought out and entertaining as well as informative.
Bibi Withers
We had just one full day...Frank...provided a wonderful tour...Frank is very professional, informative and very well-organized- we were able to fit in so many experiences and didn't feel rushed or overwhelmed. We would highly recommend him!
Linda A
Frank knew the perfect times to see each sight to beat the crowds and get the most out of our time. I wholeheartedly recommend Frank!
Tony Chappell
Extremely well organized tour. We learnt a lot about Hong Kong and the history. Impressive trip to Lantau Island and overwhelmed by the big Buddha. Enjoyed the Dim Sim lunch. First trip to Hong Kong and having had this tour would definitely return and highly recommend it to fellow travelers. Many thanks to Frank and his drivers for a great 8 hours.
Colleen Kitto
Summary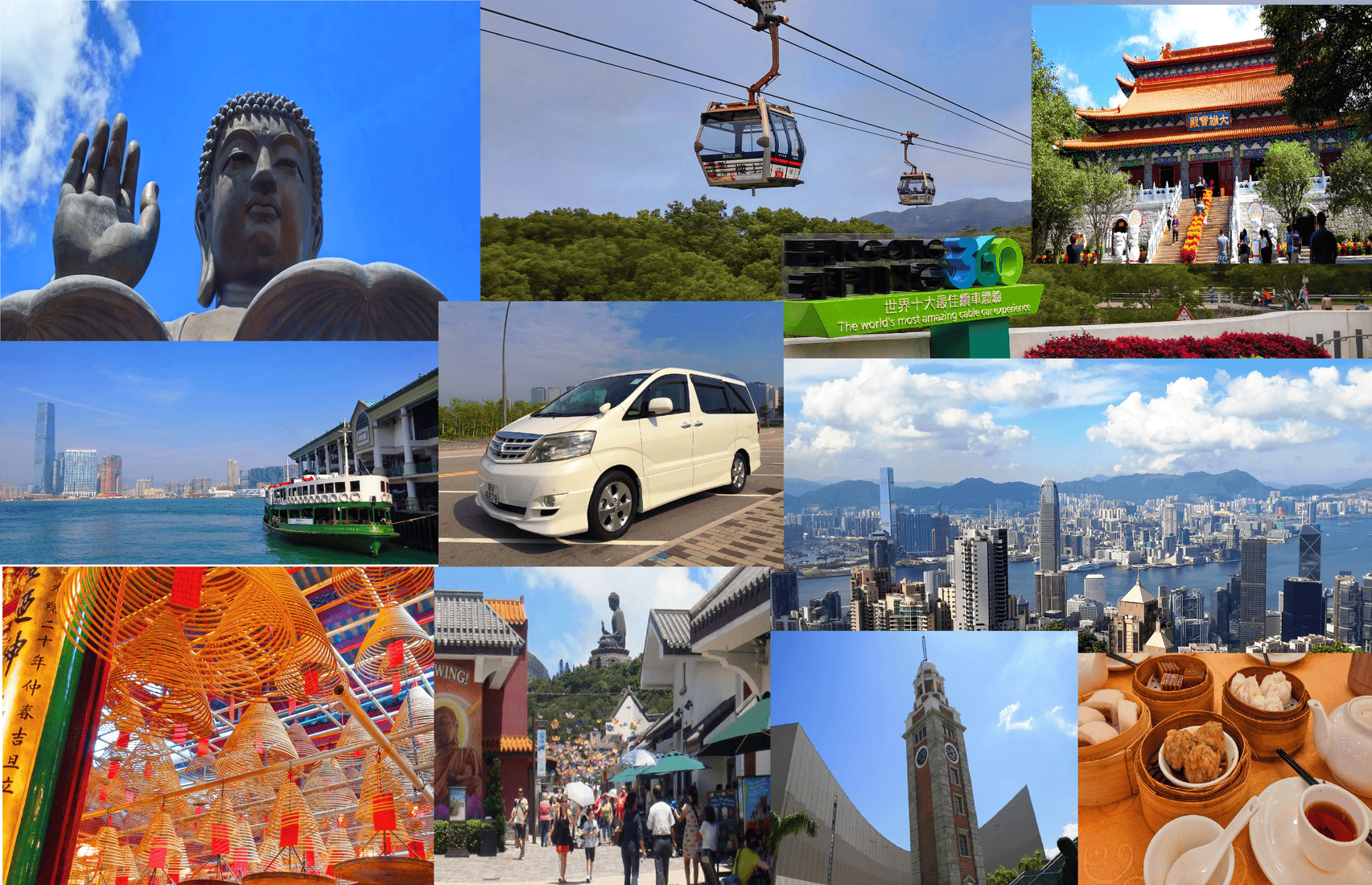 Article Name
Well-planned program for easy tour
Description
Show the well-planned program effects on private car tour of Easy Hong Kong Private Tour to travelers
Author
Publisher Name
Easy Hong Kong Private Tour
Publisher Logo