Visit Hong Kong Museum of Art through internet under Covid-19
When Chinese Central Government sends experts to Hong Kong SAR to help to curb the third wave of Covid-19 outbreak, all museums in Hong Kong close again to reduce the opportunity for people to gather.
But locals and foreigners can still visit the Hong Kong Museum of Art through museum website and Youtube.
Museum virtual tour becomes very popular after the pandemic.
Actually Hong Kong Museum of Art has already made a very good online exhibition for its four main collections and other donations from collectors.
However, the specially made virtual tour web page is ordinary.
It has mostly YouTube video links about museum history and documentaries of exhibitions.
Online exhibition and virtual tour for Hong Kong Museum of Art
Hong Kong Museum of Art's online exhibition is good.
Just get to the "Collections" section of its website, you can browse the online exhibitions for the main collections.
"China trade art" and "Modern and Hong Kong" are directly related to Hong Kong history and society.
"Chinese Antiquities" and "Chinese Painting and Calligraphy" are related to the history and traditional culture of Hong Kong citizen's motherland, China.
There are online exhibitions for some major donors' personal collections.
The new but ordinary museum virtual tour is formed by mostly YouTube video links.
Mostly are the exhibition documentaries.
The videos for the renovation project are nice.
Like "Crossings", it shows you the architectural features and main collections of the newly renovated museum.
Frank made one China trade art virtual tour about fishermen of Hong Kong Museum of Art
Frank the tour guide has made one easy and short video as the virtual tour for the China trade art about fishermen life.
You can browse its details by reading this recent blog post.
Frank is interested in history.
He is going to make more short virtual tour for China trade art in the near future to entertain travelers online.
Hong Kong's museums are good and cool places because of their valuable exhibits and strong AC!
Hope can tour Hong Kong's museums with travelers in Hong Kong after Covid-19!

Private car tour for cultural highlights of Kowloon. Tour programme includes…
English / Mandarin / Cantonese speaking private tour guide service
Air-conditioned sightseeing car with driver
A local dim sum / Hong Kong style tea break
TOUR DETAILS
Reviews for the private tour
New Territories private car tour for monkeys, natural scenery and history. Tour programme includes…
English / Mandarin / Cantonese speaking private tour guide service
Air-conditioned sightseeing car with driver
TOUR DETAILS
Reviews for the private tour
Summary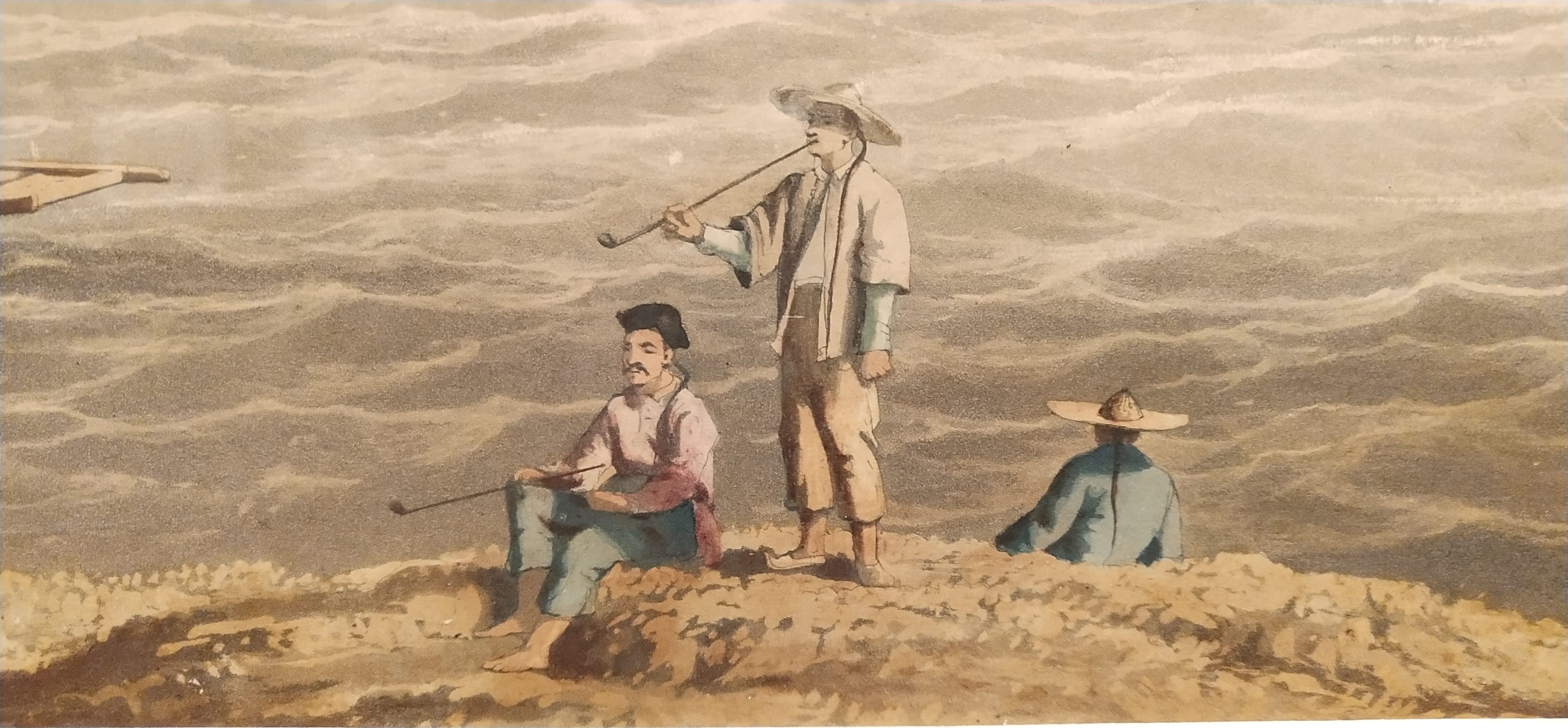 Article Name
Virtual tour for Hong Kong Museum of Art under Covid-19
Description
Visit Hong Kong Museum of Art through internet under Covid-19
Author
Publisher Name
Easy Hong Kong Private Tour
Publisher Logo