Without private car tour, Frank just brings happiness to all by a smile on the heel of sneaker
"Bring happiness to all" is Frank the tour guide's motto.
When there is no private car tour job, Frank the tour guide just brings happiness to all by the smile on a sneaker.
Frank does believe people should be vigilant to the virus.
When people adapt the new normal by protective mask on one hand, people should equip ourselves by positive mind.
Protective mask can help people to prevent infection.
Positive mind can help people to get a better health!
So we should smile more and even smile under the mask!
Frank hopes he can bring happiness to travelers through the private car tour service again soon
Frank the tour guide really hopes that everything can return to normal sooner.
Then he can bring every clients happiness through the easy private car tour service.
Hope can see you in Hong Kong soon!

Summary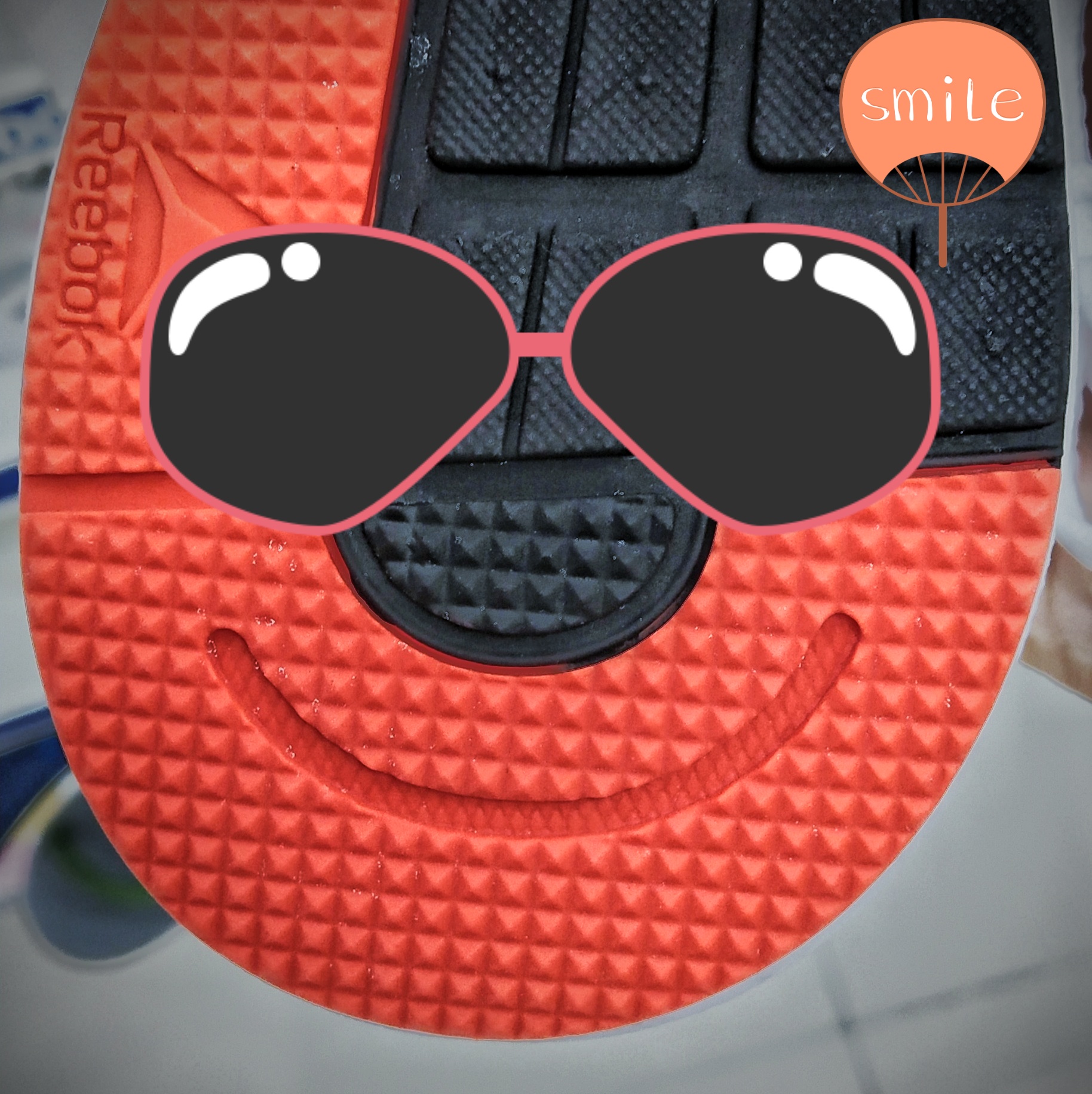 Article Name
Frank the tour guide brings happiness to all by the "smile" on a sneaker's heel
Description
Without private car tour, Frank just brings happiness to all by a smile on the heel of sneaker
Author
Publisher Name
Easy Hong Kong Private Tour
Publisher Logo