Your Hong Kong layover partner, Cathay Pacific Airline's latest development under Covid-19
Hong Kong flagship airline and a lot of travelers' Hong Kong layover partner, Cathay Pacific Airline, encounters a lot of different difficulties since mid-2019.
The so-called Anti-extradition bill protest and the ensued Minneapolis-style riot first caused the airline's 50% passenger drop.
The global Covid-19 outbreak causes the airline's 99% passenger drop.
Loss is big! Situation is bad! Future is dim!
The company thus launches rights issue, gets government's support, delays plane delivery and promotes Cathay Care programme to try to save itself.
Frank the tour guide does believe Cathay Pacific's recovery means tourism recovery.
As the tiny minority shareholder of Cathay Pacific Airline, Frank has subscribed Cathay's rights issue.
Frank supports Cathay to support his easy private car tour small business.
He does hope Cathay can recover soon!
Cathay Pacific does a lot to get the help from shareholders, investors, partners and customers
The recapitalization financing of Cathay Pacific has three parts.
It first asks the existing shareholders, like Frank the tour guide, to support the company by participating the 11.7 billion of rights issue.
It then issues 19.5 billion of preference share to the Hong Kong SAR Government.
Lastly the new big shareholder, the government, offers 7.8 billion loan to the suffering airline.
Hong Kong SAR Government really thinks that Cathay Pacific is too big to fail!
It is the backbone of Hong Kong aviation industry and icon of Hong Kong's international aviation hub status.
So it does the best to save the city's flagship airline.
The half-government owned airline then asks the Airbus and Boeing to delay new planes delivery to save cash for the medium term.
For the passengers, Cathay implements the Cathay Care project to make customers to fly confidently with Cathay Pacific Airline again under the pandemic
Frank the tour guide supports himself by supporting Cathay
Frank does believe in the eventual recovery of Cathay Pacific.
On one hand, it has the richest city government as the mainstay now.
On the other hand, pandemic will finally end.
International travel and tourism will recover step by step.
That will be the time for Cathay Pacific's and its tiny minority share holder, Frank the tour guide's recovery!
Frank just waits for travelers in Hong Kong to serve you in his easy private car tour and layover tour!
See you later!

Summary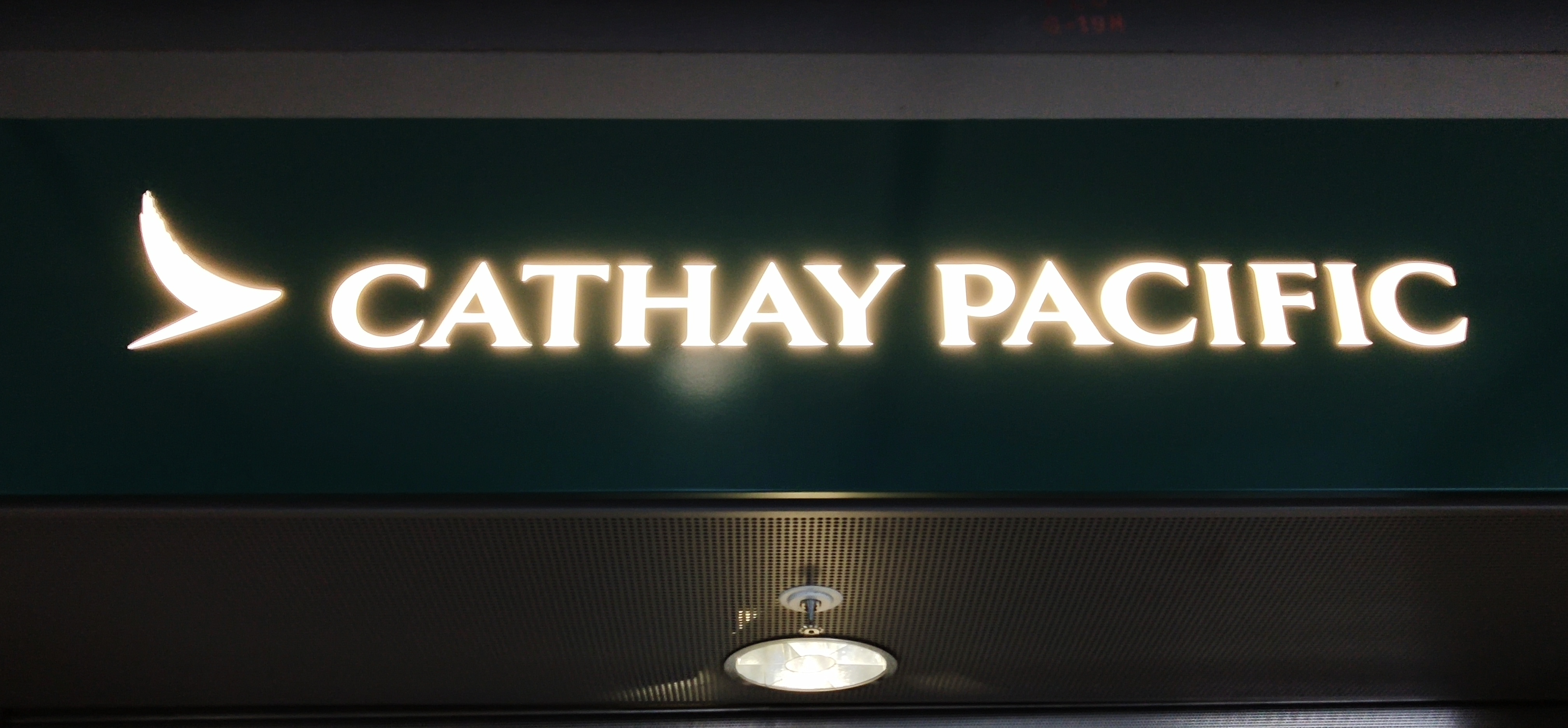 Article Name
Latest development for Cathay Pacific Airline, your Hong Kong stopover partner
Description
Your Hong Kong layover partner, Cathay Pacific Airline's latest development under Covid-19
Author
Publisher Name
Easy Hong Kong Private Tour
Publisher Logo