Will China and US diplomats discuss vaccine passport in Alaska?
Chinese Foreign Minister Wang Yi and US Secretary of State Blinken will have a meeting in Anchorage Alaska on the coming Thursday (18 March 2021).
As the diplomats, Wang Yi and the China delegation do not need to use the new Chinese version of international travel health certificate, which shows one's nucleic acid test and serum antibody results, vaccine inoculation and other information (For the details of Chinese vaccine passport, please read CGTN's report).
Will Wang talk about the mutual recognition issue for the vaccine passport with his US counterpart?
China is the safest nation in the world in terms of Covid-19.
America is having a large vaccination campaign to curb the spread of virus.
US President Biden just announces in his speech that he is planning to vaccinate all adults in America before May 2021.
Chinese epidemiologist also estimated that America can achieve the herd immunity in August (For the details of the estimation, please browse Frank the tour guide's another post).
If China and US can reach agreement on the mutual recognition issue for vaccine passport, this will give a fillip to the whole world.
The safe and orderly flow of people can facilitate to the understanding of Chinese and American.
America and China can lead the world to recover after the pandemic.
Frank the tour guide looks forward to serving American clients again
Most clients of Frank the tour guide are US Nationals.
Frank hopes American clients can return to Hong Kong soon.
Frank looks forward to serving American clients again in his Hong Kong private tour.
For further questions, please contact Frank
Summary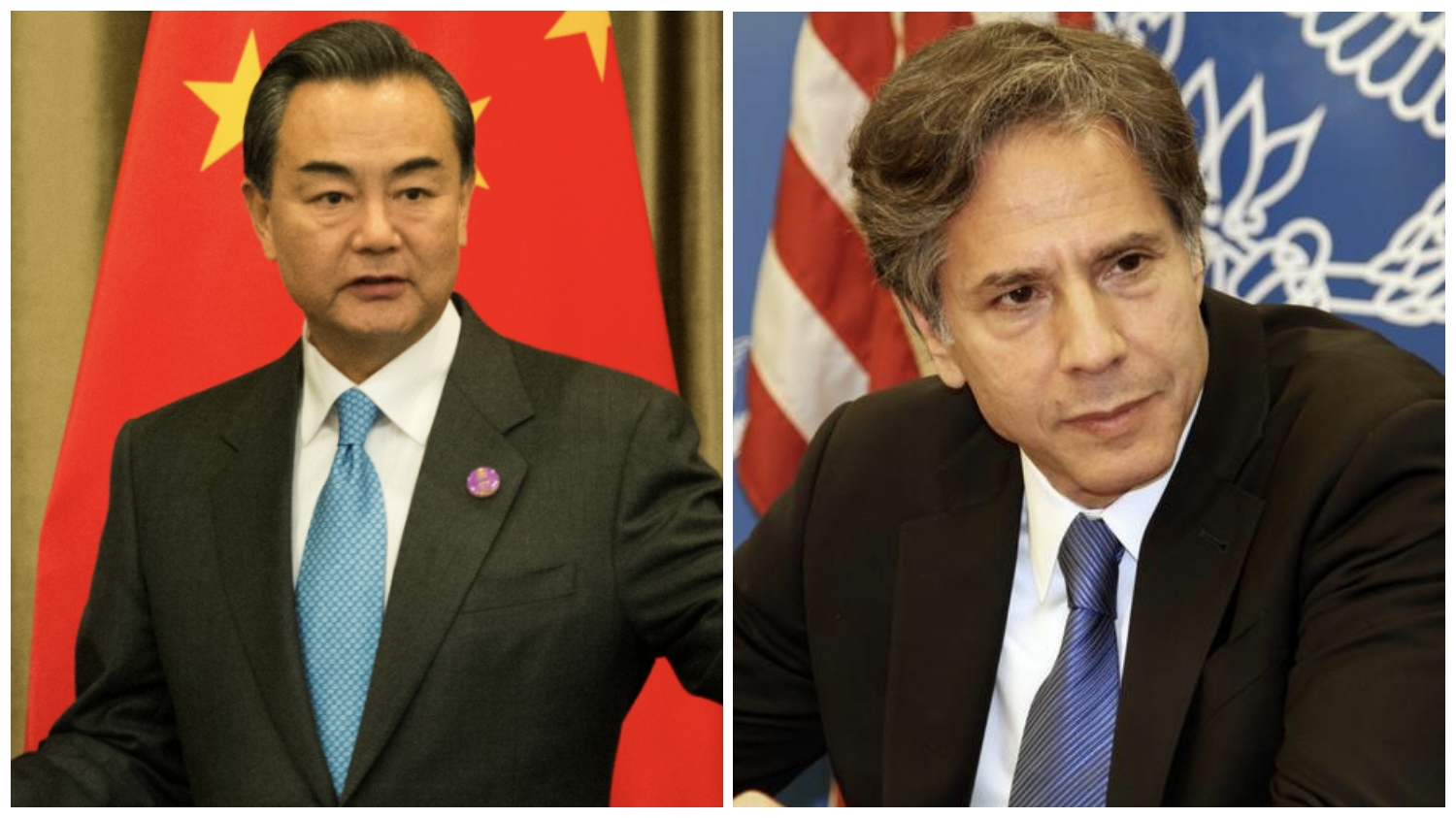 Article Name
Will they talk about the vaccine passport?
Description
Will Wang Yi & Blinken talk about vaccine passport issue in Alaska?
Author
Publisher Name
Easy Hong Kong Private Tour
Publisher Logo