Not minimizing waiting in lines is common mistake for traveling parents with kids
Kids love family trips.
If parents can avoid the common mistake, not minimizing standing in lines, the family trips can be happier!
People have limited patience, especially for kids.
When kids need to wait in long line in a hot and boring area, they will become impatient quickly.
The good boys and girls will become mischievous soon.
Trying to stop the naughty kids in front of the crowds is an embarrassing situation.
'It takes a long time in the morning to wake the kids up, feed them and dress them!' a lot of parents grumble.
Good preparation and good planning can help your families to leave the hotels early.
Frank the tour guide has planned the easy Hong Kong private tour by private car for families.
The well-planned, all-inclusive and top-rated sightseeing, logistics and dining solution can help your families to dodge the crowds, see more and do more.
5: "like an ultra private tour…"
Kathy Alecia (Toursbylocals) from the US
17 Apr 2017
5
Review:
Great service, prompt pickup, Frank and drivers were very professional and the tour was very pleasant.

We strategically arrived at the destination where the crowds haven't formed and it felt like an ultra private tour.

 (Browse private tour page)
Frank's response: Thank you very much, Kathy! We know good transportation is the precondition for the success of the Lantau Island Big Buddha private car tour. So we adopt the private car + private Lantau taxi + Ngong Ping 360 Cable Car formula, which has the efficiency with a reasonable price, to bring clients to go back and forth the Big Buddha easily and enjoyably. When the cable car service resumes in June 2017, our half day 4-hour Lantau Island Big Buddha private car tour will be perfect! (Message Frank to plan YOUR private tour)
Fully vaccinated Frank the tour guide looks forward to showing your families his home town after the pandemic.
For further questions, please contact Frank the tour guide
Summary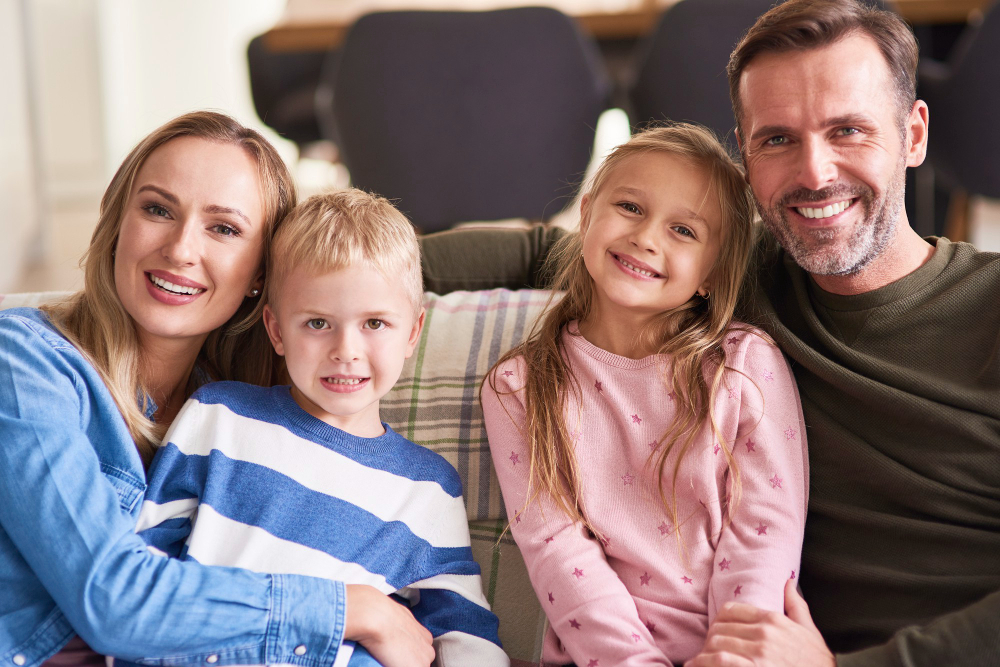 Article Name
Parents should minimize waiting in lines when traveling with kids
Description
Not minimizing waiting in lines is common mistake for traveling parents with kids
Author
Publisher Name
Easy Hong Kong Private Tour
Publisher Logo