Travelers already in Hong Kong should start sightseeing early
Travelers don't have to feed bad about relaxing during your Hong Kong trips.
However, travelers should not indulge to stay in the comfortable beds in the luxurious hotels.
This is the common mistake of travelers already in Hong Kong.
Actually if travelers wake up late, eat breakfast or brunch late and leave hotels late, that means travelers can only begin the sightseeing trips late.
As the big crowds have appeared, late coming travelers' long wait in line at the popular sightseeing points, Ngong Ping 360 Cable Car, Peak Tram etc., becomes unavoidable.
Travelers just lose a lot of valuable time in the boring wait.
Travelers should sleep longer at home, instead of at hotels.
To use the valuable sightseeing time efficiently, travelers already in Hong Kong can book Frank the tour guide's easy Hong Kong private tour by private car.
Frank's well-planned, all-inclusive and top-rated sightseeing, logistics and dining solution can help travelers to dodge the crowds.
5: "Frank…knew the area…able to avoid the long lines…"
Nancy C. (Toursbylocals) from the US
2 Feb 2016
5
Review:
Frank did a fantastic job. He picked us up from the cruise ship at the designated time and covered all the things we wanted to see. Because he knew the area and venues, we were able to avoid the long lines and move around quickly allowing us to see more. I will definitely contact Frank the next time I'm in Hong Kong. There are still so many things to see. (Browse private tour page)
Frank's response: Thank you very much, Nancy! Our tour by private car with private guide can offer cruise passengers a hassle-free pick up service at the remote Kai Tak Cruise Terminal. (Message Frank to plan YOUR private tour)
Travelers can make good use of their time and get their money's worth in the relaxed private tour.
Fully vaccinated Frank the tour guide looks forward to showing his hometown to clients after the pandemic.
For further questions, please contact Frank the tour guide
Summary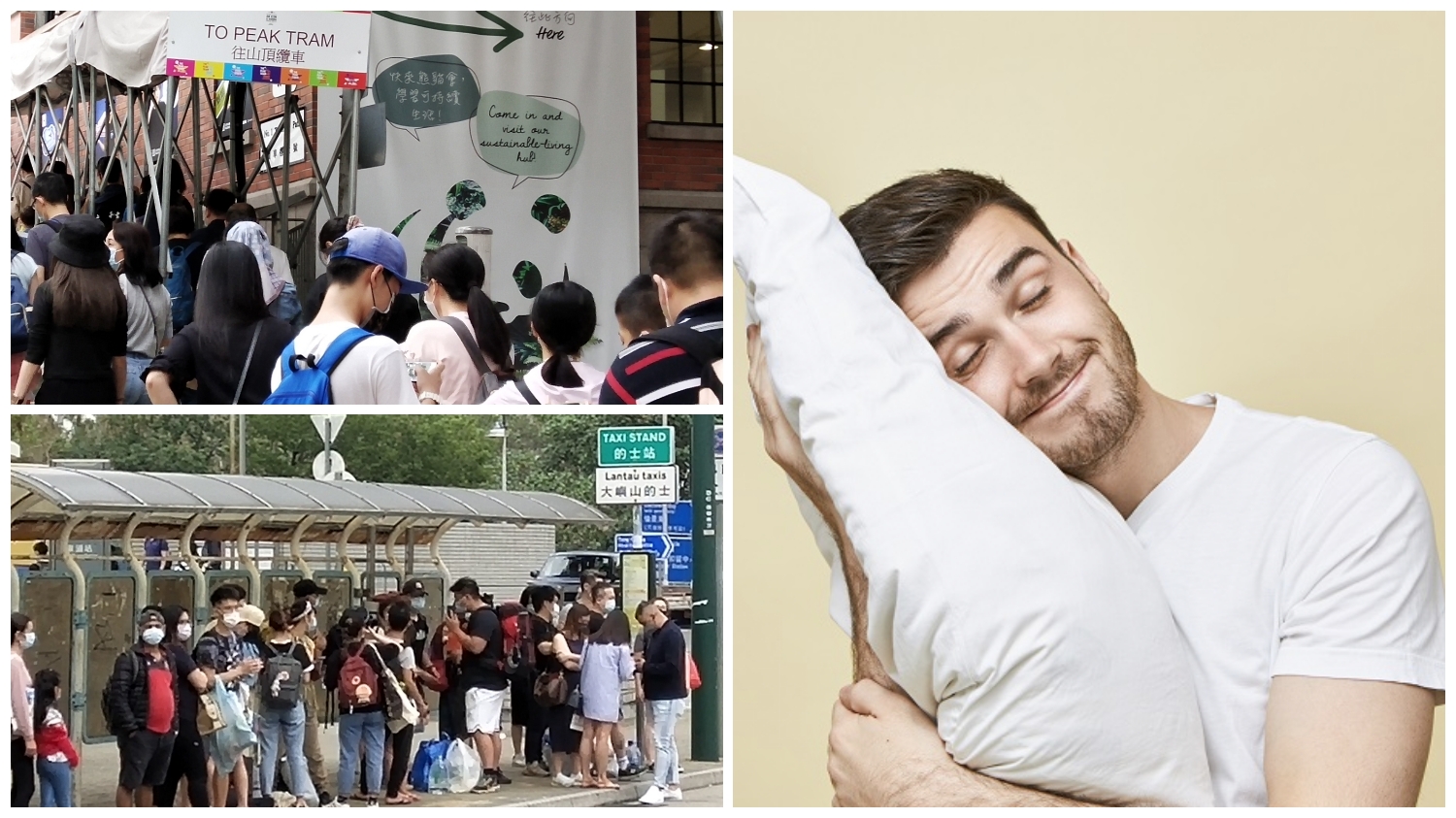 Article Name
Travelers already in Hong Kong shouldn't indulge to laze in bed
Description
Travelers already in Hong Kong should start sightseeing early
Author
Publisher Name
Easy Hong Kong Private Tour
Publisher Logo