Hassle-free Hong Kong shore excursion by Frank the tour guide
Many cruise passengers find Frank the private tour guide and Easy Hong Kong Private Tour for help to plan their hassle-free private shore excursion in Hong Kong and Macau.
All-inclusive shore excursion package for cruise passenger
We offer cruise passengers reasonably-priced and all inclusive transportation, sightseeing and dining solutions. They are for 1 to 5 people small group and 6-40 people large group.
Upon YOUR request, we can pick YOU and the luggage up at the in-city Ocean Terminal, remote Kai Tak Cruise Terminal, airport or hotel by our car and bus to offer YOU the private shore excursion.
YOUR carefree and relaxed shore excursion
YOU are carefree. YOU are no need to think about what to do in Hong Kong, how to handle YOUR bulky luggage, find taxis, spend the time when YOU are waiting for boarding the cruise or departure flights.
YOU can get the most relaxing, enjoyable and efficient private car tour and private bus tour, which has NO jewelry shop visit, to see major highlights and hidden gems, taste local food and culture!
Book YOUR shore excursion through Easy Hong Kong Private Tour
Just book YOUR Hong Kong and Macau private car shore excursion and private bus shore excursion through Easy Hong Kong Private Tour to get the easy and enjoyable private tour experience!
Summary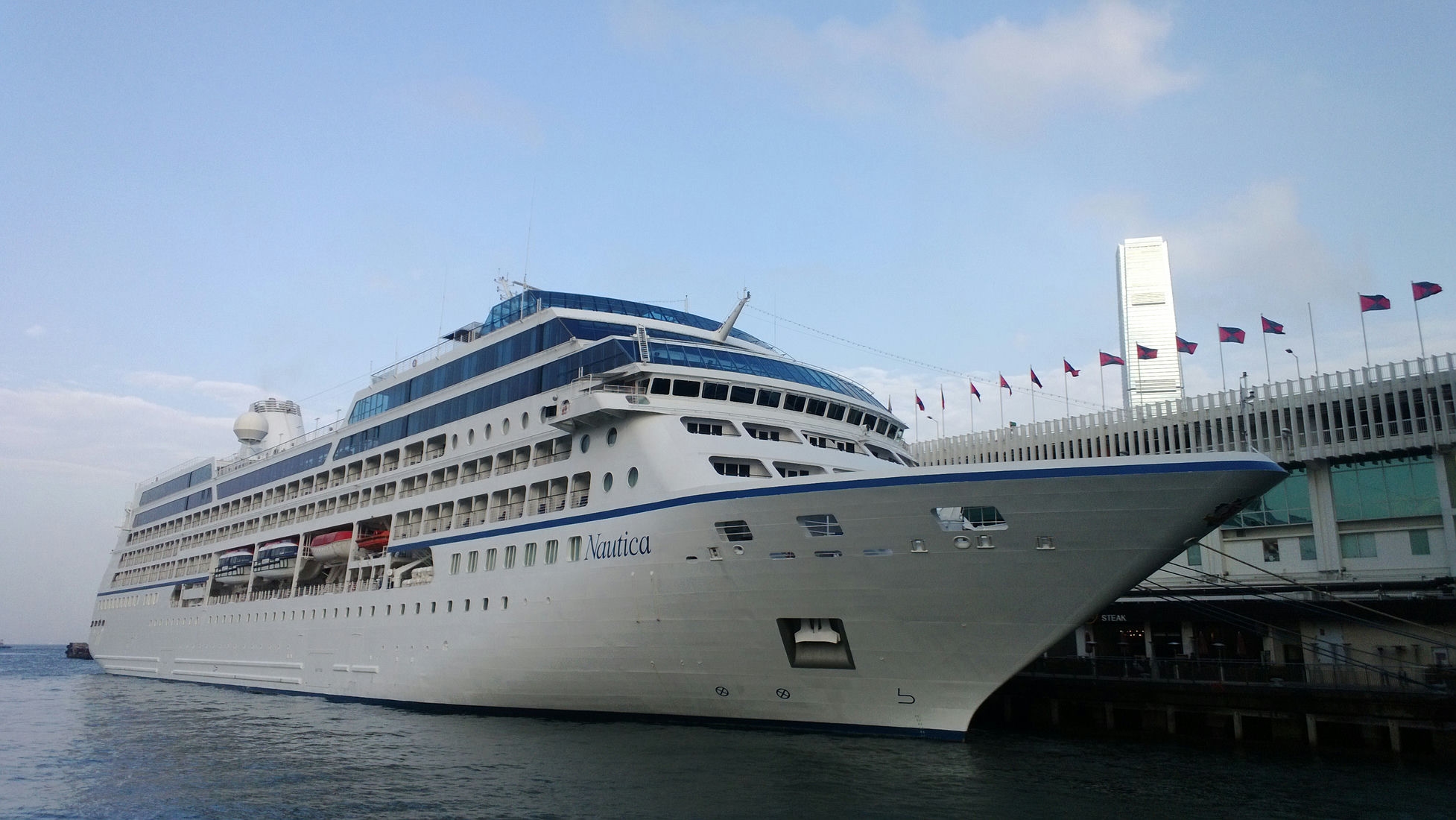 Article Name
Hassle-free shore excursion
Description
Show easy and enjoyable private shore excursion service of Easy Hong Kong Private Tour to cruise passengers
Author
Publisher Name
Easy Hong Kong Private Tour
Publisher Logo