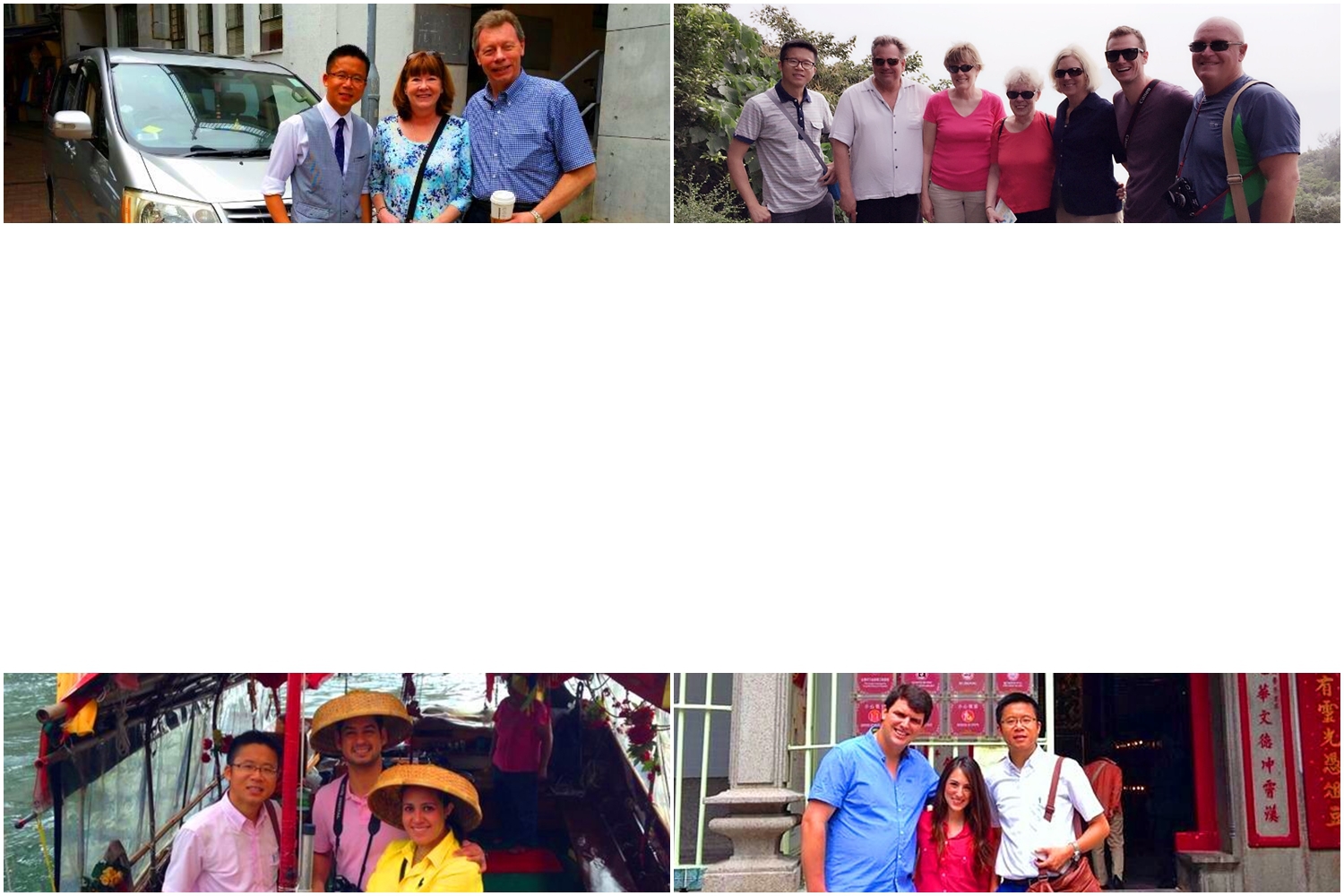 cruise slider
We were on a tight schedule since we had to get to the airport, and we felt like we got a superb tour of the highlights.  AMY CROWE
Frank...strategically arrived at the destination where the crowds haven't formed and it felt like an ultra private tour.   KATHY ALECIA
Frank…managed to keep us away from the crowds...Would recommend Frank's services to anyone   PAUL TAKAMATSU
Frank had all of the logistics carefully planned so that we felt VIP walking into every point of interest.   VALERIE QUICK
Choose YOUR private car tour
Easy Hong Kong private Tour offers YOU sense of superiority
Easy Hong Kong private Tour offers YOU sense of superiority by the consistently top-rated private car tour and private bus tour service.
YOU get Frank's high quality private guide service
YOU get the highly recommended private guide service of the "Made in Hong Kong Humorous Expert", Frank.
Frank the tour guide is best Hong Kong private tour guide and market leader of Toursbylocals and Viator in Hong Kong and Macau in terms of number of tour bookings and reviews!
Viator (tourguides.viator.com is no longer available.)
Frank's tour guide friends are all professional and licensed Hong Kong tour guides, who can also speak Spanish, Portuguese, German, French and Italian language.
YOU get high quality private car with driver service
The small groups use the elegant and spacious Toyota MPV with helpful driver for YOUR own private tour!
YOU get the important privacy and comfort.
For 1-2 people, Frank the tour guide and driver just serve YOU during YOUR own superior private car tour.
For 3-4 people, YOU get the lower per person cost and get the same high quality private car tour service.
For 5-6 people, YOU get the lowest per person price for YOUR own easy and enjoyable "private small group tour"!  (Please accept the smaller legroom in car and accept to sit on the middle seat(s) in car).
The bigger groups with 6-40 people use the comfortable and clean private bus to have the Hong Kong private bus tour.
To get the superior private tour experience, please choose and book Frank's private car tour service and private bus tour service.
For further questions, please contact Frank
Summary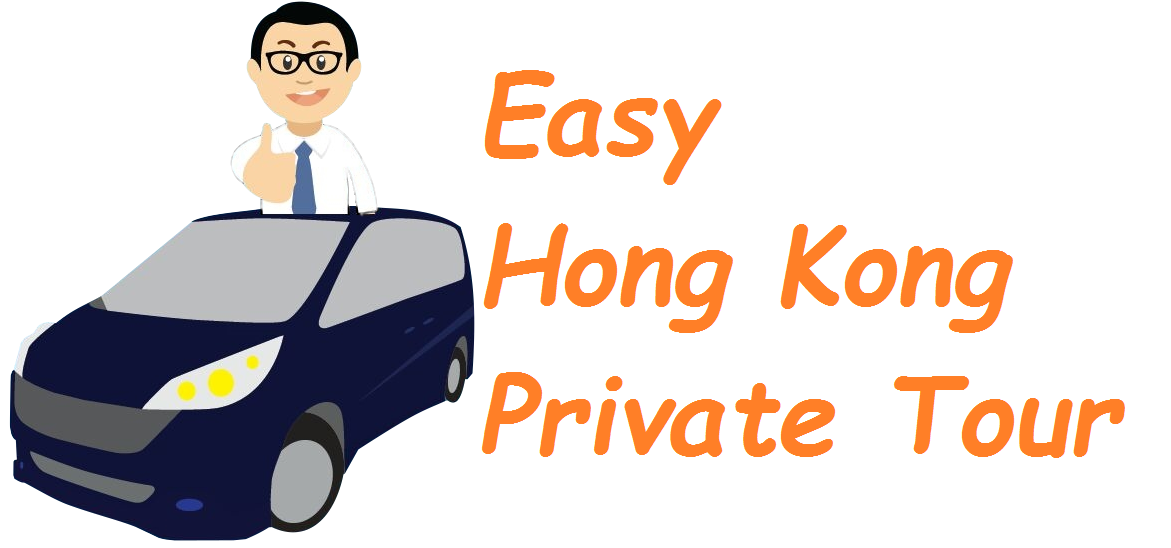 Article Name
You get sense of superiority
Description
Easy Hong Kong private Tour offers you sense of superiority during your private tour.
Author
Publisher Name
Easy Hong Kong Private Tour
Publisher Logo