Request for your own dining table on Royal Caribbean Cruise and book Frank's private car shore excursion in Hong Kong
A lot of people love cruising.
But a lot of cruisers don't like the crowds on the ships in the restaurants and at sightseeing points during shore excursions.
They do want to have a private dining and tour experience.
Royal Caribbean's new blog post shares how to not sit with strangers in the restaurants on Royal Caribbean cruises.
Unexpectedly, apart from booking your own table, cruisers can make request to not sit with others.
Even under the new normal of pandemic, dining arrangement on cruises may have new changes for social distancing, Royal Caribbean's post can still be your reference. (Or you may read Frank's post about Mein Schiff's first voyage after Covid-19.)
For the private shore excursion, Royal Caribbean's or other cruises' passengers can book Frank's private shore excursion by private car online in advance to get sense of superiority.
3 Ways to get your own dining table on Royal Caribbean cruises
1 Request early: Although there are restaurants, which table sharing is the norm because of limited seats, you may request early to get your own table for the main dining hall, cruisers can request to dine alone at breakfast, lunch and dinner time.
You may need to wait for the waiters to arrange your own table.
If you feel boring and want to share table with others at next meal, you may request to do so too.
2 Go early: For the buffet, you need to find your own table. So you need to go early to find a table, which suits your groups' size. Then other cruisers have no chance to share table with you.
3 Book your own table: You may have meals at the specialty restaurants, which seat guests alone without having to be seated with other guests. This is the easiest and most effective way to dine alone, just like booking your own private shore excursion in advance online from Frank the tour guide.
You may read Royal Caribbean's post for details.
Book Frank's private car tour to get your own private tour guide and private driver
Cruisers may book Frank the tour guide's private shore excursion by private car in advance online.
As the clients of Frank's private car tour, you get your own private guide and private driver.
You get the well-planned sightseeing, dining and logistic solution.
You can dodge the crowds at sightseeing points.
You can use your valuable time efficiently.
You can tour Hong Kong in a relaxed manner.
You can get the sense of superiority.
See you in Hong Kong after pandemic!

Summary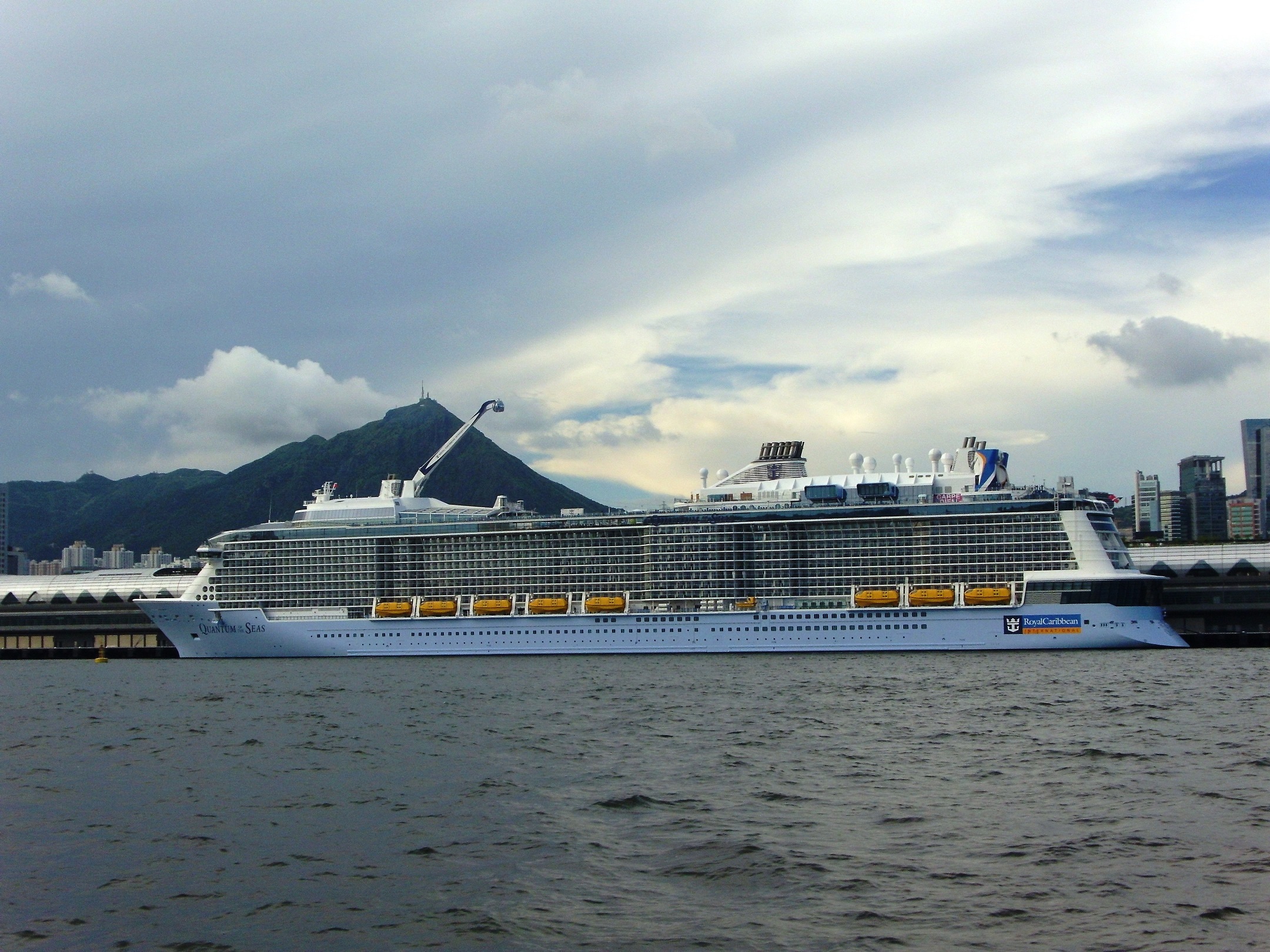 Article Name
Cruisers may request their own table on Royal Caribbean cruise and book Frank's private car shore excursion to get sense of superiority
Description
Request for your own table on Royal Caribbean Cruise and book Frank's private car shore excursion
Author
Publisher Name
Easy Hong Kong Private Tour
Publisher Logo