As Bali reopens on 11 September, travelers may plan their Bali trip with Hong Kong layover tour
Latest UPDATE: Bali's reopening will be postponed to 2021…
After the reopening of Maldives, another holiday hotspot for sun and beach, Bali, is going to reopen on 11 September 2020.
Although there are still a lot of restrictions for travel, it is the time to plan your Bali holiday with a Hong Kong layover from the US, Europe or England.
Frank's easy private layover tour by private car is always your layover partner in Hong Kong.
Good situation of Bali
Bali was quite good in dealing with the Covid-19 pandemic.
Actually Bali was not fully closed to foreign travelers, e.g. the popular Canggu Beach and Labuan Sait Beach.
The whole reopening is a gradual process.
On 9 July, it has opened to the Indonesian local tourists.
The big hotel groups with hotels in Bali are waiting for the rebound by the arrival of Western travelers.
Hope the Jarkarta Government can give the reopening the final approval.
Take Frank the tour guide's stopover tour in Hong Kong before flying to Bali
Flying to Bali from the US, Europe and England is long.
Travelers may have stopover at Hong Kong.
You may have a long stopover for one to two days to adapt the jet lag gradually.
You may have short layover for a few hours only.
You can book Frank's tour to use your time in Hong Kong more efficiently.
Your layover partner in Hong Kong Frank the tour guide has different layover tours by private car to suit your needs.
See you later at Hong Kong Airport after Covid-19!
Layover private tour with airport pick up, private car tour, local tea set, transfer back to airport. Tour programme includes…
Airport arrival pick-up by private car with driver
English / Mandarin / Cantonese speaking private tour guide service during tour
Private car with driver during tour
Sampan ride at Aberdeen
Local tea break and snacks
Departure transfer to airport by private car with driver
TOUR DETAILS
Reviews for the private tour
Private car tour for Lantau Island Big Buddha with Ngong Ping 360 Cable Car ride. Tour programme includes…
English / Mandarin / Cantonese speaking private tour guide service
Transfer to Lantau Island by private 8-seater limousine with driver
One-way Ngong Ping 360 Cable Car ride tickets (normal cabin)
Private Lantau taxi ride
Transfer back to the city by private 8-seater limousine with driver
TOUR DETAILS
Reviews for the private tour
Full day private car tour for Hong Kong and Lantau Island, which covers the Peak and Big Buddha with lunch. Tour programme includes…
English / Mandarin / Cantonese speaking private tour guide service
Air-conditioned 8-seater car with driver
One-way Ngong Ping Cable Car normal cabin ride
One-way Lantau taxi ride
Local dim sum lunch
TOUR DETAILS
Reviews for the private tour
Cover Big Buddha, Ngong Ping 360 ride, lunch and hidden gems in the New Territories. Tour programme includes…
English/Mandarin/Cantonese speaking private tour guide service
Air-conditioned sightseeing car with driver
One-way Ngong Ping Cable Car normal cabin ride
One-way Lantau taxi ride
Local dim sum lunch
TOUR DETAILS
Reviews for the private tour
Summary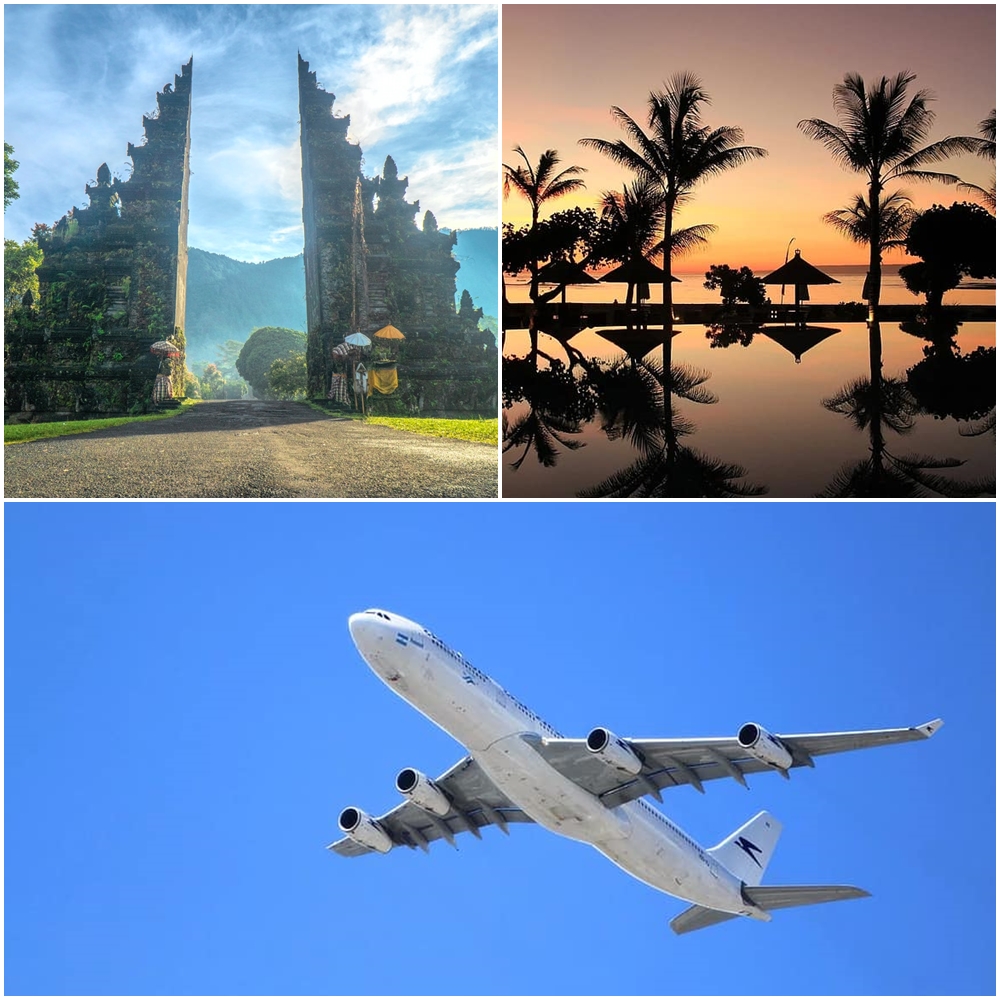 Article Name
Travelers can plan a Bali holiday with Hong Kong stopover as Bali reopens on 11 September 2020
Description
As Bali reopens on 11 September, travelers may plan their Bali trip with Hong Kong layover
Author
Publisher Name
Easy Hong Kong Private Tour
Publisher Logo