Stopover tour at Hong Kong before enjoying yourself at Maldives private villas
Planning is important for the future.
So even under Covid-19 related lock down, you can plan your future long haul trip.
Maldives, the pretty nation with one island one resort in Indian Ocean, just reopened to travelers on 15 July 2020. (read CNN's report)
Flying from the US to Maldives to enjoy yourself at the beautiful private villas may be tiring, so it is good to have a stopover at the international aviation hub, Hong Kong.
If time allows, you can even have a layover private car tour to make your stopover more enjoyable.
List of nice private villas at relaxing Maldives
Frank the tour guide shares the recommendation of Travel + Leisure in this post.
It lists 9 incredible private villas of Maldives for you to enjoy the sunbathing and swimming or just relax yourself…
For details, you can browse the post of Travel + Leisure with nice video.
Hong Kong layover private car tour is waiting for stopover passengers
Flying to Maldives from the US is long and tiring.
To make your flying journey easier, you can have the stopover at Hong Kong.
Mostly the long enough stopover allows you to have a layover private car tour in Hong Kong.
You may see the modern city center of Hong Kong in a layover city private tour.
You may say hello to Big Buddha in a layover Lantau Island private tour.
You may combine the two to have a all inclusive full day layover private car tour to make full use of your time in Hong Kong and get your money's worth.
Hope can say welcome to you at the Hong Kong International Airport and serve you at the easy Hong Kong layover private tour!

Layover private tour with airport pick up, private car tour, local tea set, transfer back to airport. Tour programme includes…
Airport arrival pick-up by private car with driver
English / Mandarin / Cantonese speaking private tour guide service during tour
Private car with driver during tour
Sampan ride at Aberdeen
Local tea break and snacks
Departure transfer to airport by private car with driver
TOUR DETAILS
Reviews for the private tour
Private car tour for Lantau Island Big Buddha with Ngong Ping 360 Cable Car ride. Tour programme includes…
English / Mandarin / Cantonese speaking private tour guide service
Transfer to Lantau Island by private 8-seater limousine with driver
One-way Ngong Ping 360 Cable Car ride tickets (normal cabin)
Private Lantau taxi ride
Transfer back to the city by private 8-seater limousine with driver
TOUR DETAILS
Reviews for the private tour
Full day private car tour for Hong Kong and Lantau Island, which covers the Peak and Big Buddha with lunch. Tour programme includes…
English / Mandarin / Cantonese speaking private tour guide service
Air-conditioned 8-seater car with driver
One-way Ngong Ping Cable Car normal cabin ride
One-way Lantau taxi ride
Local dim sum lunch
TOUR DETAILS
Reviews for the private tour
Cover Big Buddha, Ngong Ping 360 ride, lunch and hidden gems in the New Territories. Tour programme includes…
English/Mandarin/Cantonese speaking private tour guide service
Air-conditioned sightseeing car with driver
One-way Ngong Ping Cable Car normal cabin ride
One-way Lantau taxi ride
Local dim sum lunch
TOUR DETAILS
Reviews for the private tour
Summary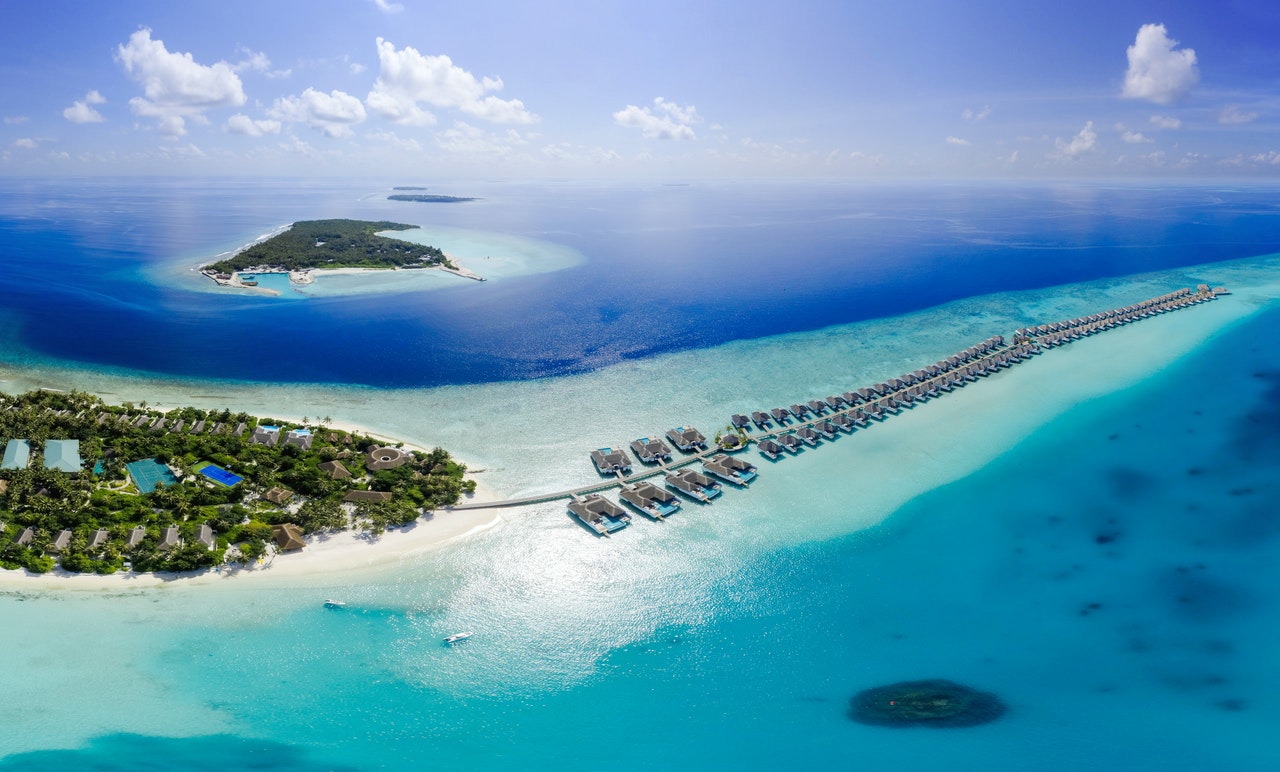 Article Name
Plan your Maldives private villas trip with stopover tour at Hong Kong
Description
Stopover tour at Hong Kong before enjoying yourself at Maldives private villas
Author
Publisher Name
Easy Hong Kong Private Tour
Publisher Logo