Hong Kong Dollar is the clear symbol of the working One Country Two Systems
Some Western politicos condemn Chinese act to "destroy one country two systems".
As a common Hong Kong Chinese, Frank the tour guide doesn't know any politics and international diplomacy.
He cannot feel any change for the one country two systems in our daily life.
Hong Kong Chinese citizens still use their own currency Hong Kong Dollar everyday.
Hong Kong Dollar should be the clear symbol of one country two systems.
The design of Hong Kong Dollar notes even show the famous and special attractions of the Special Administrative Region (SAR).
Travelers of course can pay by Hong Kong Dollar to get Frank the tour guide's private car tour service to tour those attractions easily.
This post's virtual tour video is of course free of charge!
2018 series Hong Kong Dollar note shows you Hong Kong's famous and special attractions
The 1000 and 500 Hong Kong Dollar notes of the new 2018 series show you famous Hong Kong's skyline and special hexagonal rock column in the Hong Kong Geopark respectively.
Totally three banks print Hong Kong Dollar note.
Their bank note designs have some different.
Standard Chartered Bank's 1000 Dollar note shows you the skyline from the angle of Kowloon's avenue of Stars.
Hong Kong Shanghai Banking Corporation's 1000 Dollar note shows you the skyline from the angle of Victoria Peak.
Bank of China's 500 Dollar note shows you the hexagonal rock column cluster on the Sai Kung Peninsula shore.
The two British-owned banks shows you the icon of Hong Kong Geopark at the High Island Reservoir.
Frank wants to serve the politicos and other travelers to experience One Country Two Systems and visit iconic attractions easily
Frank the tour guide is very willing to serve those politicos, who think wrongly that there is only "one country one system".
Frank can be the representative of Hong Kong SAR to help them to experience the real "one country two systems" and those iconic attractions on Hong Kong Dollar banknotes during his private car tour.
Of course using Hong Kong Dollar is the most significant activity.
Frank's private car tour of course opens to everyone.
Just wait for you to come to Hong Kong after Covid-19!
Summary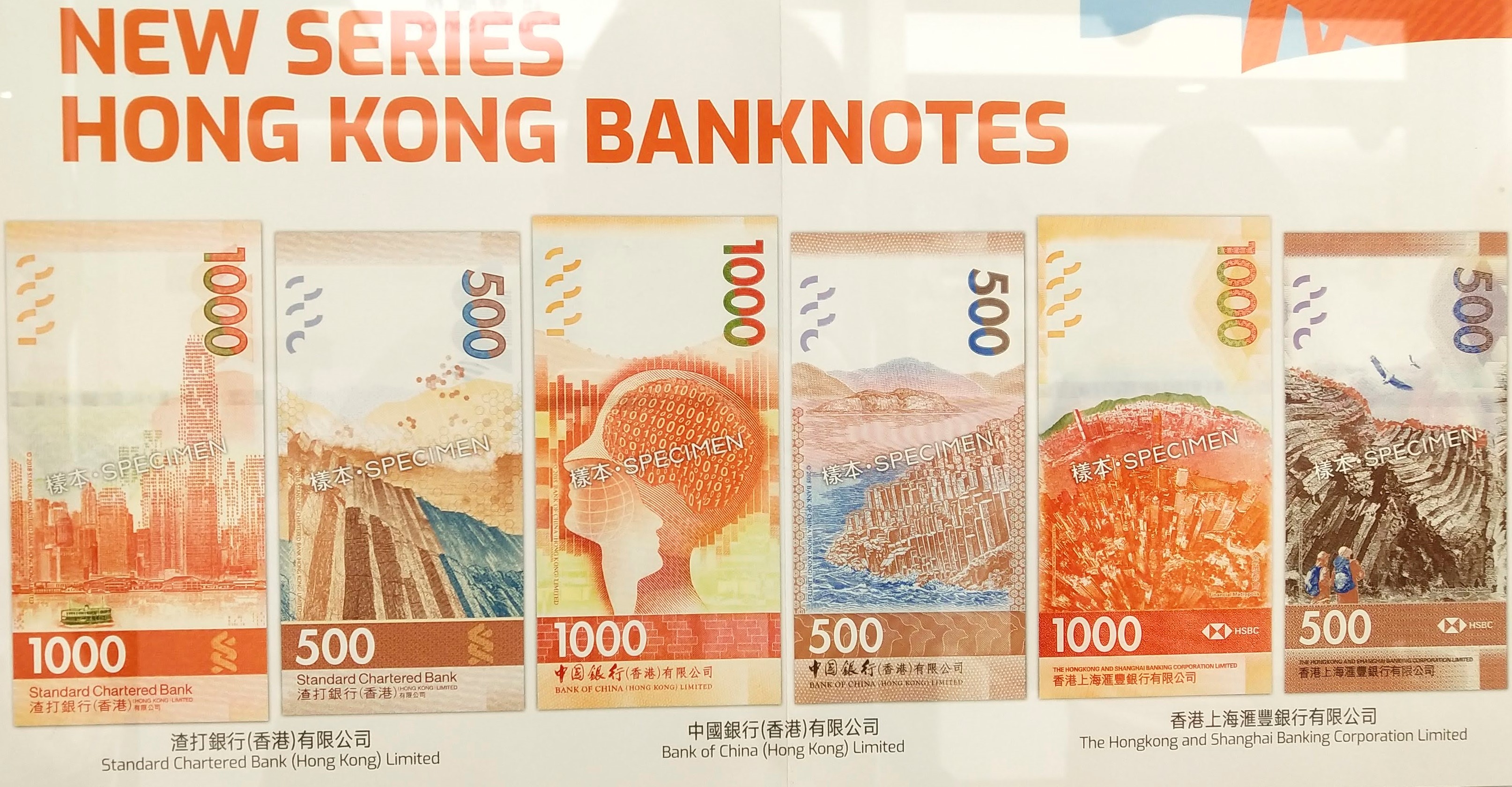 Article Name
One Country One System? NO! Please see the Hong Kong Dollar
Description
Hong Kong Dollar is the clear symbol of the working One Country Two Systems
Author
Publisher Name
Easy Hong Kong Private Tour
Publisher Logo