2 hours Kowloon private short tour of Prince Edward in 1922
Quite a lot of travelers think that except for markets, Kowloon does not have much things-to-see and things-to-do.
Actually there are a lot of hidden gems in Kowloon.
Maybe Prince Edward from England wanted to see those hidden gems, he just squeezed out 2 hours to have a quick Kowloon private tour on the last day of his visit to Hong Kong Colony in 1922.
Frank the tour guide is going to analyze what the Prince might do in 2 hours in Kowloon in this post.
The Prince of Wales actually spent most of his time at the Kowloon Walled City.
Today apart from Kowloon Walled City Park, lucky travelers can visit different attractions.
Travelers can take Frank's easy 4 hours Kowloon private car tour to see more and do more easily in the Kowloon Peninsula.
Prince Edward focused mainly on the Kowloon Walled City
8 April 1922 was the last day of Prince Edward's visit to Hong Kong.
For his short 2 hours Kowloon private tour, the Prince of Wales woke up very early.
He went to Kowloon from Hong Kong Island by ferry at 0700.
As time is short, he might take a private car, instead of the sedan chair or rickshaw, to go to the main destination of his private tour, Kowloon Walled City, where he stayed for about an hour.
He might get through the four gates, walk on the thick walls and see the old cannons of that dilapidated old fortress, which located in the British colony but was owned by the Chinese Government nominally.
He also inspected the new road construction site near the Kowloon Walled City.
Later the Colonial Government named the road as Prince Edward Road to remember Prince Edward's visit.
According to the record, after sightseeing and inspection, Prince Edward did some shopping at a local market.
There was no Ladies Market at that moment.
The Prince was a romantic gentleman, which could be proved by his abdication due to Mrs. Simpson in 1936.
So he might buy flowers as souvenirs at the Flower Market, which opened very early for wholesale and retail businesses everyday from the 1900s.
Finally at about 0900, he returned to the "royal yacht", battle cruiser HMS Renown, to go to Japan.
Take Frank's 4 hours Kowloon private car tour to see more and do more easily 
Today's travelers are luckier than the Prince because they should have more time and they get more things-to-do and things-to-see in Kowloon.
Apart from the Flower Market and Kowloon Walled City Park, travelers can visit the beautiful Nan Lian Garden and Chi Lin Nunnery.
Travelers may go to check the luck by the lucky sticks at the Wong Tai Sin Temple.
Travelers can enjoy the interesting local delicacies at the local eateries.
If travelers want to do more and see more in Kowloon easily, travelers can take Frank the tour guide's 4 hours Kowloon private car tour, which covers the above-mentioned sightseeing points and activities.
Private car tour for cultural highlights of Kowloon. Tour programme includes…
English / Mandarin / Cantonese speaking private tour guide service
Air-conditioned sightseeing car with driver
A local dim sum / Hong Kong style tea break
For further questions, please contact Frank
Summary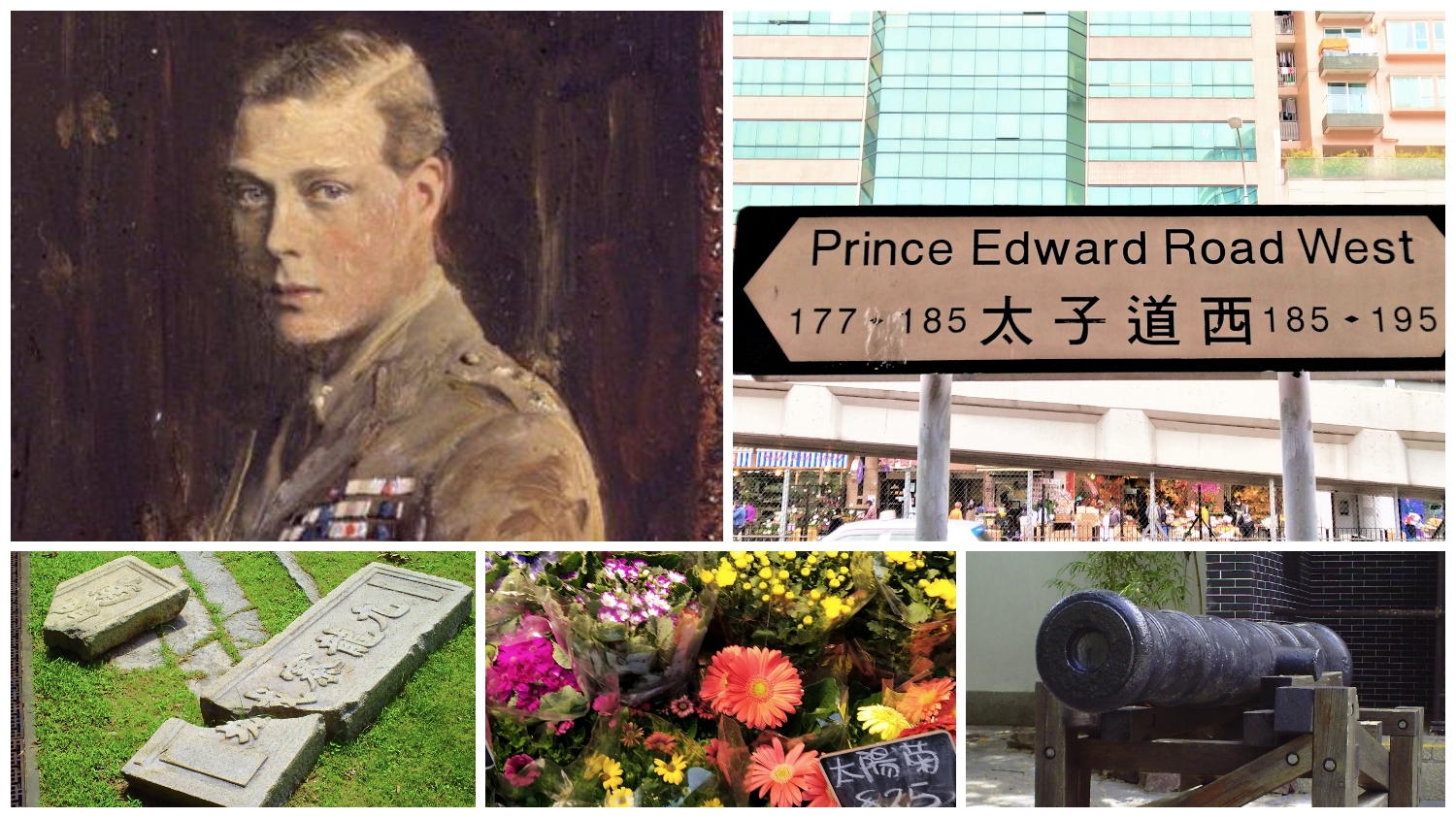 Article Name
What might Prince Edward do in a 2 hours Kowloon private tour in 1922?
Description
Frank the tour guide shows what Prince Edward did in Kowloon in 1922 and what travelers can do in Kowloon today
Author
Publisher Name
Easy Hong Kong Private Tour
Publisher Logo