Easy Hong Kong private tour helps couples to avoid arguments during Hong Kong trip
Even the most in love couples always have arguments during their trips.
This is the common pain point for all couples.
The reasons behind the arguments are differences in planning, budget, itinerary and the tiny things (hot weather, bad weather, where to eat, what to eat etc.)!
Fortunately couples can get a lot of tips to avoid the arguments.
Couples can also book easy Hong Kong private tour in advance to dodge the arguments during Hong Kong trip.
5: " I whole heartedly recommend Frank…"
Tony Chappell(Toursbylocals) from Canada
24 Oct 2017
5
 Review: 

The tour was perfect, exactly what my wife and I needed.

Frank and his driver were knowledgeable, punctual and the perfect hosts representing Hong Kong.

Frank knew the perfect times to see each sight to beat the crowds and get the most out of our time. I whole-heartedly recommend Frank…


(Browse private tour page)
Frank's response: Thank you very much, Tony! The well designed Hong Kong & Lantau Island full day private car tour program offers the travelers the best timing. So the private guide can help the travelers to beat the crowd. Then the private guide has more room to show travelers more about Hong Kong's major attractions, Victoria Peak, Big Buddha and Ngong Ping Cable Car.
(Message Frank to plan YOUR private tour)
Frank the tour guide's private tour by private car is the well-planned sightseeing, logistics and dining solution for the couples.
Couples can make good use of their time and get their money's worth during Frank's private tour service.
Fully vaccinated Frank the tour guide and Sam the driver are eager to offer couples happy, relaxed and safe private tour service in Hong Kong.
For further questions, please contact Frank the tour guide
Summary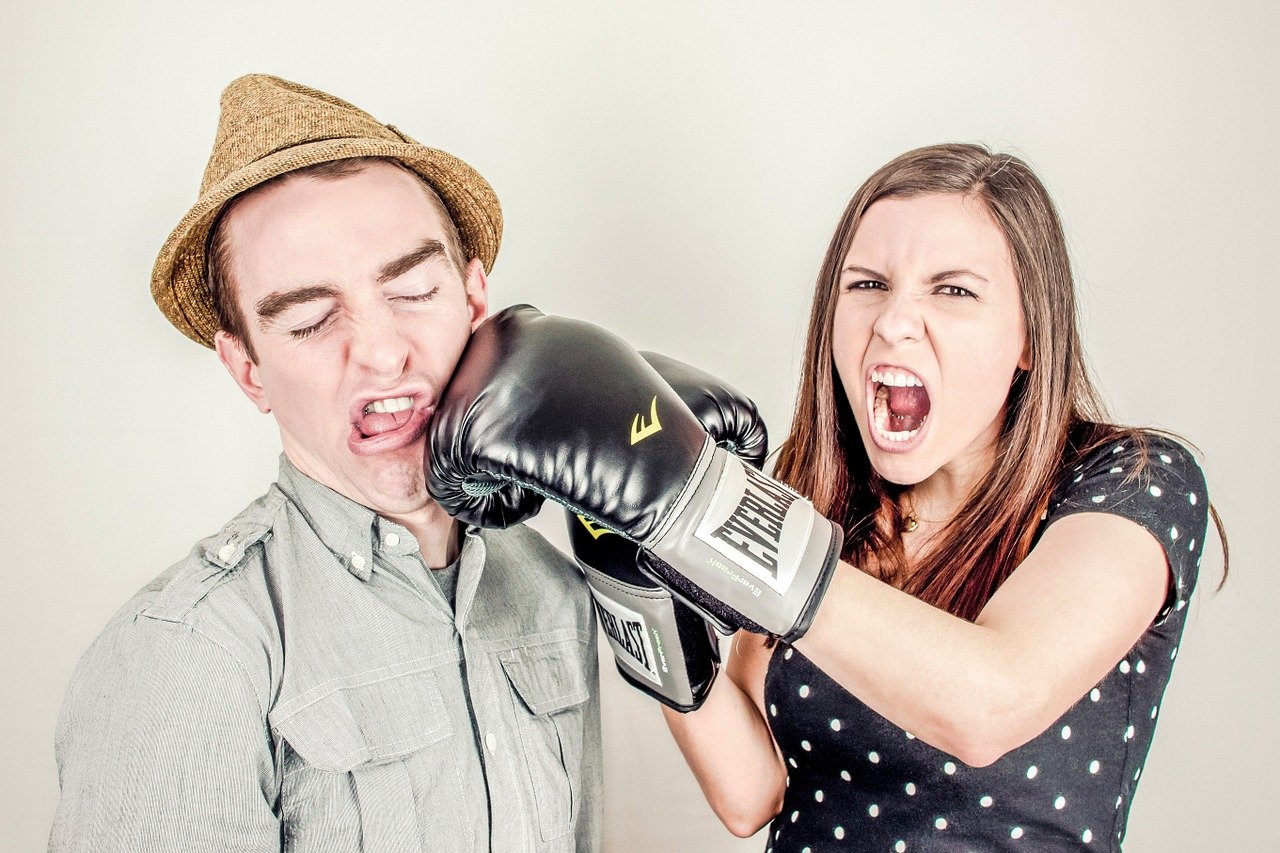 Article Name
Couples should use easy Hong Kong private tour service to avoid argument during Hong Kong trip
Description
Easy Hong Kong private tour helps couples to avoid arguments during Hong Kong trip
Author
Publisher Name
Easy Hong Kong Private Tour
Publisher Logo