Hong Kong private tour helps honeymooners to do sightseeing easily 
Newlyweds all want to have a sweet and romantic honeymoon.
However, a lot of tourists at the crowded scenic spots may bring disturbance during the couples' sightseeing trip.
This is the common pain point for honeymooners!
So when newlyweds plan their honeymoon in Hong Kong, you can book Frank the tour guide's easy Hong Kong private tour by private car.
Couples can relax and keep privacy in the comfortable and spacious private car.
The efficient private car and well-planned itinerary help couples to dodge the big crowds at the sightseeing points.
5: "like an ultra private tour…"
Kathy Alecia (Toursbylocals) from the US
17 Apr 2017
5
Review:
Great service, prompt pickup, Frank and drivers were very professional and the tour was very pleasant. We strategically arrived at the destination where the crowds haven't formed and it felt like an ultra private tour. (Browse private tour page)
Couples can get the easy and sweet private tour in Hong Kong.
Fully vaccinated Frank the tour guide and Sam the driver are eager to serve honeymooners in the easy Hong Kong private tour in the near future.
For further questions, please contact Frank the tour guide
Summary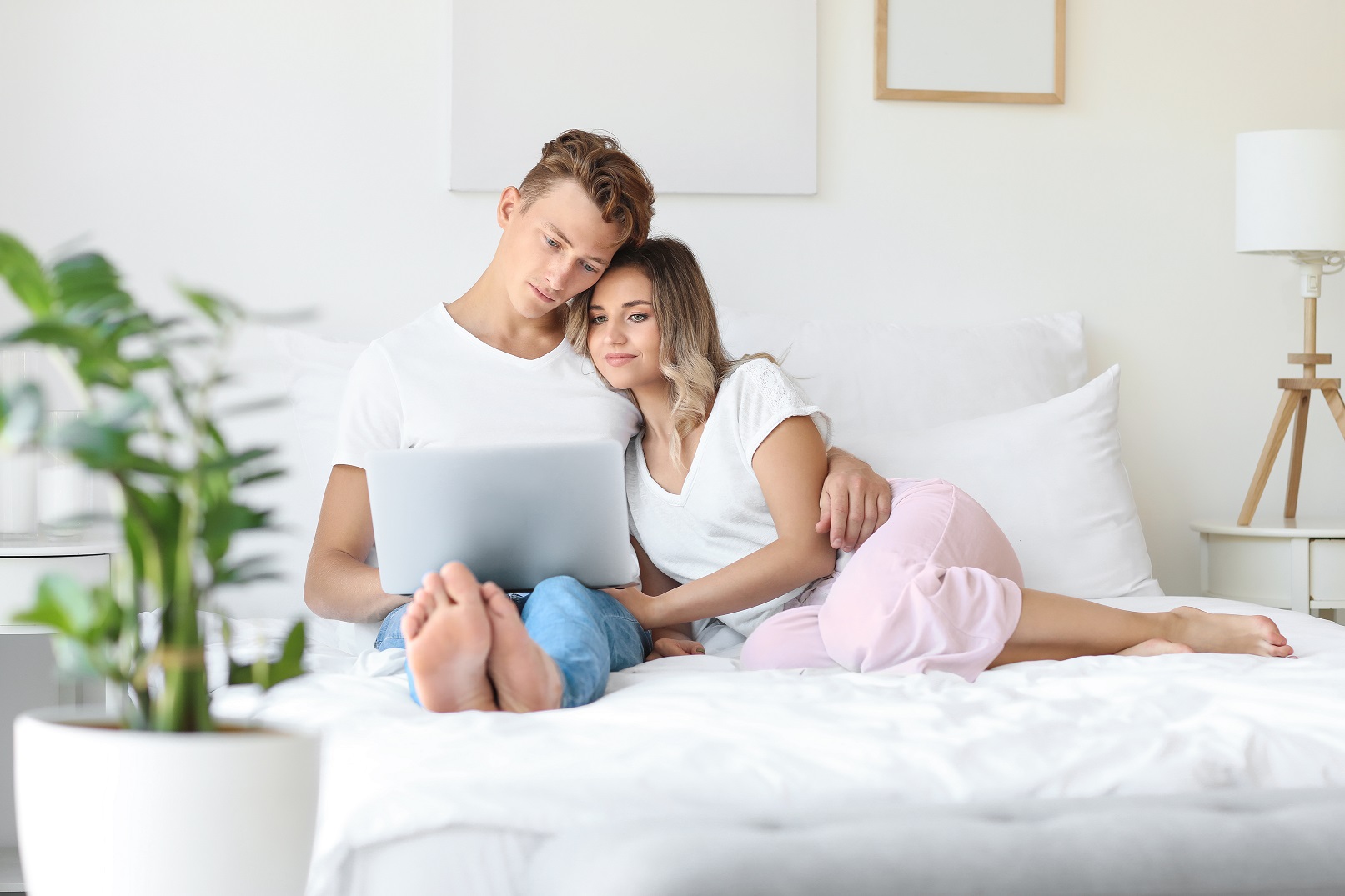 Article Name
Newlyweds should book private tour during Hong Kong honeymoon trip
Description
Hong Kong private tour helps honeymooners to do sightseeing easily
Author
Publisher Name
Easy Hong Kong Private Tour
Publisher Logo