Try what Hong Kong citizens eat- Breakfast tips for travelers 
Most hotels in Hong Kong charge travelers extra for their American breakfast buffets.
As YOU need pay quite a lot, YOU can taste a lot of different kinds of food, but they are not special.
If YOU want to try what the Hong Kong citizens eat for breakfast, here are the tips for YOU.
It is easy!
Dim sum at restaurants
Dim sum again?
Yes, dim sum again!
Hong Kong Chinese people can eat dim sum for breakfast, brunch, lunch, afternoon tea, dinner and late supper!
Of course, YOU can have something lighter for breakfast.
After ordering the Chinese tea, YOU may choose just the one type of bun (mostly you get three buns) or dumpling (mostly you get four dumplings) from the long dim sum list.
Some restaurants may have the mini steamed rice with different ingredients, chicken legs, pork ribs, salted fish etc.
Mostly the early birds can get a discount in the dim sum restaurants before 11:00 am!
But before 11:00 am, most restaurants don't offer dishes related to the fresh Chinese barbecue (but YOU can get barbecued pork bun) and the fried big dishes, e.g. Fujjian or Yeung Chow Fried Rice.
Breakfast tea set at Tea Cafes (Cha Chan Ten)
Tea Cafes (Cha Chan Ten) have different breakfast tea sets for YOU to choose.
Most locals won't choose whatever they like at Cha Chan Ten during breakfast hours. They just follow the set menus.
YOU may think that the tea sets in Cha Chan Ten are a lot lighter than the dim sum.
There are the sandwiches or bun with tea. (For iced drinks, YOU need to pay extra! Also according to the Chinese medicine practitioners, that is not good to drink too much iced drinks, especially in the morning. SO choose the hot one!)
YOU can actually pay more for something bigger: macaroni with abalone slice and ham / noodle with satay beef, bread with butter and pan-fried egg.
Actually the big tea set can be the lunch for a lot of ladies!
A lot of locals regard macaroni is mainly for breakfast. They eat rice to get more energy during lunch!
Congee (Juk) and others at Congee Shops (Juk Po)
Congee (Juk) in Hong Kong is not just for the patients! The healthy Hong Kong citizens eat Juk for better digestion and ease the 'heat" inside the body!
For better digestion, YOU may have the plain congee (Ba Juk), i.e. just water and rice. YOU may add some salt to make it more tasty!
For easing the internal heat of your body, YOU may have the congee with ten thousand-year egg and lean pork (Pei Dan Sou Yuk Juk). People think that the ten thousand-year egg can help YOU to 'cool down'
Want to have the Juk with more ingredients, YOU may choose the Boat Juk (Ten Chai Juk, which has dried pig skin, minced beef, squid, peanuts).
Also YOU can enjoy the sponge cake, deep fried salty bread stick, deep fried sweet bread stick etc. at the Juk Po.
Food trucks for brunch
In 2017, Hong Kong gets a new gimmick, i.e. the food trucks.
But most food trucks open quite late.
So YOU can only get the brunch from them.
Some of them have good reputation, but most of them are trying the best to survive at different locations.
For details, YOU can browse the Tourism Commission website.
YOU can find the dim sum restaurants, Cha Chan Ten, Juk Po easily near the hotels in the city center, especially at the Yau Tsim Mong District in Kowloon.
YOU can find the food trucks at different sightseeing points in Hong Kong (YOU may browse the clumsy PDF to check their schedule!)
After enjoying the breakfast, that's the best time to have a private tour to see more about Hong Kong!
For further questions about YOUR private tour program, please feel free to contact or browse our private tour program.
Summary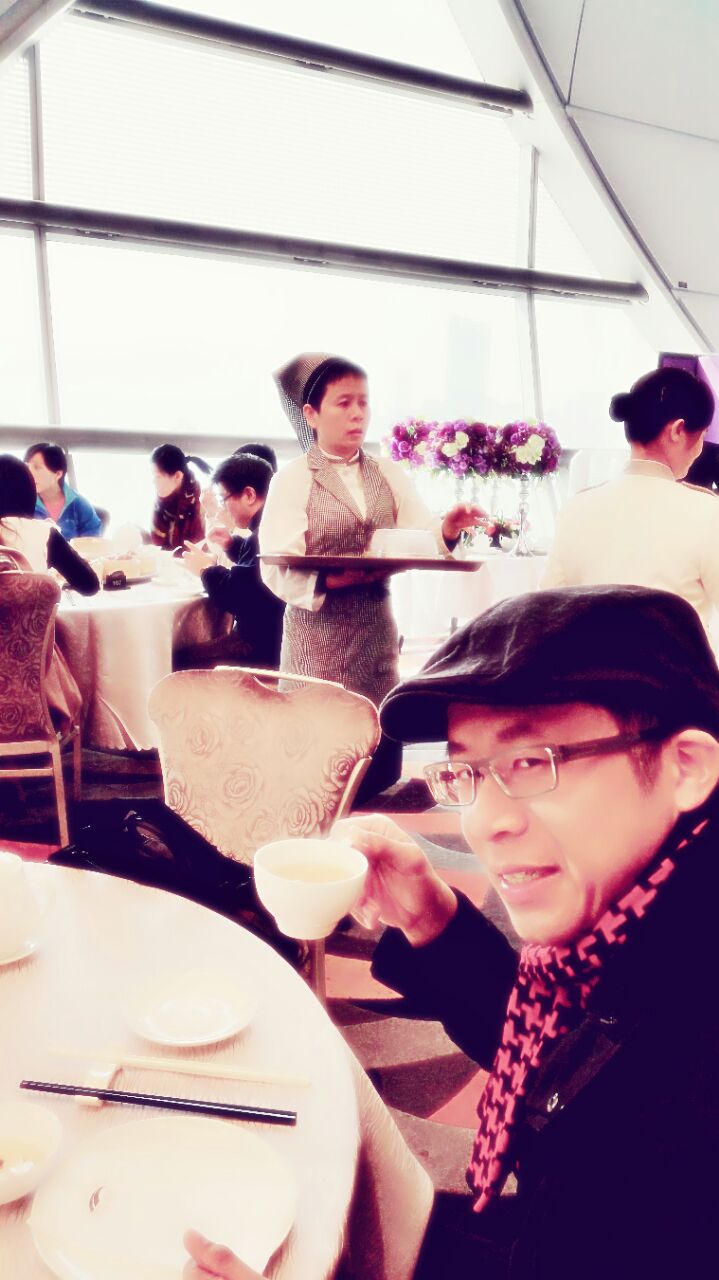 Article Name
Breakfast tips for travelers: Try what Hong Kong citizens eat
Description
Travelers can try what Hong Kong citizens eat for your breakfast
Author
Publisher Name
Easy Hong Kong Private Tour
Publisher Logo