Quotation for understanding the world for travelers from Rolf Dobelli's book
This quotation is from Rolf Dobelli's bestseller, The Art of the Good Life: Clear Thinking for Business and a Better Life. (Frank gets no commission but Amazon link is here.)
It is in the chapter talking about the knowledge illusion and cons of ideology (P.149).
First you need to know you don't understand the world and try to change through reading and traveling
Actually you and I don't know the world too much.
We just accept what we get.
So our world view is mostly molded by the politicos, newspaper, social media and even KOLs.
They don't want us to think too much. They just want us to adopt, follow and believe what they trumpet.
We should try our best to change the one-sided or even distorted world view by reading useful books.
You may travel more to see facts and truths in another part of the world by yourself.
Frank the tour guide wishes to be travelers' partner to better understand the world together
Frank the tour guide promotes himself as "the humorous Hong Kong expert" not because Frank knows everything.
It is just because Frank is willing to learn from the Western travelers and shares his view points about his city Hong Kong, his neighbor city Macau and his motherland China.
So Frank is eager to be your travel partner after Covid-19 outbreak in Hong Kong during your easy private car tour!

Summary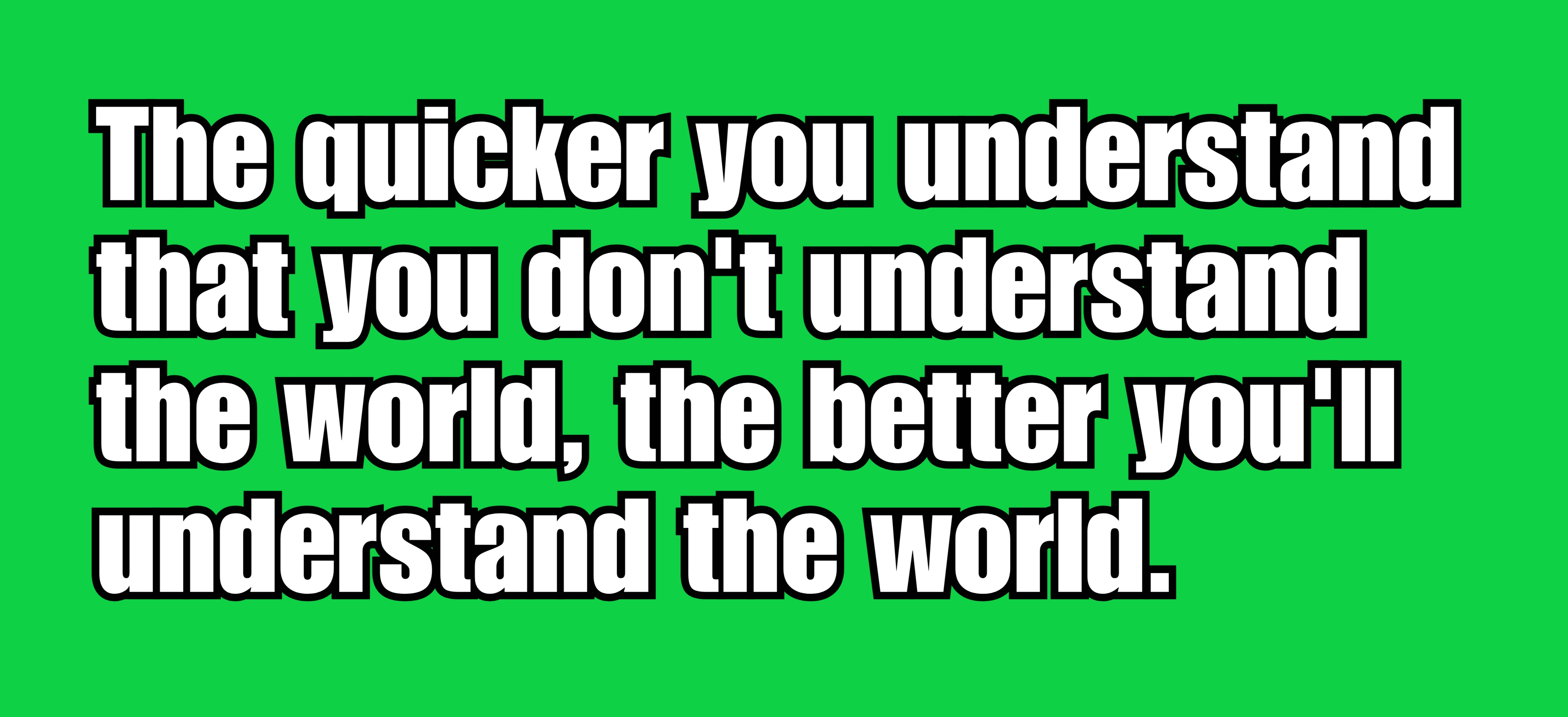 Article Name
Understand the real World through travel after Covid-19
Description
Quotation for travelers from Rolf Dobelli's book
Author
Publisher Name
Easy Hong Kong Private Tour
Publisher Logo