How your cruise holiday will be affected by mask wearing
The most obvious new normal after Covid-19 outbreak should be wearing mask.
In the near future, cruise passengers mostly need to wear mask in cruise.
Emma of Cruising Isn't Just For Old People lists three ways wearing mask can affect the cruise passengers.
Frank the tour guide shares and comments them here.
3 ways mask wearing will affect cruise passengers and Frank's comments
(1) Need to wear mask when social distancing is difficult, e.g. on embarkation day, muster drill etc…
Frank's comments: Agree! It is no need to wear mask in your own room.
But even you take small cruise ship, you still meet and see a lot of people on embarkation day and port day inside the cruise and at the cruise terminal.
So it is better to wear mask on those occasions.
(2) When crew serves cruise passengers, crew members wear mask.
Frank's comments: Agree! Although it is weird, it is important for the crew to wear mask to protect themselves and cruise passengers.
(3) Cruise passengers need to bring their own mask.
Frank's comments: Agree! It is good to bring your own mask. You know which one you like and is suitable to you.
Remember in January 2020, the cruise company gave the N-95-like mask to Frank's clients.
It was difficult and uneasy for the clients to use that kind of mask on the street.
Although cruise companies may even make their own mask, it is still better to prepare your own.
You may browse Emma's post with video for details.
Frank's preparation for shore excursion for post Covid-19
In January and February 2020, when the outbreak of Covid-19 started, Frank was still serving cruise passengers in Hong Kong during private car shore excursions.
So Frank gets the experience to serve clients under the virus outbreak.
Just after the outbreak ends, it is still good for the guide and clients to wear mask during the private shore excursions.
Frank will keep mask, hand sanitizer and thermometer in car.
In the near future, when virus really says goodbye to human beings, people can say goodbye to mask.
After receiving booking for the private shore excursions, Frank will send meeting point photos to clients to guarantee the easy pick up at cruise terminal on disembarkation day or port day.
Easy pick up can help the clients to dodge the crowds and leave the terminal as quick as possible.
Hope can see you at Hong Kong's Ocean Terminal and Kai Tak Cruise Terminal after Covid-19!

Summary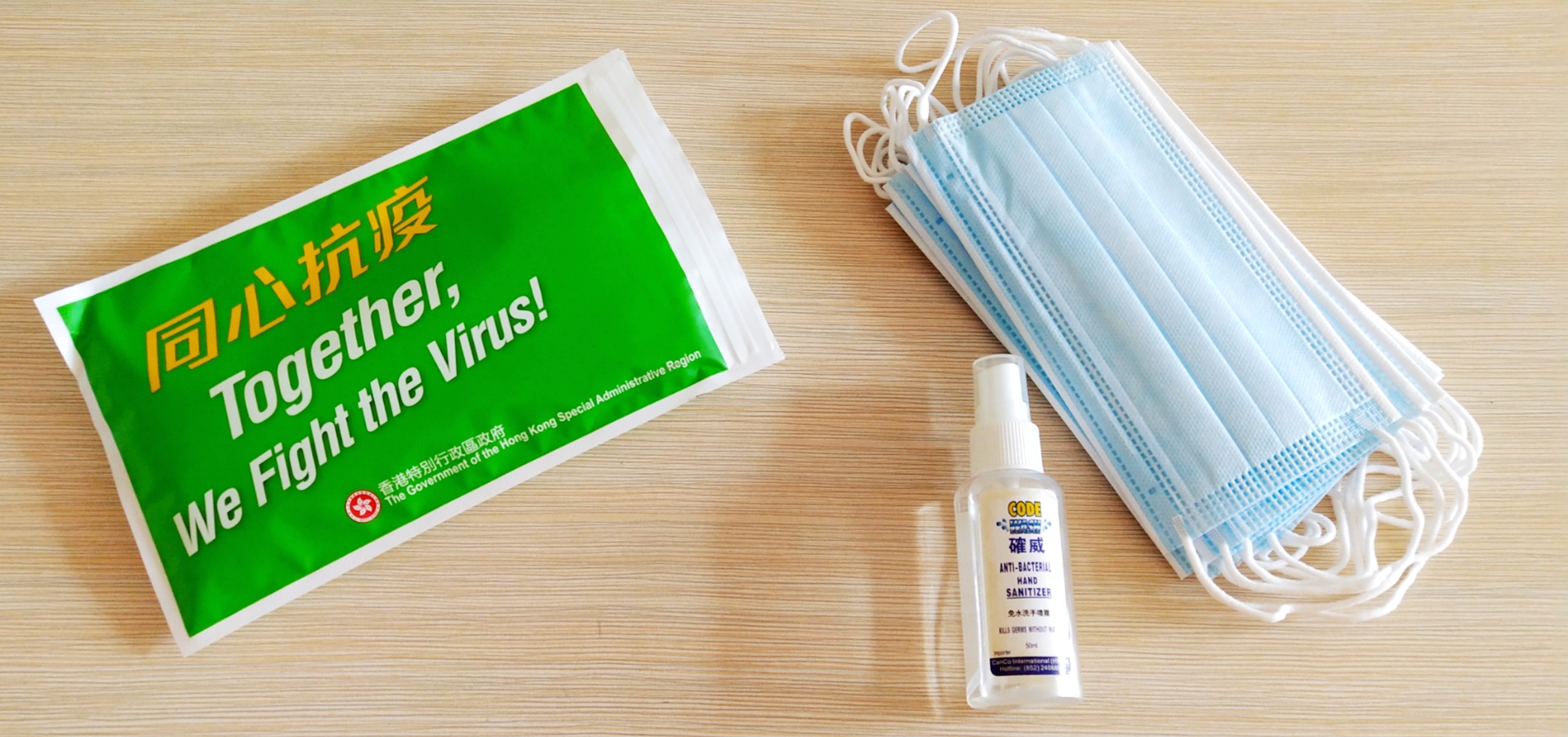 Article Name
Share 3 ways of wearing mask will affect your cruise holiday
Description
See how your cruise holiday will be affected by mask wearing in 3 ways
Author
Publisher Name
Easy Hong Kong Private Tour
Publisher Logo