Be the good students of clever monkeys in Hong Kong
A lot of wild monkeys live in the Kam Shan Country Park and Kowloon Reservoir in Hong Kong.
It takes a lot of wisdom to live in the difficult wild.
It is good for the people to learn from the clever monkeys especially when people are facing Covid-19.
We may get a lot of introspection.
Now let's be the good students of the monkeys in Hong Kong through this post!
Of course Frank the tour guide's New Territories private car tour can bring travelers to see monkeys and scenery after Covid-19.
Monkey's wisdom and people's introspection: mutual assistance and follow order from senior  
The common scene at monkeys' habitat is monkeys' mutual assistance.
The affectionate one is female monkeys take care the babies together.
The entertaining one is monkeys always help each other to "catch lice".
Actually their bodies may not have so much lice!
They just want to help their families and buddies to clean the hair and sort out the salt under the hair to eat.
Salt is important to monkeys' survival and health.
Mutual assistance builds deeper relationship and trust between monkeys.
Monkeys do follow and obey the order from the seniors to do different missions together.
For example, they go downhill together to wait for the unauthorized feeders.
They can exchange information and protect each other immediately on the way.
At the end of the lesson, let's think about ourselves together!
Do people and countries support this kind of reciprocity under Covid-19?
Do people strictly follow government's orders during the pandemic?
Do people and countries talk about politics too much and forget our survival, health and living?
Learn from monkeys during Frank's New Territories tour
Frank the tour guide's New Territories private car tour programme covers visit to Kam Shan Country Park and Kowloon Reservoir.
Travelers can say hello to and learn from the clever and naughty monkeys and see the nice scenery.
Hope the whole world can learn from monkeys' wisdom to defeat the Covid-19 as quick as possible.
See you in Hong Kong after Covid-19!

New Territories private car tour for monkeys, natural scenery and history. Tour programme includes…
English / Mandarin / Cantonese speaking private tour guide service
Air-conditioned sightseeing car with driver
TOUR DETAILS
Reviews for the private tour
Cover Big Buddha, Ngong Ping 360 ride, lunch and hidden gems in the New Territories. Tour programme includes…
English/Mandarin/Cantonese speaking private tour guide service
Air-conditioned sightseeing car with driver
One-way Ngong Ping Cable Car normal cabin ride
One-way Lantau taxi ride
Local dim sum lunch
TOUR DETAILS
Reviews for the private tour
See whole Hong Kong in one tour with lunch. Tour programme includes…
English / Mandarin / Cantonese speaking private tour guide service
Air-conditioned sightseeing car with driver
Sampan ride at Aberdeen
Local dinner at local restaurant
TOUR DETAILS
Reviews for the private tour
Summary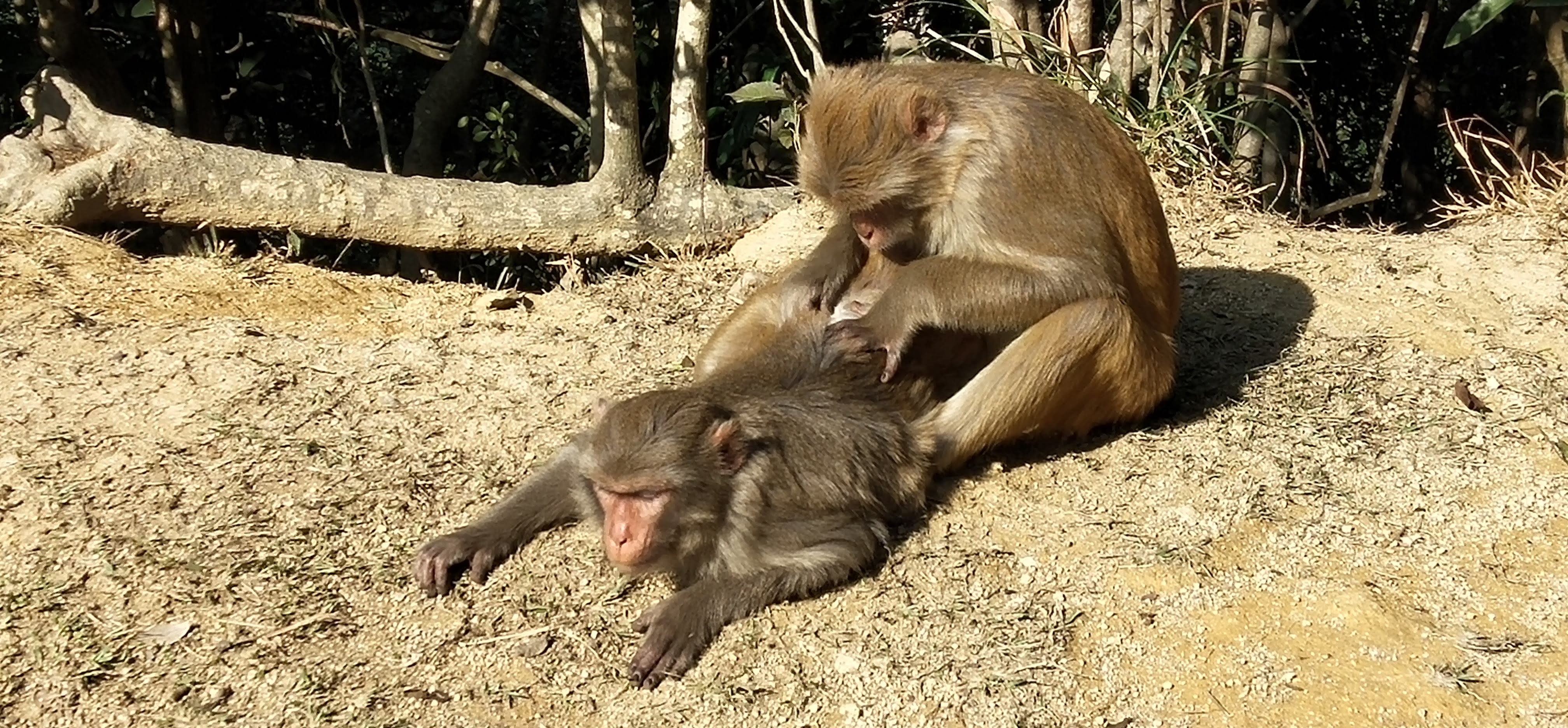 Article Name
Learn clever monkeys' useful life wisdom at Kam Shan Country Park and Kowloon Reservoir
Description
Be the good students of clever monkeys in Hong Kong
Author
Publisher Name
Easy Hong Kong Private Tour
Publisher Logo