Private car tour will thrive after Covid-19 because smaller is better 
Cruise industry is hard hit by the Covid-19 outbreak.
All cruises once stopped.
Some small river cruises planned to resume in August and they were cancelled at last.
But one blog post for river cruise just shows the advantages of small cruise.
These advantages can also reflect the good points of other "small things", e.g. private car tour and private shore excursion.
Frank the tour guide believes his small scale private car tour service will thrive after the eventual victory over the pandemic because smaller is really better!
Shared advantages for small river cruise and small scale private car tour 
Please read how the post of Conde Nast Traveler describes the advantages of small river cruises…
"Boat size and capacity are not the only things that set these companies apart from large cruise ships. Smaller boats can better navigate to remote islands, bays, small towns, and villages, which can provide more intimate experiences for travelers. Depending upon where they are sailing, smaller boats may have more flexibility in their itineraries to reroute and take advantage of weather, and can even stop and watch when Mother Nature puts on a show like whale breaching."
Actually travelers and cruisers can also get the above-mentioned advantages from Frank the tour guide's easy Hong Kong private car tour / shore excursion service.
Private car tour uses small and clean 7-seater or 8-seater car as the private transportation.
The private small group's size is up to 5 to 6 people only.
Private group members should be the trusted close relatives and bosom friends.
The private car can dodge the crowds for the private group efficiently.
The well-planned private tour program can cover a lot of hidden gems with less people.
The private car tour with a private guide and a private driver has more flexibility to fine-tune the programme during the tour if weather is not good and accident happens.
After the global pandemic ends, travelers and cruisers will care more about their own health and sanitation of environment.
So Frank the tour guide believes the small, private, clean and flexible private car tour and shore excursion service will flourish.
Learn more about the advantages of Frank's private car tour service
Frank's client's easy tour experience shows you the advantages of private car tour…
Kristin Wiener (Toursbylocals) from the US
9 Nov 2019
5
 Review:
We really enjoyed our time with Frank. He changed up our schedule because of the protests in Hong Kong and it was the correct decision – we were able to enjoy our time and didn't run into any trouble. Frank is a wealth of information – very knowledgeable about almost any subject related to Hong Kong. We highly recommend!

Frank's response: Thank you very much for coming to Hong Kong when Hong Kong is suffering in the riots, Kristin! From local news reports, we do get the pattern of the riots. So we try the best to make changes to tour programs to keep clients' safety and easiness. At last because of your and our luck, the tour dodges the troubles, which are caused by the riots. There is just riot, NOT demonstration or protest, in Hong Kong China now. Please support local Hong Kong Police Force to stop the rioters. Thank you very much!
Please browse the four benefits of Frank's private car tour service and what cruisers can get from the easy shore excursion service.
4 benefits of private car tour
When you plan your next holiday after Covid-19, please consider Frank's private car tour service.

Hope can see you in Hong Kong after victory over pandemic!
Summary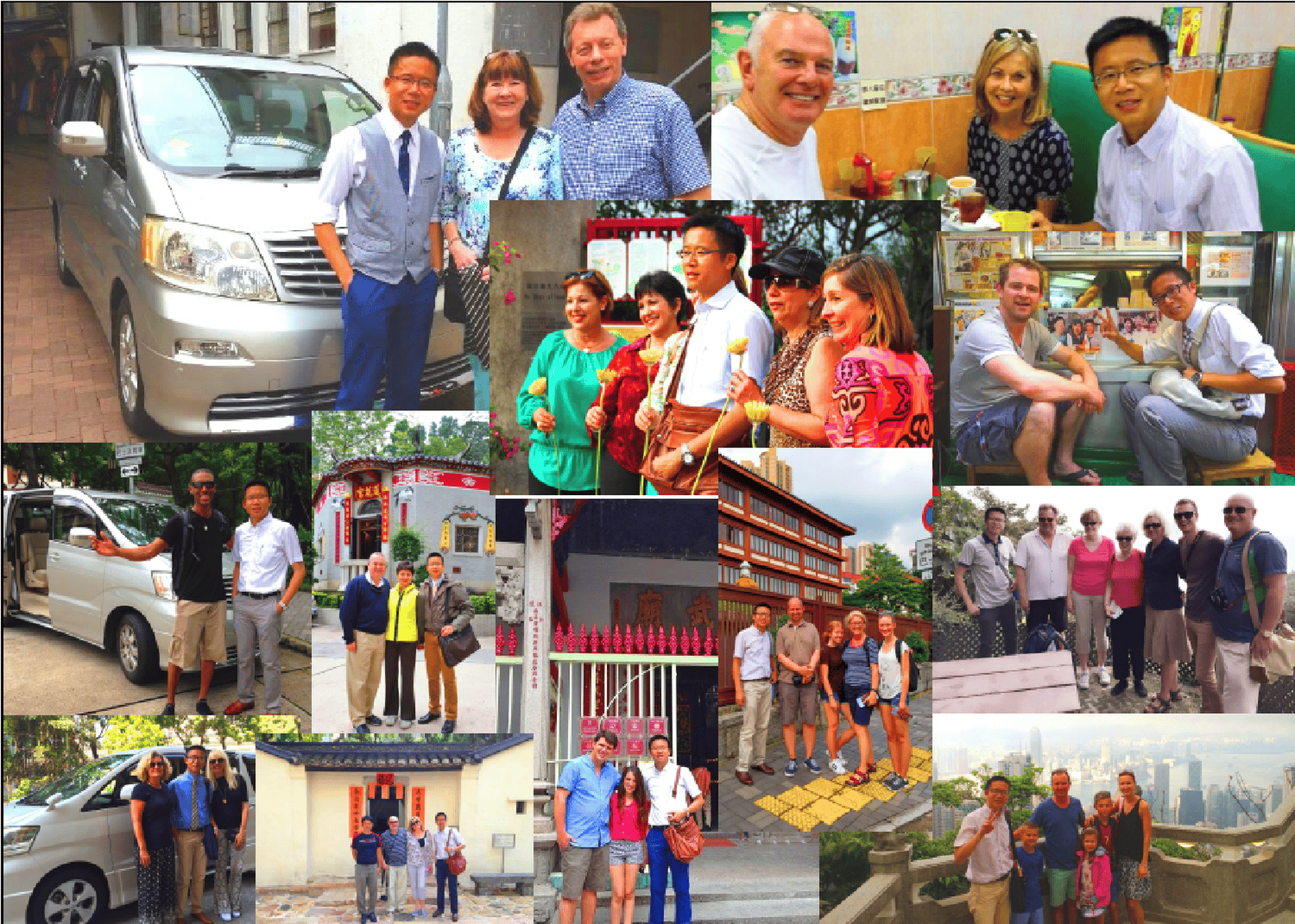 Article Name
Small private car tour will thrive after pandemic because smaller is better
Description
Private car tour will thrive after Covid-19 because smaller is better 
Author
Publisher Name
Easy Hong Kong Private Tour
Publisher Logo