Flight passengers should prepare for the 7 possible changes
Most international flights are cancelled during the Covid-19 outbreak.
People wonder what possible changes they will experience when flight service resumes.
Frank the tour guide reads Aviation Voice's post to share its 7 possible changes for airport, flying and exit and entry happen after Covid-19 pandemic.
Like what the blog post indicates, "nobody knows for sure" what will happen "yet".
Let's prepare the possible changes to minimize our trouble at airport, just like Frank the tour guide plans his private car tour well in advance to avoid problem for clients.
7 probable changes for airport, flying and exit and entry and Frank's comments
1 Face Masks Will be Required on Board
Frank's comment: This is good. Wearing face mask should be the most important way to protect ourselves during Covid-19 especially in the enclosed space.
2 Stricter Cleaning Routines
Frank's comment: This is vital because virus can survive on different surface for different period of time. With stricter routine cleaning, everyone feels safer.
3 A Passport Might not Be Enough
Frank's comment: Just after the end of the pandemic, passengers should still need the health certificate to travel. Later you may need to have the Covid-19 vaccination certificate. In the long term, everything will return to normal. Can you see the health certificate to prove that you have no 1918 flu or 2003 SARS now?
4 There Will Be More Checkpoints at the Airport
Frank's comment: This is no problem. More checking, less panicking!
5 Hand Sanitizers Will Stay
Frank's comment: Passengers may prepare hand cream to moisturize the hands!
6 Domestic Travel Will Increase
Frank's comment: Step by step! More international travel will resume.
7 Travelling Private Will Become More Popular
Frank's comment: This is a sensational click-bait! Yes, rich people pay a lot during pandemic to fly privately. But after the climax of Covid-19 and with enough protective measures, everyone can enjoy flying and travelling again.
You may read the original post of Aviation Voice to get more details.
Frank's well-planned private car tour has taken into account the safety measure
On one hand, CEO (Chief Experience Officer), Frank the tour guide's Hong Kong private car tour is the well-planned sightseeing, logistics and dining solution. Clients can beat the crowds and save valuable sightseeing time!
On another hand, Frank the tour guide has prepared his private car tour service to handle the new normal after Covid-19.
Frank is waiting for everyone to come back to Hong Kong to enjoy easy private car tour experience.
Safe flight!
Summary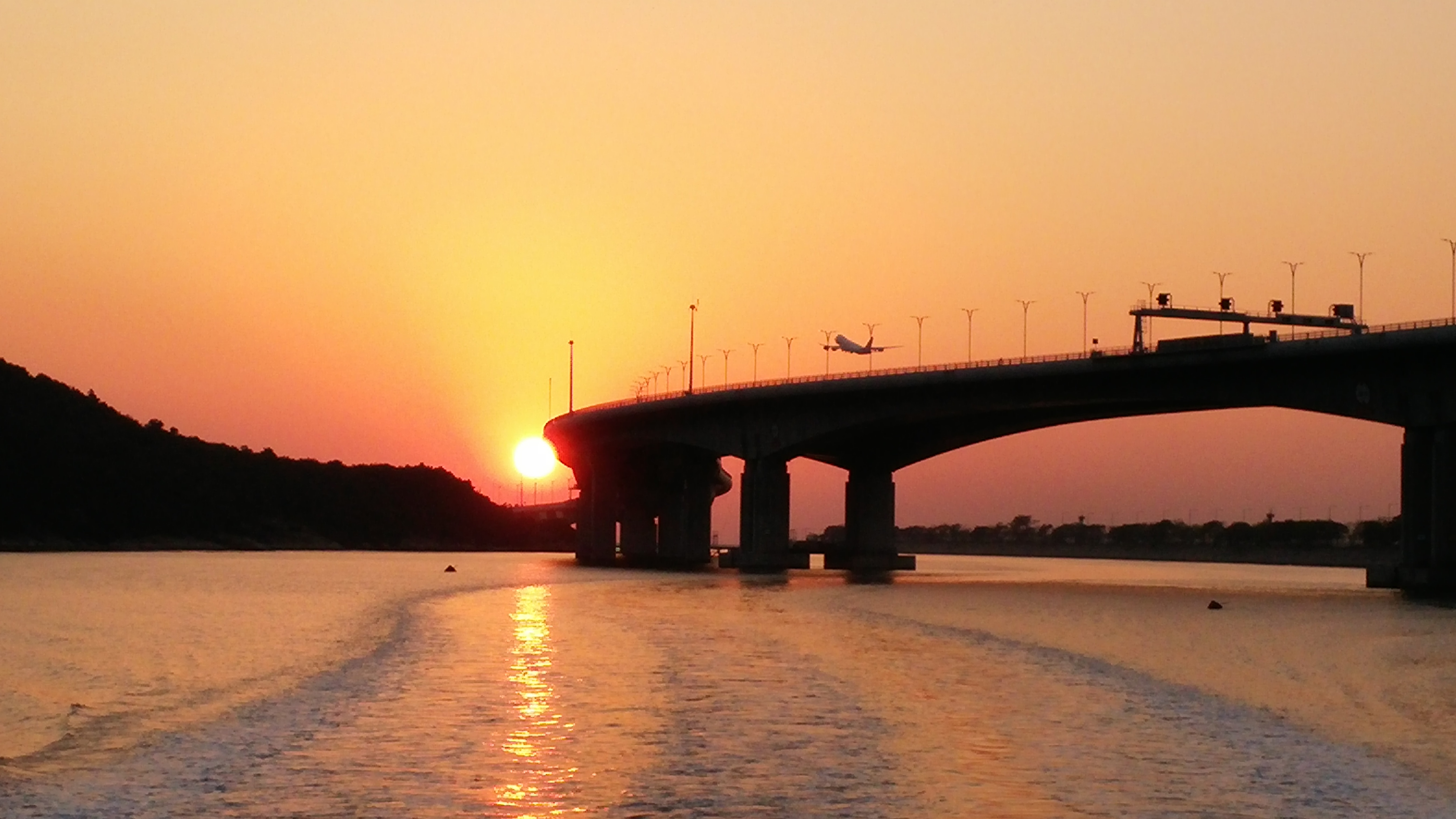 Article Name
7 possible changes for airport, flying and exit and entry happen after Covid-19 pandemic
Description
Passengers should prepare for the possible changes at airport, flying and exit and entry after Covid-19
Author
Publisher Name
Easy Hong Kong Private Tour
Publisher Logo