Cute pandas help people to get happiness and learn life wisdom amid and after pandemic
A lot of people are unhappy amid the pandemic.
The cute pandas can allay people's depression by their funny appearance and gestures.
People can also learn from pandas' simple life wisdom to become easier and happier.
Now people can watch the 24 hours live broadcast for pandas' life online or the interesting posts of I Panda Facebook.
Later Travelers can see pandas after Frank's 4-hr Hong Kong Island private car tour and during Frank's full day Macau private car tour.
Please ourselves by pandas' funny appearance and gestures and learn pandas' easy life wisdom
Pandas look like the comedians as they have big black and white body and thick black eye-ring.
Their big bodies can perform quick and funny gestures when they are playing, eating and sleeping.
All of these make people laugh and happy.
Apart from getting happiness, people can also learn the simple life wisdom from pandas.
Pandas are always optimistic, unhurried and relaxed.
People should slow down and take life easy!
We should be calm when we watch the seemingly scaring Covid-19 news and really troublesome political news at the same time.
We should be positive to our future.
If everyone does our best to fight against the virus, the dawn for the world will be near!
Say hello to pandas after Frank's Hong Kong Island private car tour and during Frank's Macau private car tour
Frank the tour guide's easy private car tour service can help you to say hello to pandas in Hong Kong and Macau.
At the end of the half day Hong Kong Island private car tour, Frank and driver can send you to the Ocean Park, where three pandas live.
You may stay behind to enjoy yourselves there and you can see pandas during their bamboo lunch time.
If clients, like family with kids, want to see pandas in Macau, Frank can fine-tune the Macau private tour program to go to Coloane, where a panda family of four lives, in the morning first.
Then you can see how pandas enjoy their bamboo breakfast before visiting the Macau world heritage and casino resorts.
See you after Covid-19!
Private car tour for the highlights of Hong Kong Island. Tour programme includes…
English / Mandarin / Cantonese speaking private tour guide service
Air-conditioned sightseeing car with driver
One-way Peak Tram ride
Sampan ride at Aberdeen
TOUR DETAILS
Reviews for the private tour
Full day private car tour for Macau starts at Hong Kong. Tour programme includes…
English/Mandarin/Cantonese speaking Macau private tour guide service
4-hour 8-seater car service with driver in Macau for sightseeing
Round trip high speed ferry economy class ticket for the traveler(s) and guide
Transfer to ferry pier from meeting point by coach organized by the ferry ticketing agent
Transfer to meeting point from ferry pier by coach organized by the ferry ticketing agent
Macau Light Rail ticket
Local Portuguese lunch or local Chinese dim sum lunch
Portuguese egg tart snack
TOUR DETAILS
Reviews for the private tour
Summary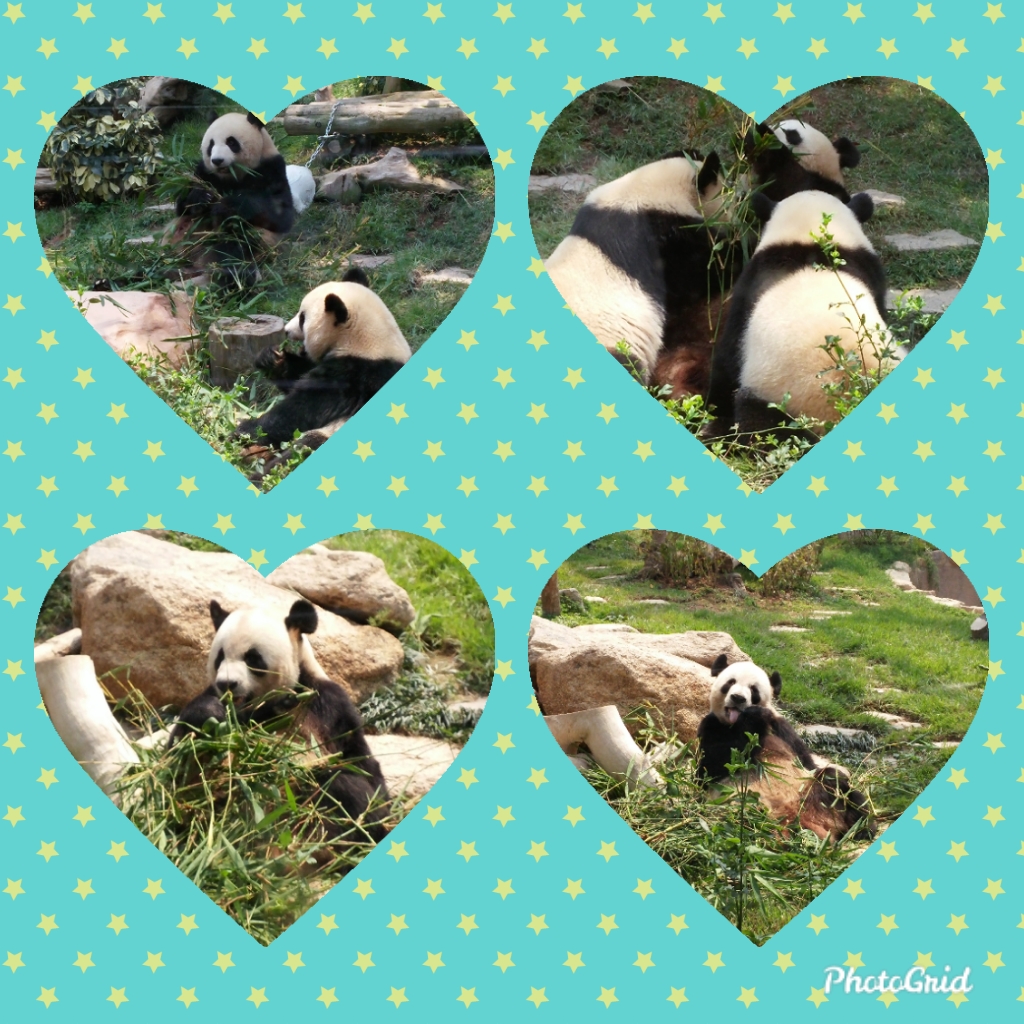 Article Name
See cute pandas to get happiness and learn life wisdom during and after pandemic
Description
Cute pandas help people to get happiness and learn life wisdom amid and after pandemic
Author
Publisher Name
Easy Hong Kong Private Tour
Publisher Logo