NO! Hong Kong is still in the warm autumn time…
23 October 2020 is the 18th of the 24 solar terms in the Chinese Lunar Calendar, Frost's Descent.
It means the late autumn has come.
The weather in the northern part of China becomes cold enough to make the trees frosty especially in the early morning and midnight.
However as the subtropical Hong Kong is in the southern part of China, Hong Kong is still in the comfortable fall.
Hong Kong's weather on the day of the first frost is still warm.
This year a tropical cyclone Typhoon Saudel, which is targeting at Vietnam, makes Hong Kong's weather windy and cloudy.
There is no frost on the tree tops in Hong Kong today.
People may see frost on the coldest days in the wintertime only.
A lot of curious people flock to the hilltop to take photos and selfies to upload to social media.
In January 2016, quite a lot of them were trapped on the hilltop under very cold weather and very slippery floor.
They needed to call the firemen and policemen to save them but even the firemen and policemen had a hard time on that day!
Actually people seldom see the extremely cold weather in Hong Kong.
Hong Kong's winter is also getting warmer.
Frank the tour guide welcomes travelers to visit Hong Kong in the comfortable autumn in 2020 under travel bubble or 2021
This year, due to the pandemic, only the Singapore travelers can visit Hong Kong under the new travel bubble to enjoy the comfortable weather of autumn.
Frank the tour guide hopes everything can return to normal in 2021.
Frank welcomes everyone to come to Hong Kong to enjoy a nice holiday in the fall.
Frank's private car tour service always waits for clients in Hong Kong!
Summary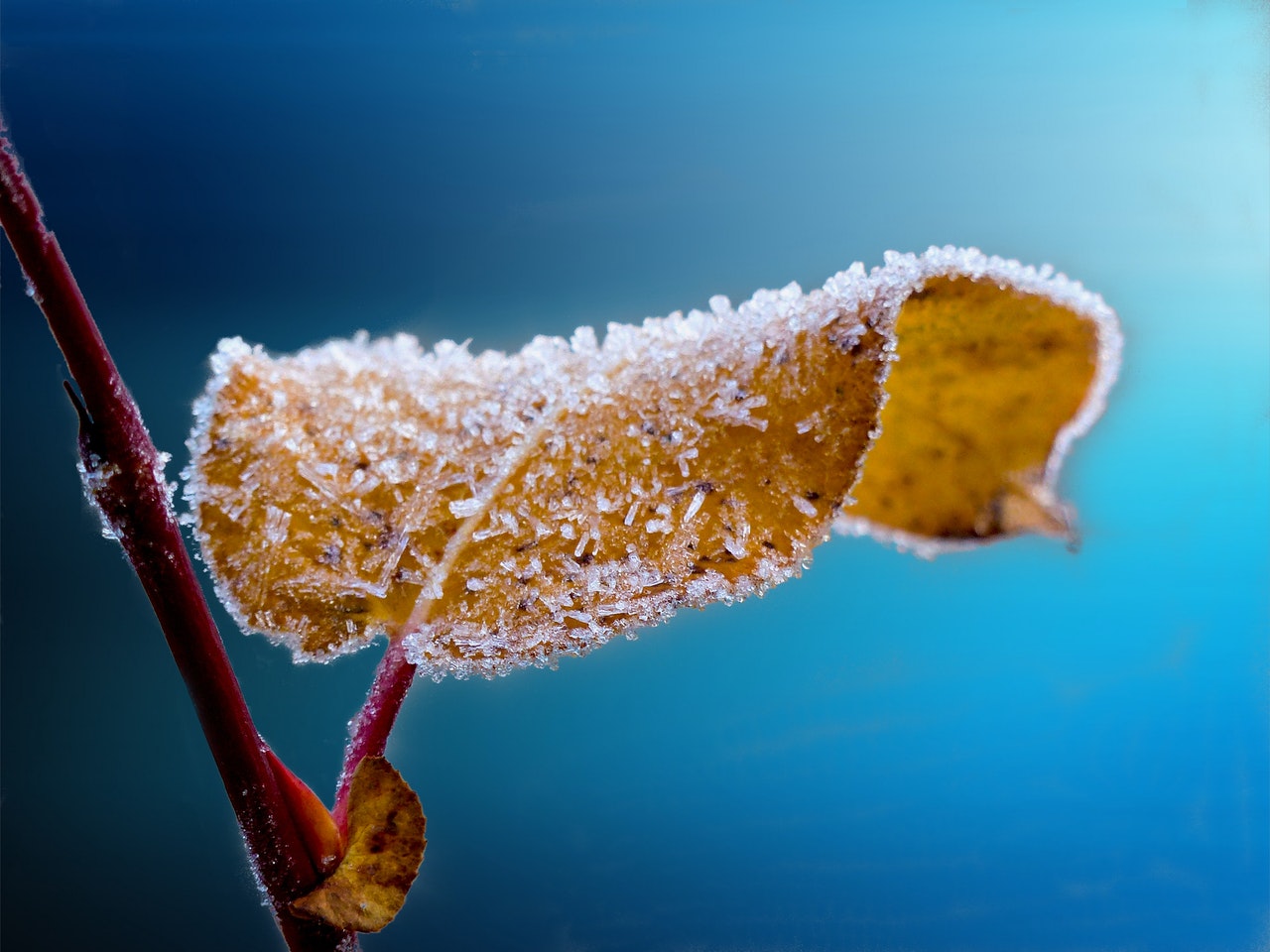 Article Name
Have the trees frosted on the day of Frost's Descent in Hong Kong?
Description
Travelers seldom see frost in Hong Kong and Frank the tour guide welcomes everyone to visit Hong Kong to enjoy the holiday in the nice fall.
Author
Publisher Name
Easy Hong Kong Private Tour
Publisher Logo