Due to La Niña and stronger-than-normal northeast monsoon, Hong Kong will be cold and dry in 2020's winter
Tomorrow is 1 Dec 2020.
Hong Kong's wintertime has come.
According to the Hong Kong Observatory's forecast, the sea water temperature around Hong Kong is getting lower and the situation will continue for the coming few months.
This may cause the La Niña event.
Plus, the northeast monsoon from Mainland China will be stronger-than-normal.
Thus Hong Kong's winter in 2020 will be cold.
Luckily, the strong northeast monsoon will bring less rainfall to Hong Kong.
So people won't feel even colder due to the high relative humidity or heavy rain.
Hong Kong Observatory adds that "day-to-day fluctuations in weather and temperature could be quite large with occasional cold weather".
People get sick more easily in the situation of frequent changes of temperature.
Old Hong Kong citizens describe this situation can make the doctors busy!
Actually the doctors and nurses are already very busy due to the serious Covid-19 pandemic.
Prepare thick clothes and masks under Covid-19 pandemic
Frank the tour guide reminds everyone in this post.
Under the Covid-19 pandemic, please remember to prepare your thick clothes and masks in the coming wintertime!
Good health and good luck!
Summary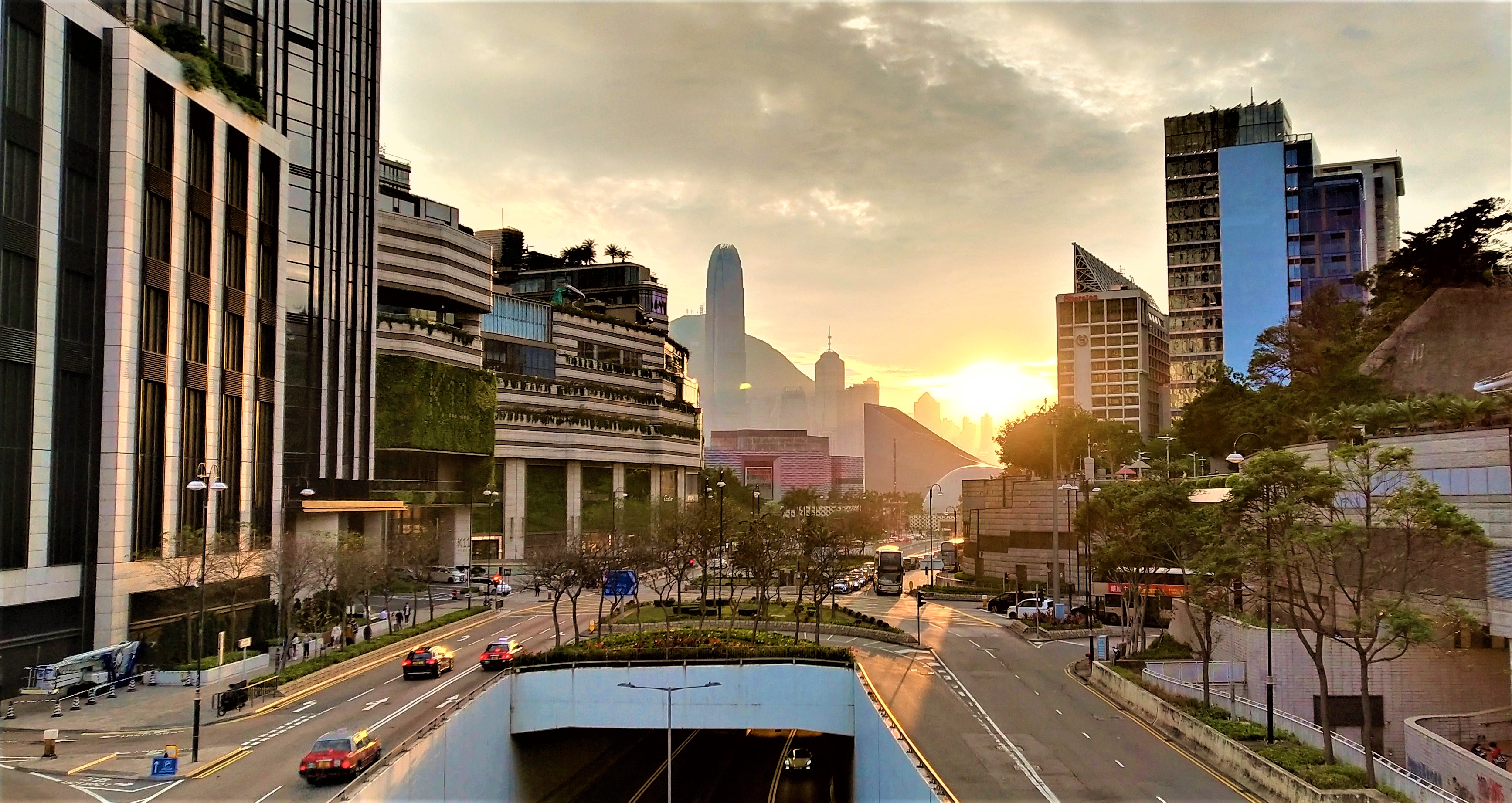 Article Name
Hong Kong will have a cold and dry winter in 2020 due to La Niña and stronger-than-normal northeast monsoon
Description
Due to La Niña and stronger-than-normal northeast monsoon, Hong Kong will be cold and dry in 2020's winter
Author
Publisher Name
Easy Hong Kong Private Tour
Publisher Logo