Easy Hong Kong private tour can solve senior travelers' pain points
Senior citizens like traveling.
But senior travelers do not like walking too much and waiting in line.
The risk of Covid-19 is the new concern.
They are all the pain points for senior travelers.
Easy Hong Kong private tour can offer the well-planned and all-inclusive sightseeing, logistics and dining solution for senior travelers.
The easy private tour programme and efficient private car helps senior clients to dodge the crowds during sightseeing tour and private shore excursion.
5: "Completely exceeded our expectations…"
Darrel Scott Colemere (Toursbylocals) from the US
18 Mar 2017
5
 Review: 
Frank was outstanding, professional, knowledgeable, we are so happy to have found him. Our driver Ringo was fantastic very personable.

The pace was perfect always ahead of the crowds. Completely exceeded our expectations.

 (Browse private tour page)
Frank's response: Thank you very much, Darrel! Like our other private tour options, Full day Hong Kong Island & Kowloon limousine private tour has a well-planned private tour program by private car. The tour program's good time arrangement & private car's efficiency are important for clients' easy and enjoyable private tour experience! (Message Frank to plan YOUR private tour)
So clients can walk less, wait less, do more and see more.
Senior clients' Hong Kong private guide Frank and driver Sam have been fully vaccinated.
This lowers the risk of infection.
Frank the tour guide hopes senior travelers can put Hong Kong into your travel bucket list.
Frank welcomes you in Hong Kong!
For further questions, please contact Frank the tour guide
Summary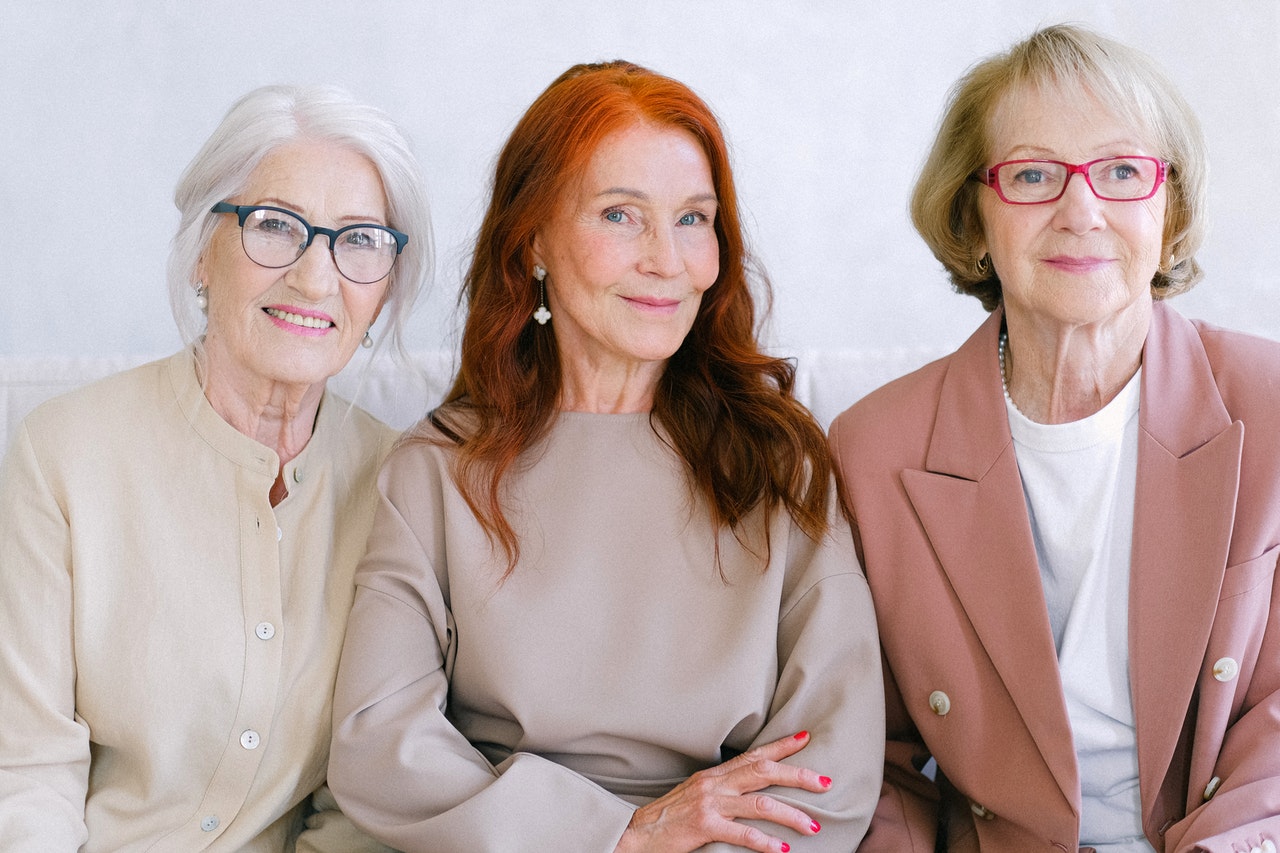 Article Name
Easy Hong Kong private tour is good at solving senior travelers' pain point
Description
Easy Hong Kong private tour can solve senior travelers' pain points
Author
Publisher Name
Easy Hong Kong Private Tour
Publisher Logo