"1000 layers cake?" video of Frank
Frank the tour guide found a traditional but rare dim sum, 1000 layers cake when he went to Tuen Mun New Town to find a local restaurant for the included lunch of the Lantau Island West New Territories full day private tour under planning.
Frank uses his snapshots to make a short video to show you this local delicacy!
1000 layers cake was very popular and common in the 1970s and 1980s when Frank was a little baby.
As it is time-consuming and difficult to make this dim sum, it fades away from the long dim sum menu of the local restaurants.
Frank is happy to see that a local restaurant in Tuen Mun still have this cake.
The tasty cake actually has four layers of dough.
In between the dough layers, there are three layers of paste, which is made by diced salted duck egg yolk, custard, shredded coconut, sesame and melon seed.
The dim sum chefs need to steam each layer separately to make the 1000 layers cake!
The texture of the cake is sponge.
The cake has a mixture of creamy, sweet and savory taste.
The taste is complicated but prefect!
In the future, clients of the Lantau Island West New Territories full day private tour may enjoy the 1000 layers cake and other local delicacies in this local restaurant during the included dim sum lunch after sightseeing.
To see the nice view of Tuen Mun Pier near this restaurant, please browse Frank's another post.
Fully vaccinated Frank looks forward to tasting dim sum with clients during Hong Kong private tour after the pandemic.
Full day Hong Kong private tour with local lunch
Full day private car tour for Hong Kong Island and Kowloon. Tour programme includes…
English / Mandarin / Cantonese speaking private tour guide service
Air-conditioned sightseeing car with driver
One-way Peak Tram ride
Sampan ride at Aberdeen
One-way public ferry ride
Local dim sum lunch
Full day private car tour for Hong Kong and Lantau Island, which covers the Peak and Big Buddha with lunch. Tour programme includes…
English / Mandarin / Cantonese speaking private tour guide service
Air-conditioned 8-seater car with driver
One-way Ngong Ping Cable Car normal cabin ride
One-way Lantau taxi ride
Local dim sum lunch
Cover Big Buddha, Ngong Ping 360 ride, lunch and hidden gems in the New Territories. Tour programme includes…
English/Mandarin/Cantonese speaking private tour guide service
Air-conditioned sightseeing car with driver
One-way Ngong Ping Cable Car normal cabin ride
One-way Lantau taxi ride
Local dim sum lunch
See whole Hong Kong in one tour with lunch. Tour programme includes…
English / Mandarin / Cantonese speaking private tour guide service
Air-conditioned sightseeing car with driver
Sampan ride at Aberdeen
Local lunch at local restaurant
For further questions, please contact Frank the tour guide
Summary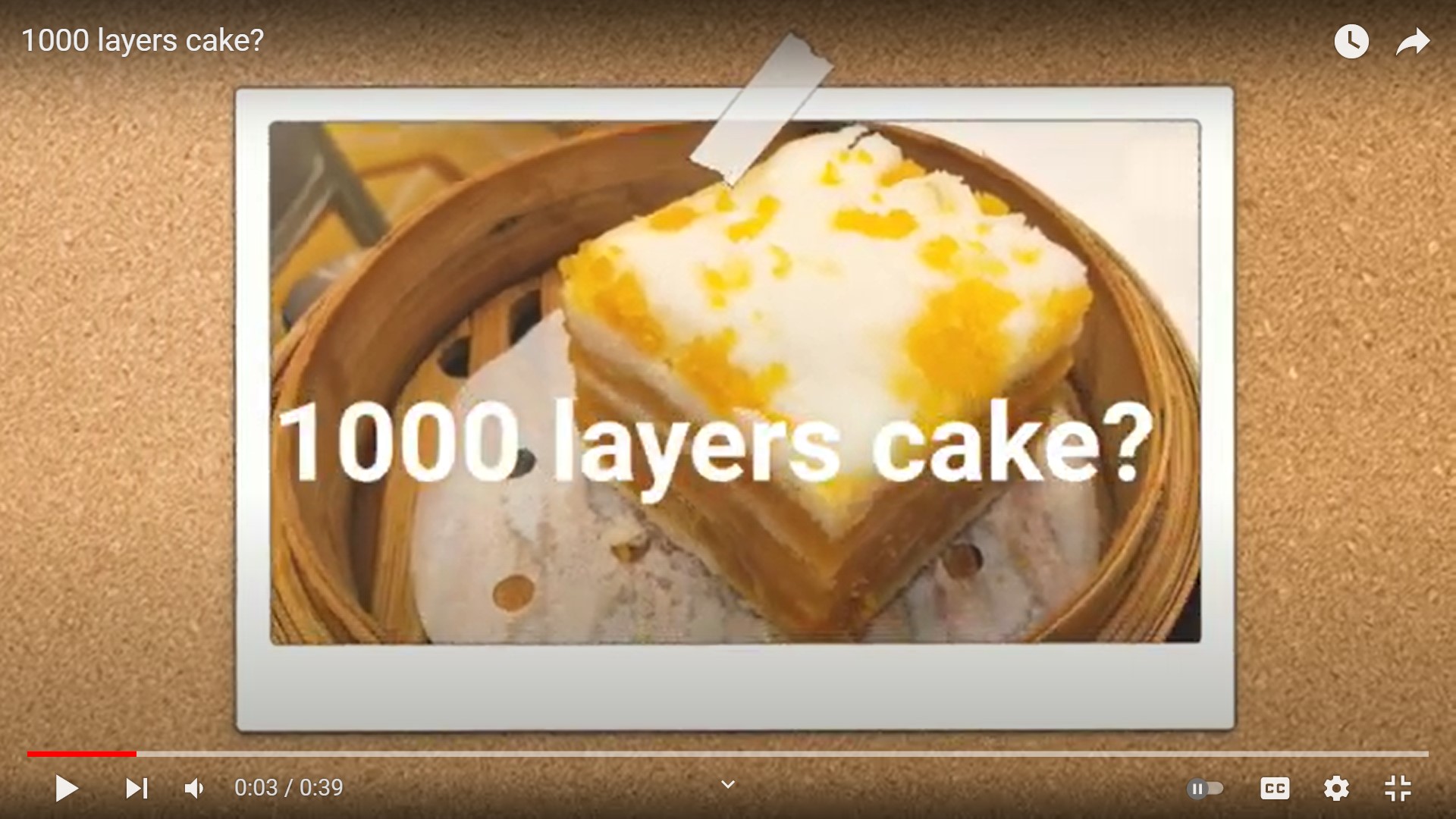 Article Name
Frank's "1000 layers cake?" snapshots video
Description
"1000 layers cake?" video of Frank
Author
Publisher Name
Easy Hong Kong Private Tour
Publisher Logo