Frank shares what St Augustine said for travelers and shows his concern about the world under Covid-19 
Frank the tour guide agrees with St Augustine.
Frank even believes the world is a tome!
If you travel more, you can see different people, cultures, religions, languages, social systems etc.
Personally you learn more different knowledge. It is good to your study, career and life.
Globally different people know each other batter. The world will be more harmonious. It is good to world peace.
It is important to lock down, stay home and minimize travel to curb the spread of virus.
But the radicals, especially big nation's politicos, should not exploit the temporary artificial curtain for stopping virus to stir up suspicion, division, hatred etc against others and build a "new Berlin Wall in West Berlin" to contain others.
The world is actually a community with a shared future for mankind!
If you are good, I am good.
Then everybody is good!
Let's fight virus together!
Let's study the Book of World together!
Frank the tour guide wants to be your travel partner to read the book of his city Hong Kong and his motherland China 
Hope travel can resume soon after Covid-19!
Frank the tour guide is eager to be your travel partner to read the book for his city Hong Kong, his neighbor Macau and his motherland China during his private car tour service.
See you later!
Summary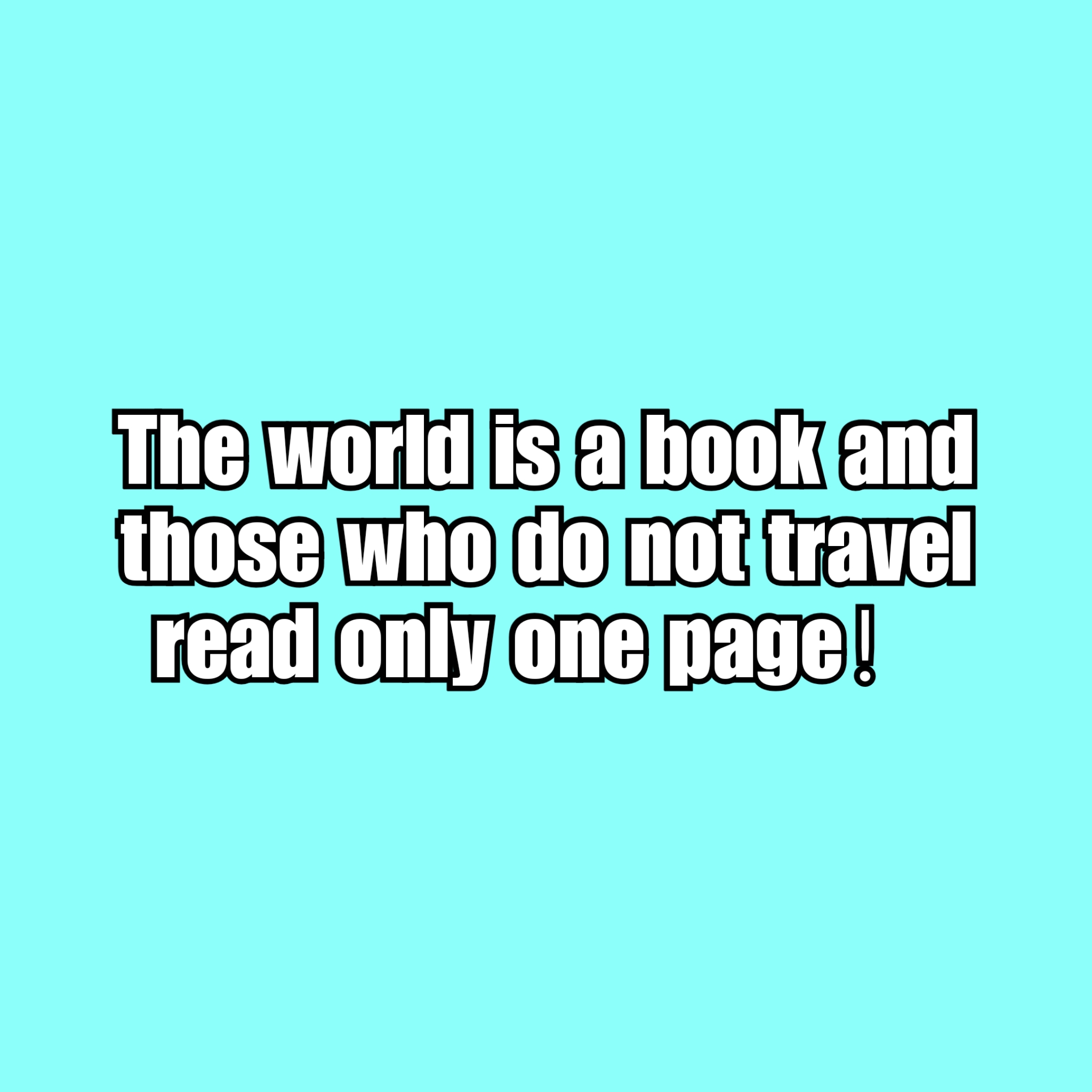 Article Name
Let's read Hong Kong Chapter of the World Book together after Covid-19
Description
Frank shares what St Augustine said for travelers and shows his concern about the world under Covid-19 
Author
Publisher Name
Easy Hong Kong Private Tour
Publisher Logo