July hot weather's pros and cons for travelers and Frank's private car tour solution

 
July is the beginning of the summer holiday.
For Frank's city Hong Kong SAR, July is the month with hottest weather and longest average sunshine duration.
July's average temperature is about 29°C (i.e. 84.2℉)!
July's average sunshine duration is about 212 hours!
Sunny weather can last for one to two weeks or longer!
For travelers, the pro of July hot weather is: it is good to do sightseeing, water sports activities and go to amusement parks.
The con of July hot weather is: it is not easy to do sightseeing.
Frank the tour guide's solution for travelers in July is his easy private car tour service.
Good to do sightseeing, but not easy to do sightseeing for travelers in July in Hong Kong
July's long average sunshine duration means there is not much rainfall and storm.
So it is good for the travelers to do sightseeing and even water sports activities in Hong Kong.
Travelers can start early.
With enough natural sunlight, travelers can take better photos.
The Ocean Park ticket and Disney ticket are more worth the cost because it seems that you get a longer playing time.
You can enjoy the beautiful sunset at about seven.
However, under the extreme hot weather, it is difficult for the travelers, especially family, kids and seniors, to do sightseeing in Hong Kong in July.
Outside is too hot.
It may not be easy to find a place to cool yourselves down and drink some fresh water.
Travelers need to think about the long waiting time at different sightseeing points and eateries as the crowd "knows" that it is "good to do" sightseeing and dine outside in July.
This makes everything to be crowded and not easy for travelers.
Travelers with or without enough preparation may at last give up the heaven-sent opportunity to do sightseeing due to the heat, fatigue and exhaustion!
Frank's easy private car tour service is the cool solution for travelers
Sunshine, heat etc are the unavoidable elements in July in Hong Kong
However Frank the tour guide's private car tour service can help travelers to avoid the outdoor heat, dodge crowds by air-conditioned private car with private driver and well-planned private tour programme respectively.
The private car actually is travelers' mobile cool summer heat shelter during private sightseeing tour!
Clients can make good use of your time and get a relaxed tour!
Clients can get your money's worth and the sense of superiority!
Hope can see you in Hong Kong in the coming July of 2021!
Covid-19 outbreak should have ended at that moment!
But high temperature and heat will remain unchanged!
Summary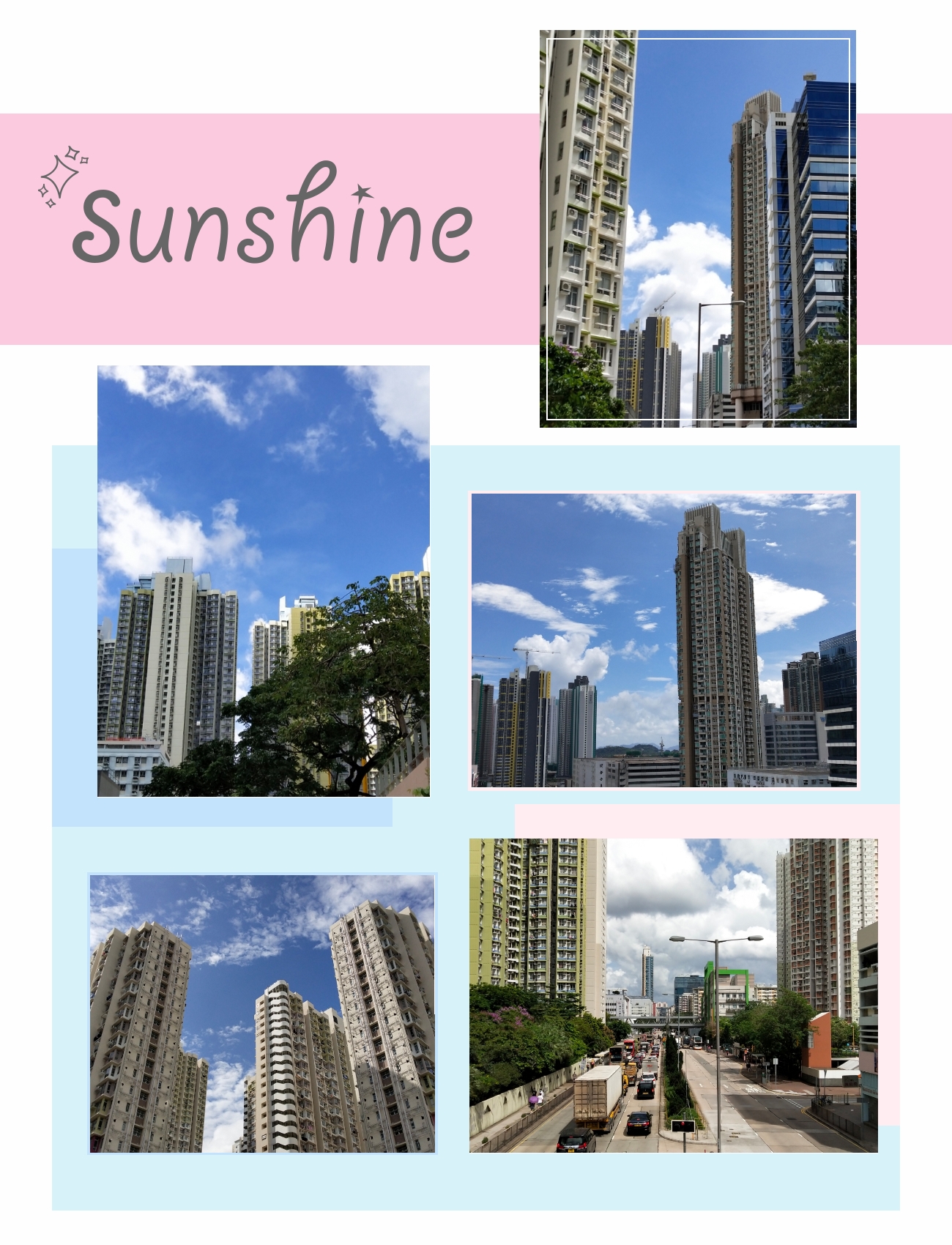 Article Name
Pros and cons for Hong Kong's weather in July and Frank's solution for travelers
Description
July hot weather's pros and cons for travelers and Frank's private car tour solution 
Author
Publisher Name
Easy Hong Kong Private Tour
Publisher Logo