Frank the tour guide visited Aberdeen fishing village and saw friends in May
In late May, Frank the tour guide went to Aberdeen with his parents.
Frank took the chance to find his old friends, managers of sampan ride and operators of sampan boats, at the waterfront and restaurant at this fishing village.
Without tourist, most of sampan boat operators change to serve the local fishermen and sailors to go back and forth the shore and their boats.
As the selling price of boat is too low and it is difficult to find the buyer, some of them just continue to work and defer their retirement.
The managers mostly enjoy their free time at the dim sum restaurant.
On holidays, they have more time to prepare a nice dinner for their children and grand children!
Frank and his friends all believe that no extreme will hold long!
Hong Kong's inbound tourism industry, which was hard-hit by the riots in 2019 and Covid-19 pandemic, will recover one day.
It is still good to take the interesting sampan boat ride to see the vibrant and colorful Aberdeen fishing village.
Of course, travelers can enjoy the natural AC, the refreshing wind, during the boat ride!
Private car tour for the highlights of Hong Kong Island. Tour programme includes…
English / Mandarin / Cantonese speaking private tour guide service
Air-conditioned sightseeing car with driver
One-way Peak Tram ride
Sampan ride at Aberdeen
Full day private car tour for Hong Kong Island and Kowloon. Tour programme includes…
English / Mandarin / Cantonese speaking private tour guide service
Air-conditioned sightseeing car with driver
One-way Peak Tram ride
Sampan ride at Aberdeen
One-way public ferry ride
Local dim sum lunch
For further questions, please contact Frank the tour guide
Summary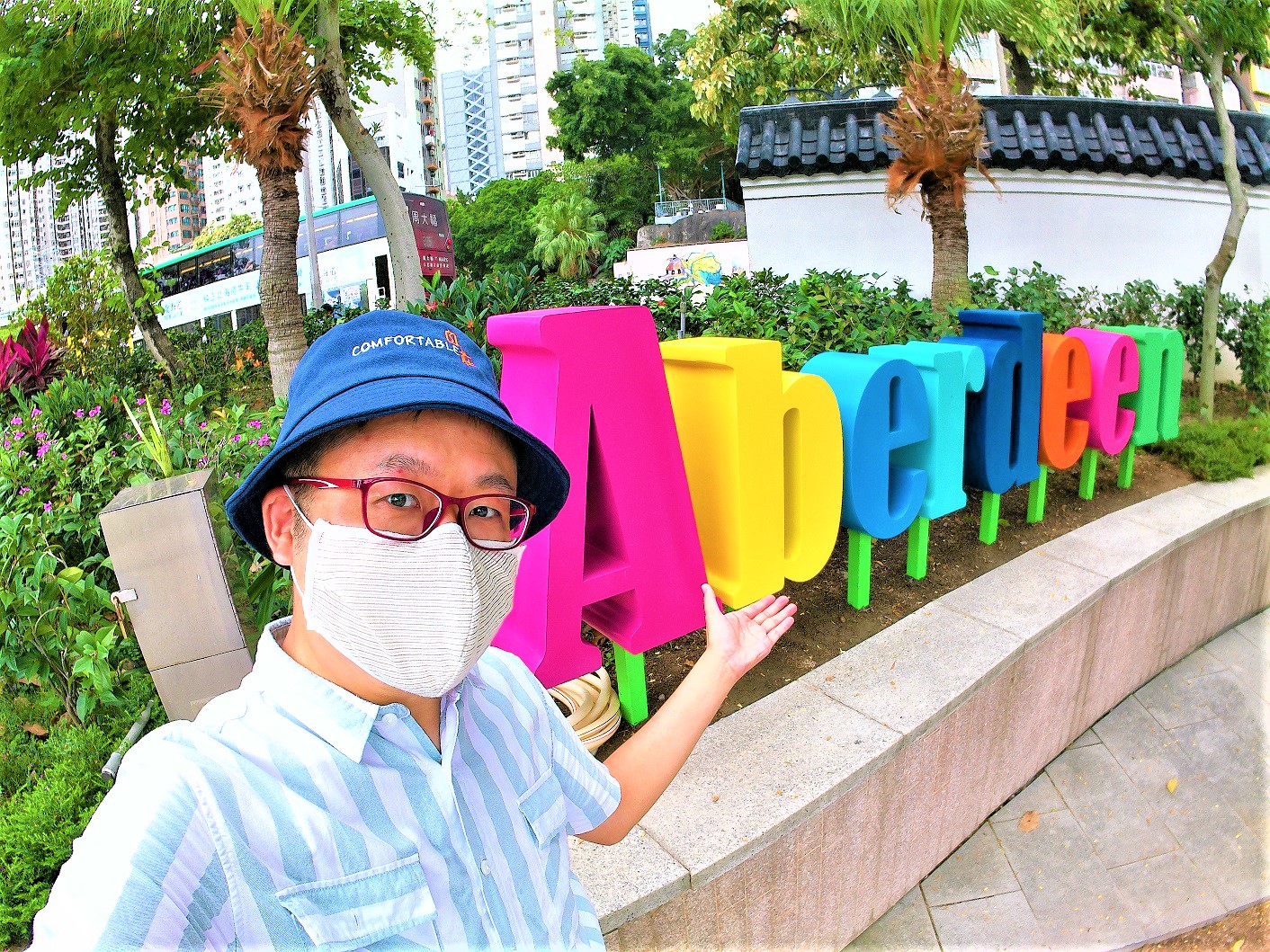 Article Name
Frank the tour guide met old friends at Aberdeen fishing village in May
Description
Frank the tour guide visited Aberdeen fishing village and saw friends in May
Author
Publisher Name
Easy Hong Kong Private Tour
Publisher Logo