Big families shouldn't use crowded Hong Kong MTR to go sightseeing
Big families traveling to Hong Kong need to figure out how to go sightseeing.
A lot of big families just rely on the so-called convenient MTR to visit different places in Hong Kong.
Made in Hong Kong Frank the tour guide thinks that relying on MTR is the common mistake for a lot of big families visiting Hong Kong.
It is because more than 5 million people take the MTR daily.
It is too crowded.
It is not easy for big families to sit together or to find the seats.
During the hectic MTR ride, big families need to make different interchanges.
It is difficult to take care for the seniors and the little children at the same time at the busy platforms and inside the packed train compartments.
So taking MTR is a good way to experience Hong Kong citizens' pain point, but not a good way for big families to go sightseeing!
It is okay for big families to take the MTR to go to the two amusement parks, Ocean Park and Disneyland.
To get the easy Hong Kong sightseeing trips for your big families, you can choose Frank the tour guide's easy Hong Kong private bus tour service.
The well-planned, all-inclusive and top-rated private bus tour can help big families to dodge the crowds.
5: "Frank is a great guide…"
Colin Wright (Toursbylocals) from the US
30 May 2019
5
 Review:
Great tour. Frank is a great guide. Great English. Efficient plan. Great with the family.
(Browse private tour page)
Frank's response: Thank you for your five-star rating, Colin! Good planning is important for a family travel together. Our well-planned private tour program suits the families' needs.
(Message Frank to plan YOUR private tour)
Big families can relax, get their money's worth and make good use of their valuable time in Hong Kong during the easy private bus tour.
Fully vaccinated Frank looks forward to serving big family clients in Hong Kong after the pandemic.
For further questions, please contact Frank the tour guide
Summary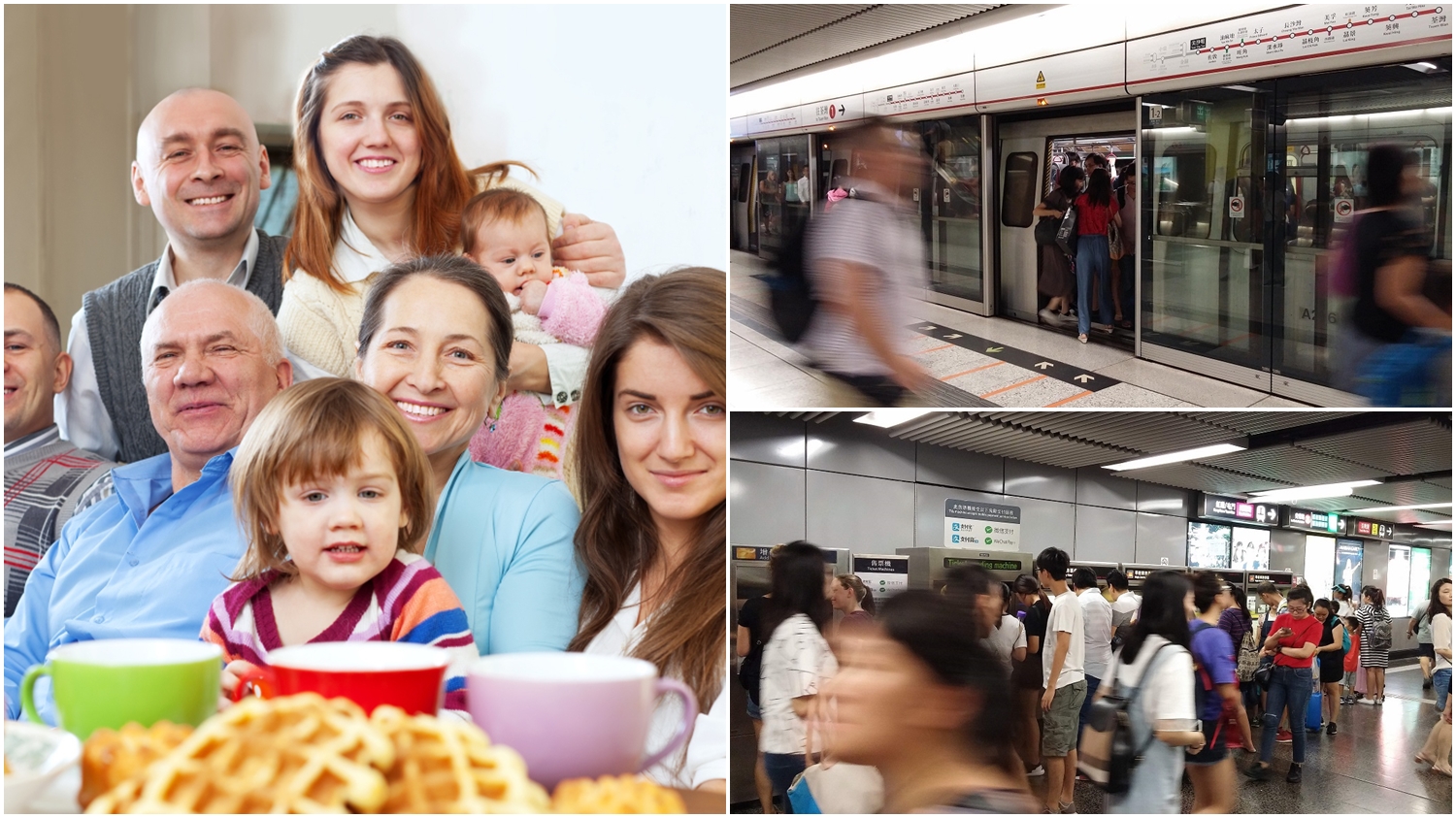 Article Name
Big families visiting Hong Kong shouldn't rely on MTR
Description
Big families shouldn't use crowded Hong Kong MTR to go sightseeing
Author
Publisher Name
Easy Hong Kong Private Tour
Publisher Logo