From brigade to travel, from big group tour to private car tour
Chinese character "旅" (pronounces as "leoi" in Cantonese Dialect) has a military background.
It shows a 500 soldiers brigade following the army flag to have the expedition.
This looks like an old style sightseeing tour, which the regimented tourist group follows the little flag of the tour guide to go sightseeing.
Now travelers emphasize value for money, best use of time, relaxation, privacy and especially hygiene.
As travelers know smaller is better, they book private tours.
Thus the good private tours, like Frank the tour guide's private car tour, are prevailing.
The pandemic will just make private tours more popular and will not change the tide!
This post is going to analyze the Chinese character "旅" and why private tour is prevailing.
Analyze the meaning of "旅" and why private tours prevail
3,000 years ago the character "旅" in Oracle-bone inscriptions has three parts, one "㫃" and two "人".
The "㫃" means the flag and the "人" means men (Two "人" mean a lot of men).
The Oracle-bone inscriptions of "旅" shows the meaning very clearly, soldiers are following the flag to march forward.
Thus when the character is a noun, it means an army brigade with 500 soldiers.
Later the character has an extended meaning, travel, as a noun and verb.
The new extended meaning fully reflects the big group tour in the past.
A big group of tourists just followed the tour guide with a little flag to go sightseeing after alighting from the tour bus.
However inside the big tour bus, participants see a lot of different strangers and are difficult to keep privacy.
Participants cannot get their money's worth from the big group tour as everything needs to be shared.
Participants lose the valuable sightseeing time if someone is late to show up at meeting point.
Participants may feel tired to follow the flag of the tour guide and a big group to go sightseeing for the whole day.
Thus a lot of travelers choose private tours nowadays to dodge the above-mentioned shortcomings of big group tours.
Travelers choose private tours because they know smaller is better
Private tours, like Frank the tour guide's Hong Kong easy private car tour, are popular because travelers understand smaller is better.
Clients can get 4 benefits from Frank's easy private car tours service…
4 benefits of private car tour
The 4 benefits can create the easy private tour experience for clients.
Under the pandemic, Frank pays more attention to hygiene during tour.
Frank hopes he can serve you in Hong Kong in his private car tour in 2021 after the pandemic!
Summary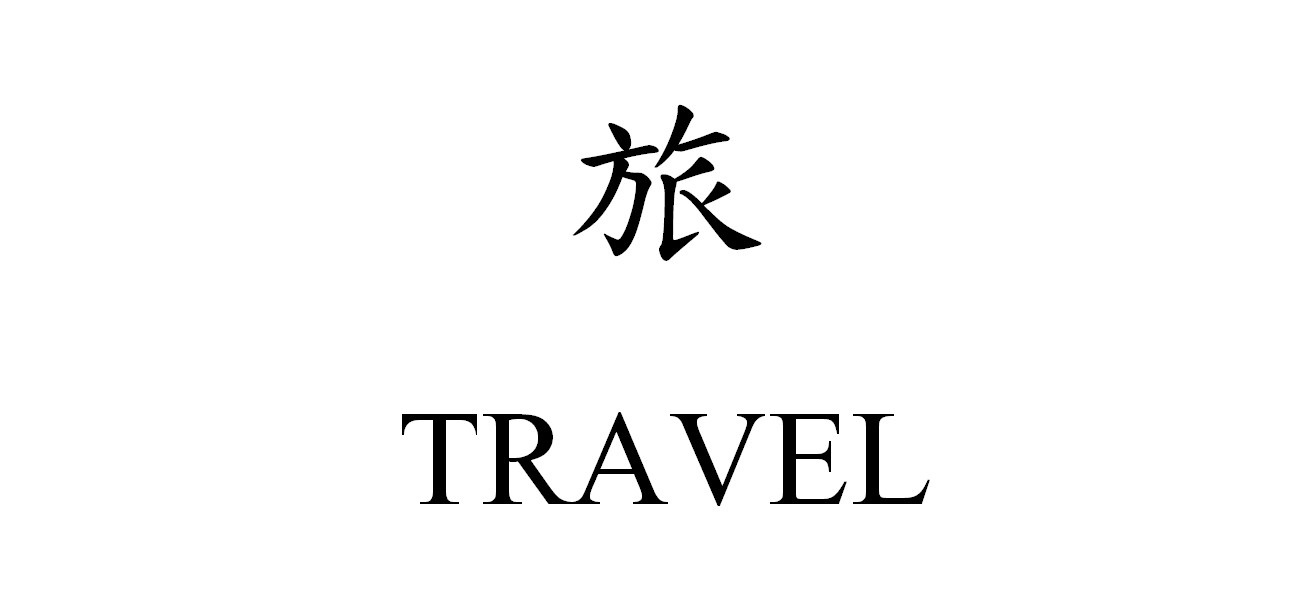 Article Name
Let's learn Chinese character "旅" (Brigade or Travel) and why private tour is prevailing
Description
Analyze the meaning of "旅" and why private tours prevail
Author
Publisher Name
Easy Hong Kong Private Tour
Publisher Logo