Hong Kong still has freedom of the press
Some foreign expats in Hong Kong are afraid that Hong Kong has lost the freedom of the press after the brave pro-democracy Apple Daily stops publication.
Hong Kong Police did freeze some funds and arrest some management staff of the newspaper because of their crimes related to the National Security Law for Hong Kong.
But Hong Kong SAR Government did not force the Apple Daily to stop publication.
Its closure may be largely related to the poor management.
The newspaper has been running in loss for years on end.
Due to its radical stance in the 2019 riot, the newspaper even lost a lot of advertisement incomes from the neutral companies.
Apple Daily's "suicide" just wanted to stir up the anti-government sentiment again and was a coup de grace to demonize the Hong Kong SAR Government.
The tabloid's  "suicide" does not mean the end of the freedom of the press in Hong Kong.
Actually Hong Kong SAR Government is still criticized everyday by different traditional or online media after the disappearance of Apple Daily.
Another tabloid, Oriental Daily, which is the arch-rival of Apple Daily, and the YouTube channels of the local politicos still have tons of criticism or obloquy against the Chief Executive and the senior officials.
It is not important to know the reasons behind the criticism.
Maybe they want to be the kingmakers in the coming elections or just want to get more views and likes for money.
They just show Hong Kong still has the freedom of the press and freedom of speech.
But everyone needs to obey the law.
Even the lovely Japanese White Eyes pet, birdie Emerald of Frank the tour guide can live without his favorite apple.
He may eat grape, banana, water chestnut etc.
Made in Hong Kong Frank the tour guide is eager to share more about Hong Kong citizens' daily life with travelers and foreign expats in his easy Hong Kong private tour service.
For further questions, please contact Frank the tour guide
Summary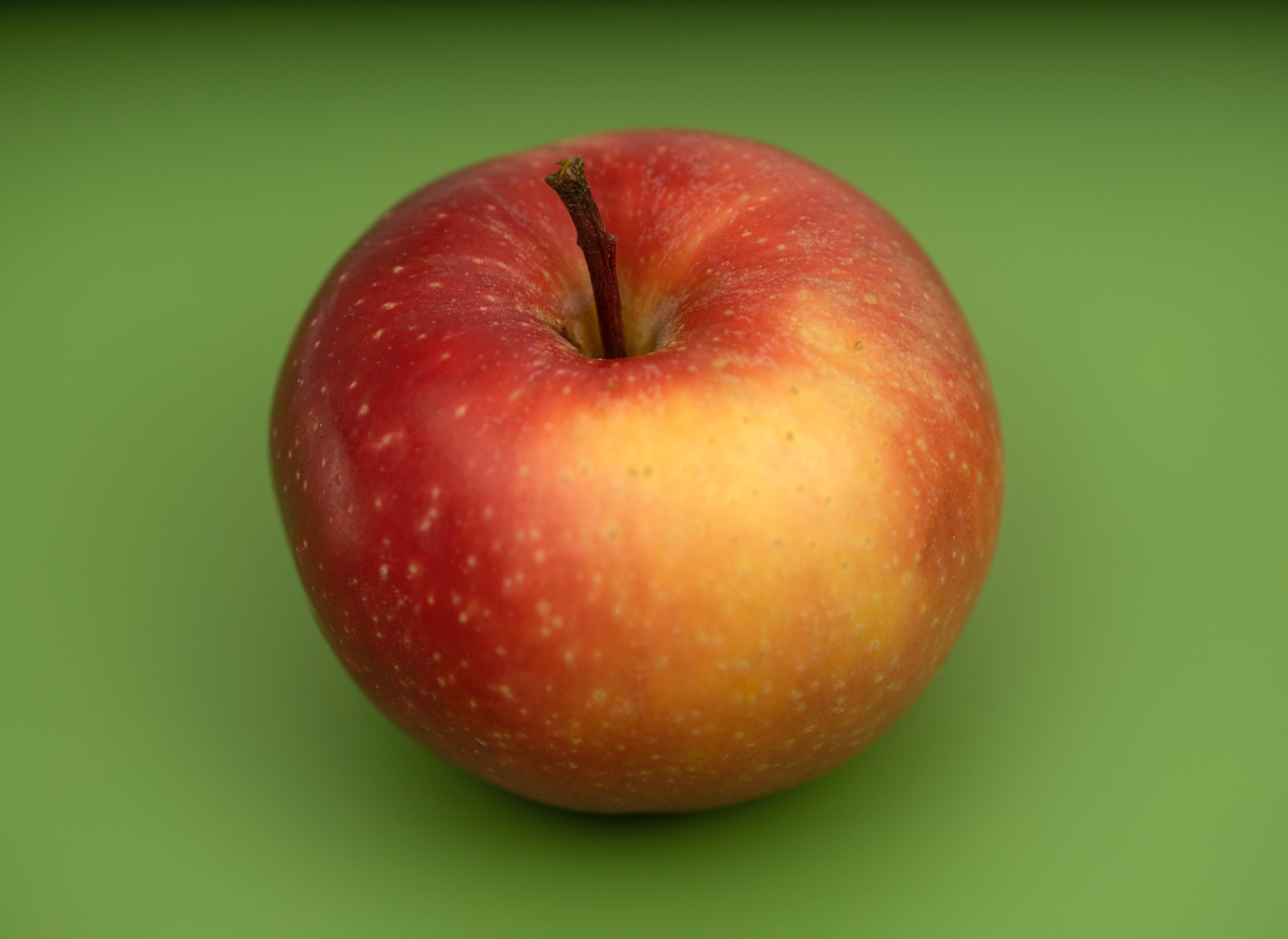 Article Name
No more Apple Daily, no more freedom of the press? Hong Kong SAR Government is still criticized daily...
Description
Hong Kong still has freedom of the press!
Author
Publisher Name
Easy Hong Kong Private Tour
Publisher Logo