Migration wave can be good to Hong Kong
Recently quite a lot of Hong Kong citizens have migrated to other countries.
The migrants and their relatives cry sadly at the Hong Kong Airport Departure Hall.
There are a lot of emotional photos on the social media.
Some foreign expats may think that the migration wave just reflects the pessimistic future of Hong Kong.
Made in Hong Kong Frank the tour guide just thinks that the migration wave can be good to Hong Kong to a certain extent.
When Hong Kong SAR Government is criticized for limiting citizens' freedom, the migration wave just shows Hong Kong citizens still enjoy the freedom of emigration to other countries and regions.
The migrants can actually use video call, WhatsApp, Zoom etc. to keep contact with relatives and friends in Hong Kong.
If they don't want to stay overseas later, they can return to Hong Kong at anytime.
A lot of migrants actually are the discontented Hong Kong citizens.
They always moan and complain a lot.
In 2019, the demagogues instigated them to join the large antigovernment protest.
The radicals then took the chance to riot.
Now Hong Kong gets the opportunity to find the way out when the radicals and demagogues, who committed crimes, are in prison and the moaners, who continues to unleash the negative energy, leave the city.
When "many" people migrate to other places, even more people stay in Hong Kong to have the shopping spree after getting the government consumption vouchers.
The foreign expats' efforts of course can sustain Hong Kong's prosperity and stability.
Frank the tour guide looks forward to showing his home town to foreign expats in the easy Hong Kong private tour.
For further questions, please contact Frank the tour guide
Summary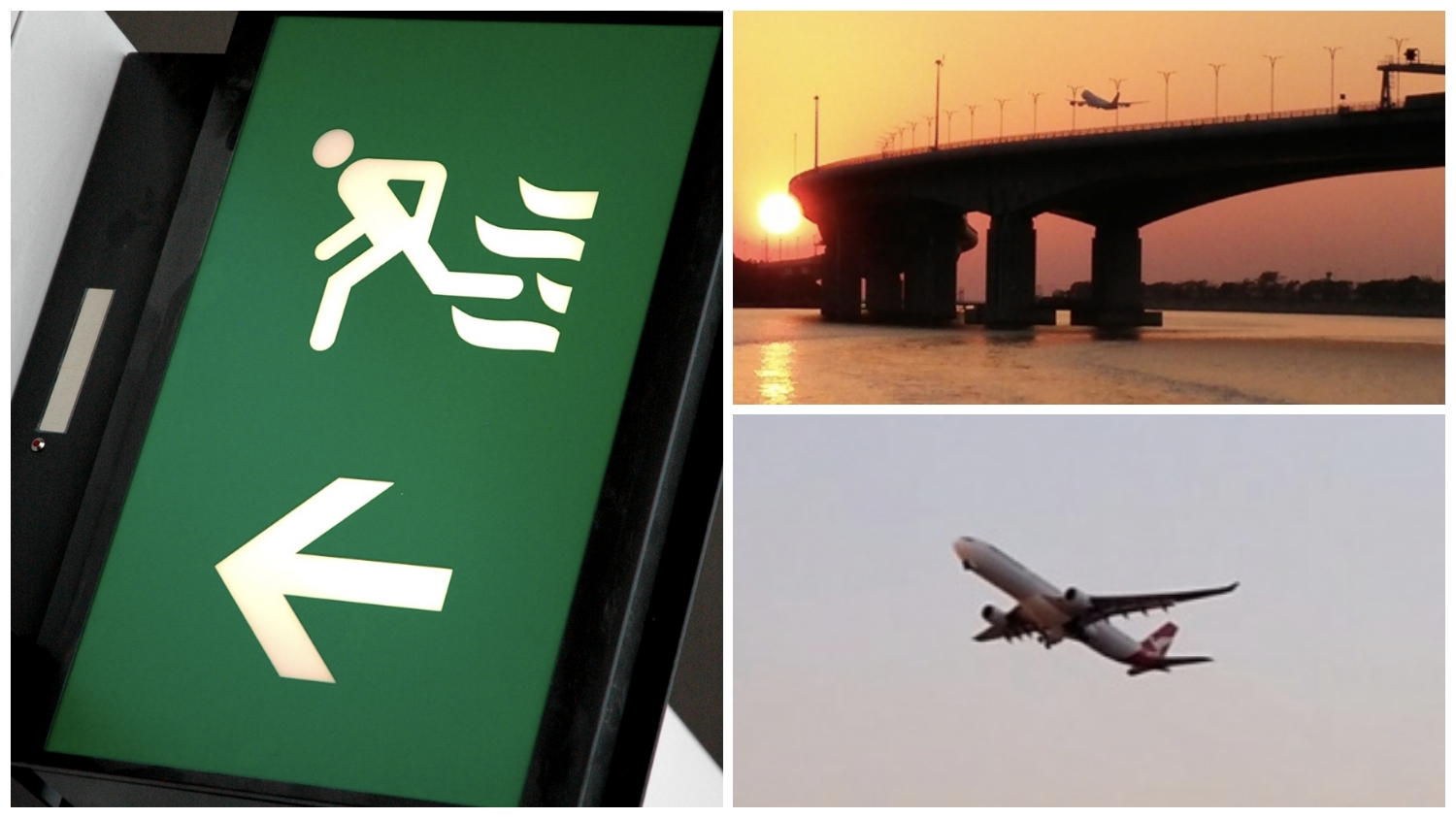 Article Name
Does migration wave reflect Hong Kong's dim future? NO...
Description
Migration wave can be good to Hong Kong!
Author
Publisher Name
Easy Hong Kong Private Tour
Publisher Logo