"Made in Hong Kong" private guide is willing to allay expats' concerns about Hong Kong
A recent survey shows 42% of expats want to leave Hong Kong because of the Covid-19 pandemic management and National Security Law.
If foreign expats ask "made in Hong Kong" Frank the tour guide about the two issues, Frank is going to give the expats the positive answers frankly.
Hong Kong SAR had no complete lockdown at the peak of the Covid-19 outbreak.
Government just executed the necessary quarantine and social distance measures and tried the best to keep the economy functioning.
It offers two types of vaccine, Sinovac and BioNTech, to people.
The fight against Covid-19 is long and slow, but mostly effective.
The National Security Law is also essential.
Even more expats would want to leave and other Western professionals would refuse to come if the rampant rioters are still throwing "soda, butter toast and egg sandwich", just like 2019.
("Soda, butter toast and egg sandwich" are pronounced as 汽hei3水seo2油jau4多do1蛋daan2治zi6 in Cantonese. It is the nickname of petrol bomb,汽hei3油jau4蛋daan2. For further details, please browse Frank's old post).
Hong Kong gets back law and order again now.
There is no taboo.
Everyone can still say what ever he/she likes.
Through the easy Hong Kong private tour, expats can see Frank the tour guide and his fellow common Hong Kong Chinese citizens have a normal daily life…
For further questions, please contact Frank the tour guide
Summary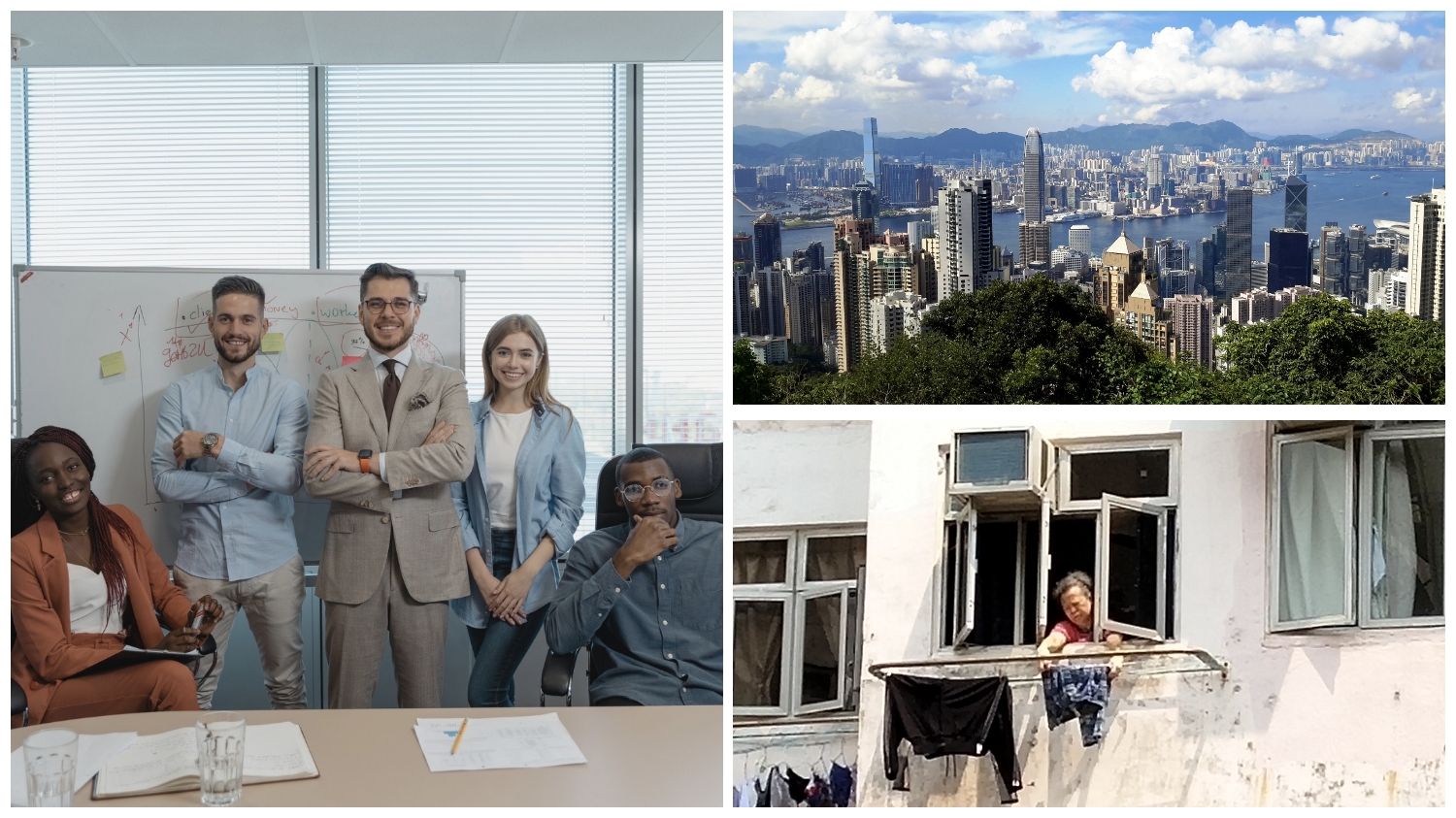 Article Name
Foreign expats can ask a "made in Hong Kong" private tour guide about Hong Kong's National Security Law and pandemic management
Description
Made in Hong Kong Frank the tour guide allays expats' concerns about Hong Kong
Author
Publisher Name
Easy Hong Kong Private Tour
Publisher Logo