Private car tour helps you beat the heat during sightseeing in Hong Kong 
A lot of travelers just find out that Hong Kong is so hot and humid when they are in Hong Kong.
Temperature already reaches 35 degree Celsius in May although May is the early summer only.
The temperature and relative humidity are going to reach the new heights in the full summer in July and August.
Swimming in the pool and taking a bath are the good ways to relieve the summer heat in your hotels.
Travelers can take the Hong Kong private tour by air-conditioned private car to go sightseeing easily.
The mobile air-conditioner can help you beat the heat and avoid the crowds.
The private car can also be your mobile rain shelter!
You may even make a short notice booking when you are in Hong Kong.
Fully vaccinated Frank the tour guide and Sam the driver are keen to serve you in the safe mini tour bubble!
5
: "We were happily surprised at how comfortable we were…"
John Storms(Easy Hong Kong Private Tour) from the US
13 Jun 2018
5
 Review:
We were a little nervous booking a full day Hong Kong tour knowing

how hot and steamy the weather can be

.

Sure enough the day of our tour had a heat advisory issued. 

We were happily surprised at how comfortable we were with our two children thru the whole day. Frank whisked us from the AC car to site to site and back to the car where the driver had water waiting.

The boat ride on the harbor was my favorite stop. My kids enjoyed the Coastal Defense museum at the site of an old fort, which was an improvised stop by Frank

to beat the heat.

The cable car ride to Victoria Peak was a family favorite ending with some amazing photos. Knowledge and endearing tour guide who catered the tour to match our expectations, highly recommend.(Browse private tour page)
Frank's response: Thank you very much, John! It is important for us to offer clients relaxation and comfort during our private car tour, especially during the hot and humid summer time. Private car arrangement guarantees clients a place to relax during car rides between sightseeing points. As the beautiful Nan Lian Garden is largely outdoor, it is good to replace the walk in the garden by the visit to the air-conditioned Hong Kong Museum of Coastal Defence. At the museum, YOU can see the military history of Hong Kong and the nice sea view of the Eastern part of Hong Kong! The included private car with driver also helps the guide to improvise the tour itinerary more easily.(

Message Frank to plan YOUR private tour)
For further questions, please contact Frank the tour guide
Summary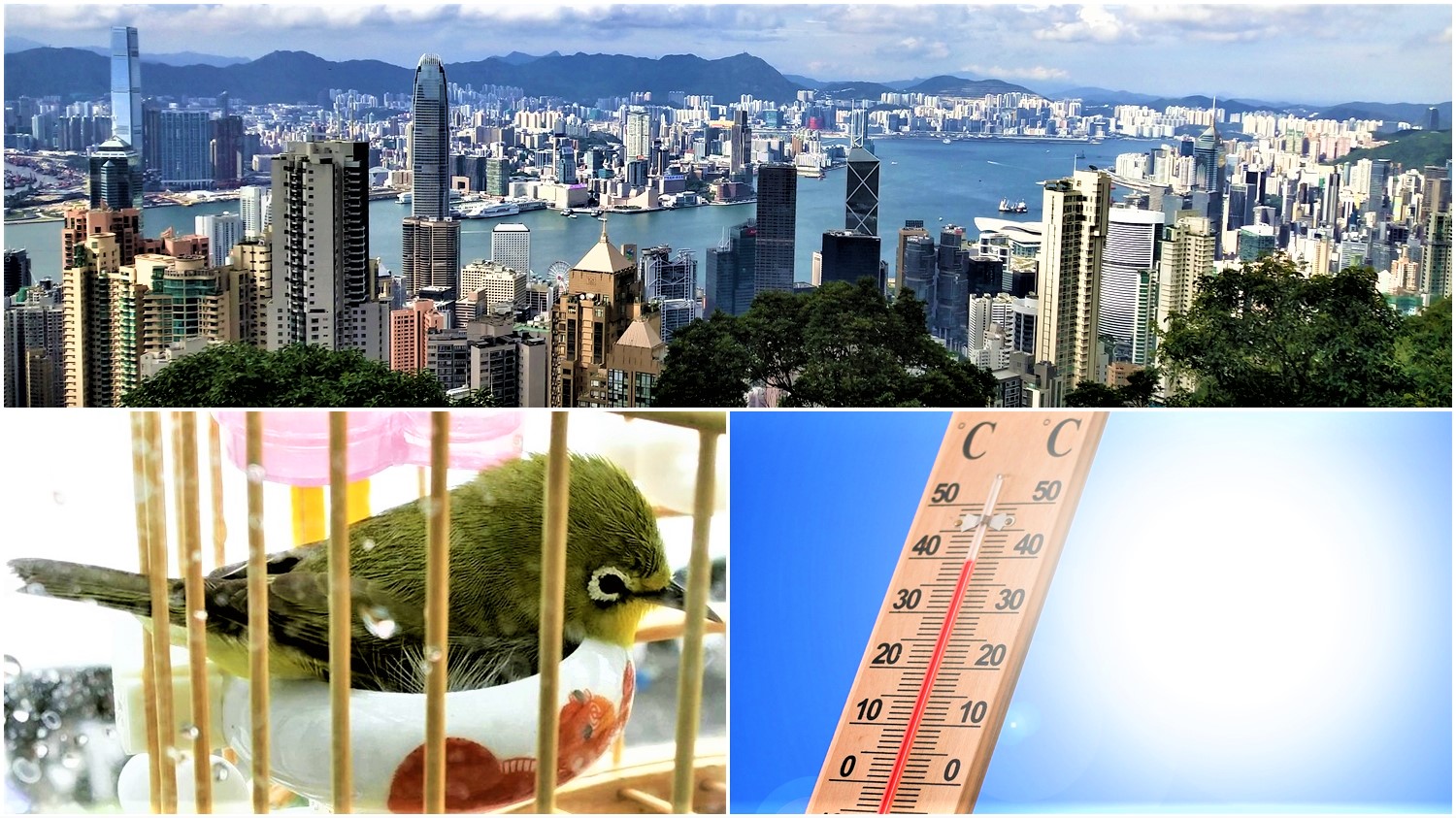 Article Name
Already feel the heat in Hong Kong? You may take private car tour to go sightseeing easily!
Description
Private car tour helps you beat the heat during sightseeing in Hong Kong 
Author
Publisher Name
Easy Hong Kong Private Tour
Publisher Logo