Expats & HK citizens can still mourn June 4 Incident
Some foreign expats in Hong Kong may think that people are not allowed to remember the June 4 Incident anymore after the enactment of National Security Law for Hong Kong.
The loss of freedom of speech and assembly should be foreign expats' potential pain point in Hong Kong.
Actually people could still commemorate the incident privately at home.
People could still do that outdoor if they followed the social distancing measures and obeyed the laws.
Hong Kong Police did ban the large memorial gathering at the Victoria Park due to the fight against Covid-19 pandemic.
The cancellation of floating color parade on Cheung Chau Island and all dragon boat races were both due to the same reason.
The photos for the sea of candles in Victoria Park in the mass media and social media were emotional.
But the memorial gatherings have gradually become the profitable yearly fund raising events.
Some demagogues have recently penetrated the organizer and hijacked the memorial gatherings to fan the flames of their radical political theories, like the disastrous Hong Kong independence!
As the foreign expats working in Hong Kong, you do want Hong Kong to be stable and prosperous.
So you can have a better career, your wife can have a better life and your children can have a better learning environment in Hong Kong.
Taking part in the troublesome local politics is totally unwise and unnecessary!
It is better to see the nice scenery and colorful history of Hong Kong during your free time.
Made in Hong Kong Frank the tour guide hopes he can share his life experience in Hong Kong with foreign expats in his easy Hong Kong private tour service!
For further questions, please contact Frank the tour guide
Summary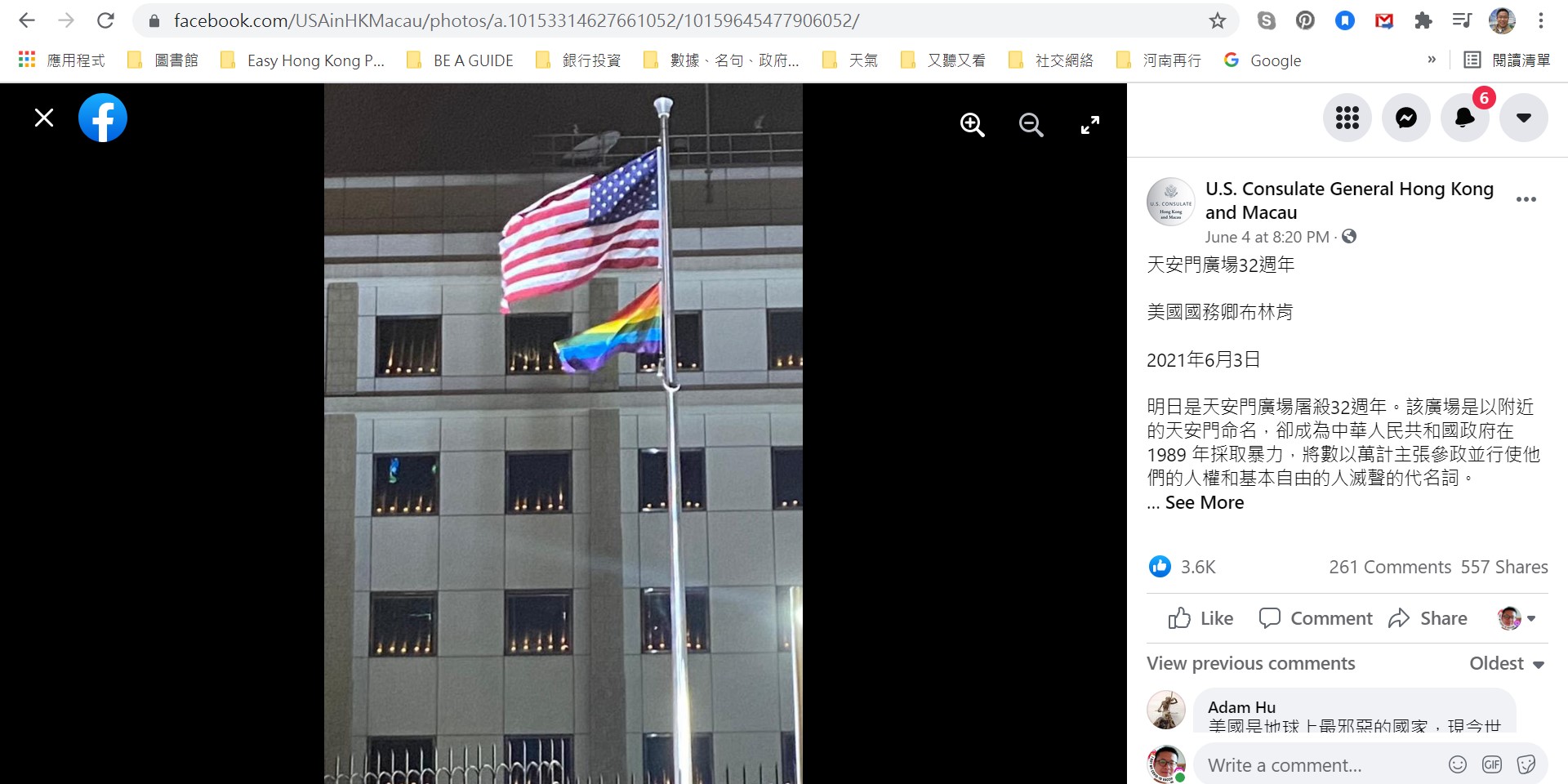 Article Name
Can foreign expats in Hong Kong still remember the June Fourth Incident? Yes! But... 
Description
Expats & HK citizens can still mourn June 4 Incident
Author
Publisher Name
Easy Hong Kong Private Tour
Publisher Logo