Muggy weather is a pain point for travelers in Hong Kong
Today it is very easy for people to search the weather information for their destinations on the travel bucket list.
So all travelers know Hong Kong has a hot and wet summer.
But travelers can only feel how hot and humid Hong Kong can be when they are really visiting Hong Kong.
Like yesterday, 21 June 2021, was the day of Summer Solstice.
Although it was not the hottest day (absolute daily maximum temperature was 32.4), it was a very wet day (mean relative humidity was 80%).
If travelers leave the air-conditioned hotel and go sightseeing, they can feel the muggy weather.
The clothes and underwear should cling damply to their skin.
The weather will even get hotter in the coming July and August.
To solve this muggy weather pain point during sightseeing in Hong Kong, travelers can book the easy Hong Kong private tour by private car.
Clients can take the air-conditioned, comfortable and spacious Toyota Alphard private car with driver to go sightseeing easily.
Clients can walk less, wait less, see more and do more as the well-planned and all-inclusive private car tour itineraries of Frank the tour guide can help clients to dodge the big crowds and long queues at sightseeing points.
5: "We took a full day with car which helped tremendously…"
Mary E. W.(Viator) from the US
14 Sept 2014
5
 Review:

 
I highly recommend Frank! We took a full day with car which helped tremendously since it was hot and humid; we could recoup in the cool car between sights. 

His English is flawless, he has superb knowledge of the history, and we saw so much. But we didn't just drive by, we were able to get out and walk around the sights and his narration makes it come alive. He was flexible and very personable. I wish we had booked early enough to have him for another day! Book Frank for the BEST tour of Hong Kong! (Browse private tour page)
Frank's response:  Thank you very much!!! Private guide and the limousine can really offer more flexibility and value to your tour in Hong Kong! (Message Frank to plan YOUR private tour)
Fully vaccinated Frank the tour guide and Sam the driver look forward to serving you in the hot and wet summer in Hong Kong.
For further questions, please contact Frank the tour guide
Summary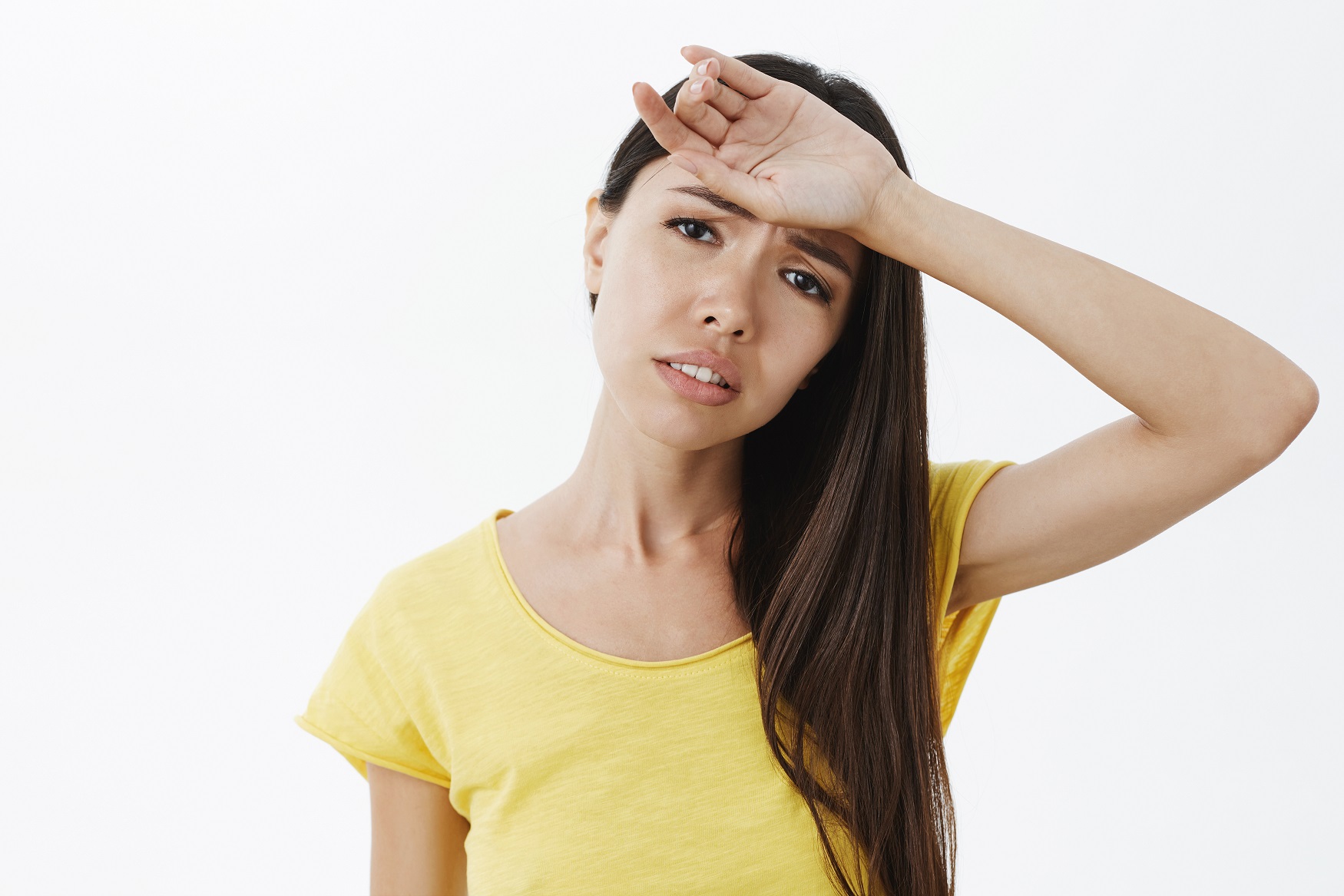 Article Name
Travelers can really feel this weather pain point when they are already in Hong Kong
Description
Muggy weather is a pain point for travelers in Hong Kong
Author
Publisher Name
Easy Hong Kong Private Tour
Publisher Logo