5 expert methods to make your relationship with face masks COOL and safe
The "new normal" after the Covic-19 outbreak is wearing mask.
In the near future, travelers may still need to wear mask in planes and cruises.
It is important to get the 5 expert tips of AARP (formally called the American Association of Retired Persons) to make our relationship with new friend, mask, cool and still keep your safety.
Young people and children can use the tips too!
AARP's 5 cool expert tips for wearing mask and Frank's comments
Summary of AARP's 5 cool tips for wearing mask and Frank's comments…
1. Choose the right fabric (Frank's comment: Even you are the doctor, you can skip the thick N-95 when you are the traveler!)
2. Keep it dry (Frank's comment: You are not the talkative tour guide. Let Frank talks. You can talk less and train your valuable listening skill! You can also enjoy the beautiful Hong Kong quietly through the windows of the private car during tour.)
3. Time trips to beat the heat (Frank's comment: Book a private car tour for help is your good choice)
4. Skip the makeup (Frank's comment: Less is more!)
5. Bring a spare (Frank's comment: I can give you more!)
You may read the useful passage to learn more.
Frank has prepared masks and private car tour is waiting for you
Frank the tour guide's Easy Hong Kong Private Tour is also safe and cool.
The private car tour is always waiting for you.
Frank prepares extra masks and hand sanitizers for you.
Apart from cleaning the car diligently, the reliable driver Sam sterilizes his workhorse, his car, before and after serving you.
Hope the travel restriction will be revoked soon!
See you in Hong Kong!

Summary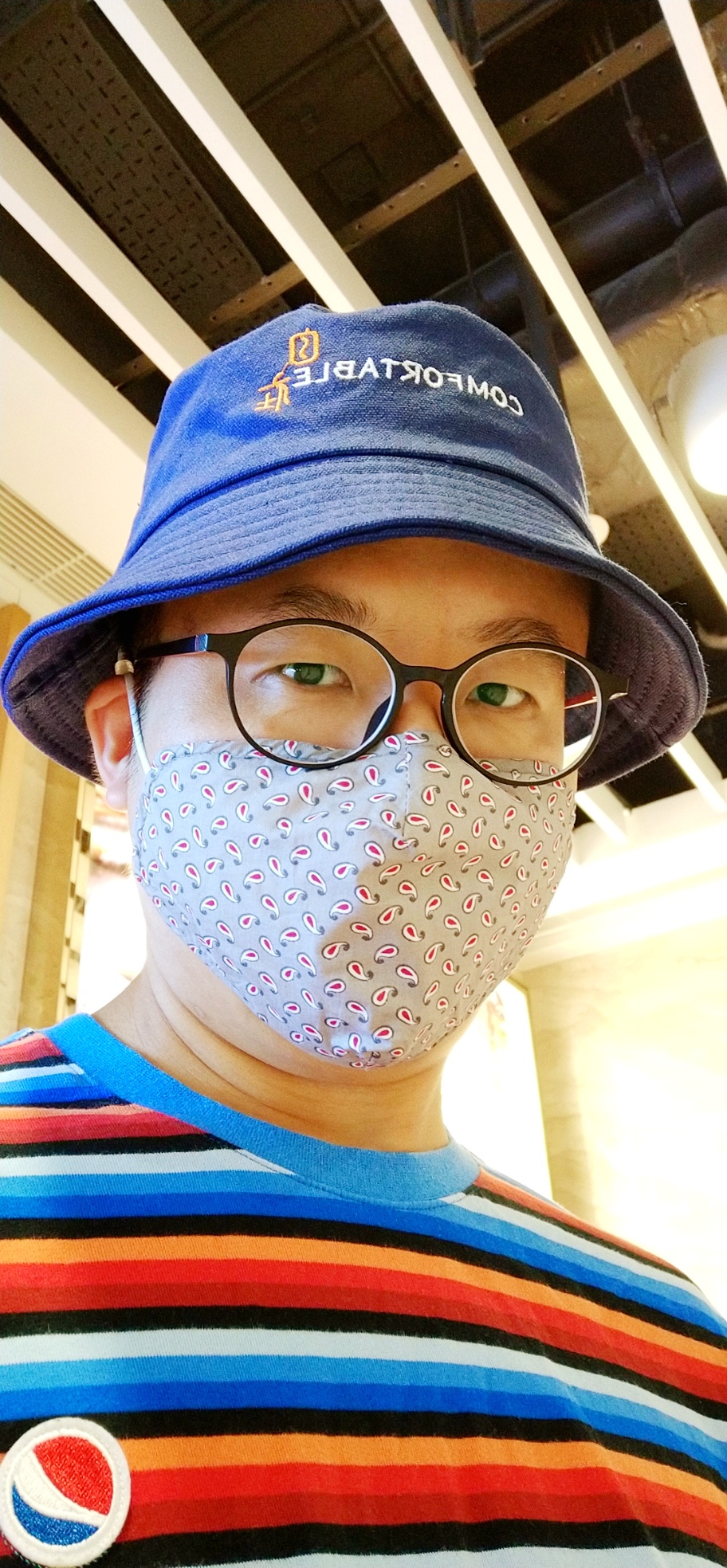 Article Name
5 tips to keep cool when wearing face masks
Description
5 expert methods to make your relationship with face masks COOL and safe
Author
Publisher Name
Easy Hong Kong Private Tour
Publisher Logo