Frank's two different ways to handle summer burning sun pain point for travelers and his Birdie Emerald
Frank the tour guide has two different methods for his clients and his Birdie, Emerald, to beat the pain point of summertime, scorching sun.
They are air-conditioned car for clients and sun shield plus cool water for Birdie Emerald.
Air-conditioned private car for Frank's clients to handle burning sun pain point but not his Birdie
Most people like sunny weather especially when they are enjoying holiday abroad.
However most people cannot stand for the too sunny, hot and humid weather in the summertime of subtropical Hong Kong.
This is the No 1 pain point for Western travelers in Hong Kong.
Frank's solution is to prepare the air-conditioned private car with reliable driver for his clients during the private car tour.
Especially during the hot and wet summertime, clients feel a lot more comfortable during the private car tour…
US client Mr. John Storms 
5
 good review:
"We were happily surprised at how comfortable we were…"
13 Jun 2018
5
 Review:
We were a little nervous booking a full day Hong Kong tour knowing how hot and steamy the weather can be. Sure enough the day of our tour had a heat advisory issued.

We were happily surprised at how comfortable we were with our two children thru the whole day. Frank whisked us from the AC car to site to site and back to the car where the driver had water waiting.

The boat ride on the harbor was my favorite stop. My kids enjoyed the Coastal Defense museum at the site of an old fort, which was an improvised stop by Frank to beat the heat. The cable car ride to Victoria Peak was a family favorite ending with some amazing photos. Knowledge and endearing tour guide who catered the tour to match our expectations, highly recommend.
(Browse other good reviews for this tour)
Frank's pet, Birdie Emerald, cannot stand for the cold air from strong AC!
So Frank prepares a hand-made sun shield for the lovely Emerald and helps him to take a nice bath!
Actually Birdie Emerald likes sun-bathing very much but birdie just cannot stand for the heat and sunshine for too long (very similar to the people).
After "enjoying" 5 minutes of direct sunshine, Birdie Emerald would get heat stroke!
Frank's easy and cool private car tour is waiting for you
Frank is willing to share more about his Birdie Emerald's life with you during your private car tour in Hong Kong.
Hope you get the easy Hong Kong private tour!
See you in Hong Kong after Covid-19!

Summary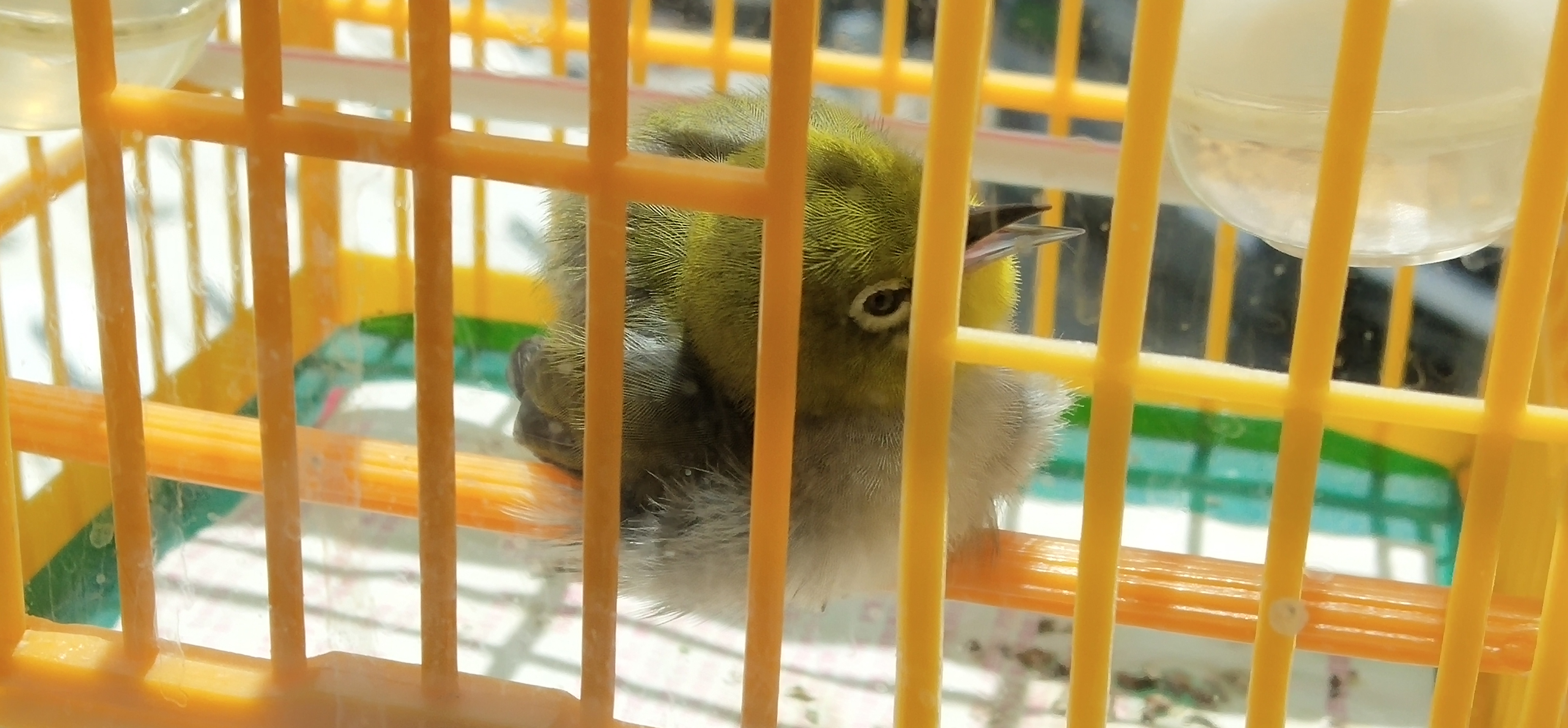 Article Name
Frank offers different solution for the clients and his Birdie to solve summer pain point, scorching sun
Description
Frank's two different ways to handle summer burning sun pain point for travelers and his Birdie
Author
Publisher Name
Easy Hong Kong Private Tour
Publisher Logo